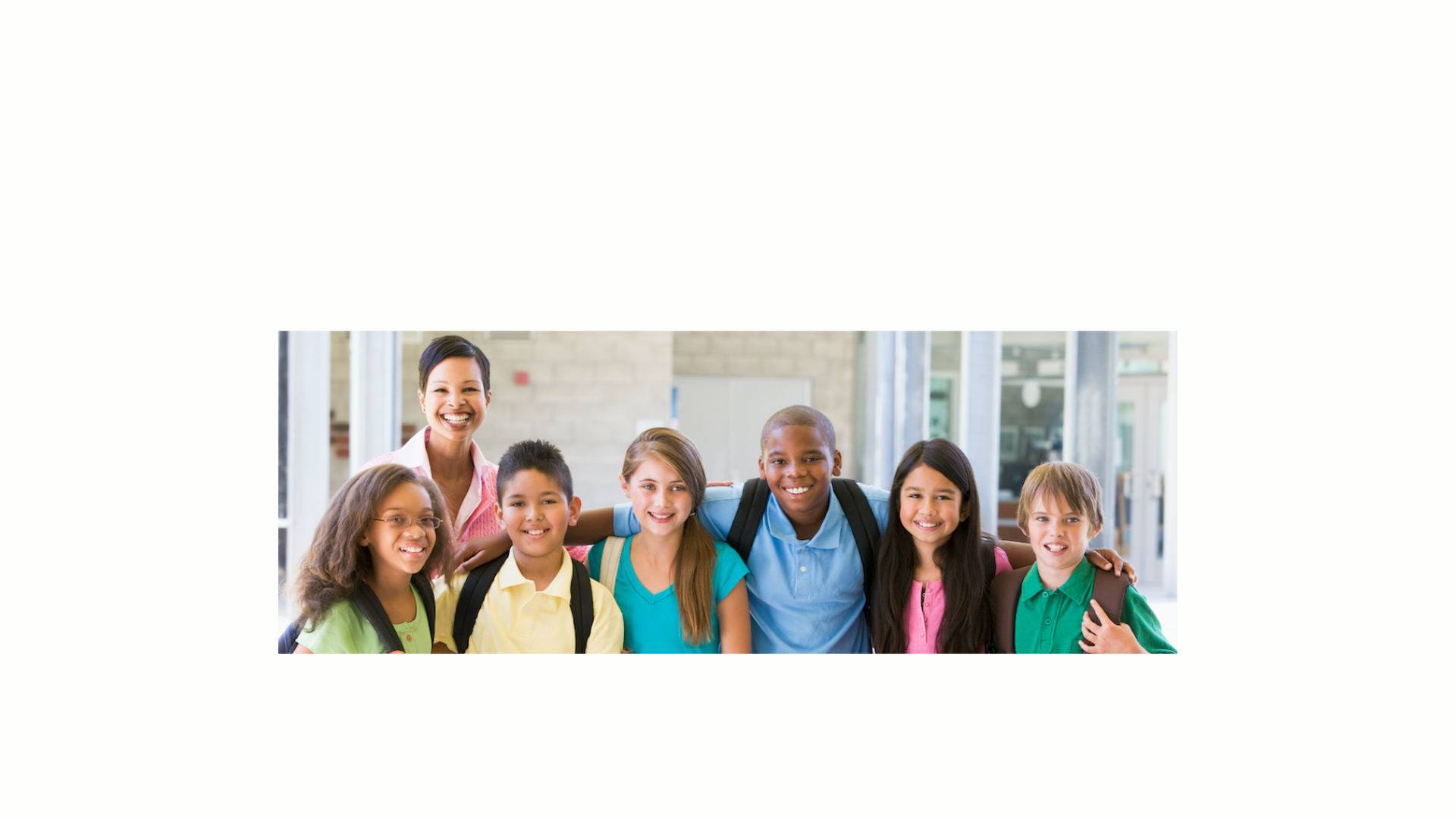 Welcome to the 33rd issue of the SIGnetwork Newsletter, published monthly for SPDG projects and their partners to learn about upcoming events, the latest relevant research, TA resources and training, and, most importantly, SPDG impact. We're glad you're here!
Interested in reading past issues? Scroll to the end of this newsletter for links. Was this email forwarded to you? Subscribe by registering here.
Fidelity & Feedback: A Necessary Pair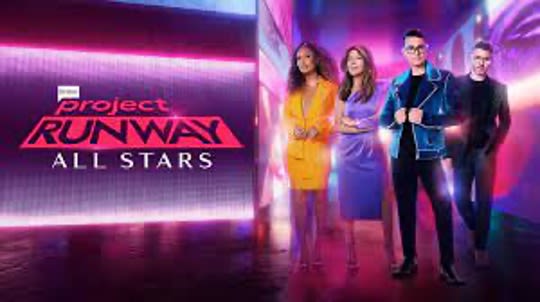 I kicked off last month's fidelity conversations describing Project Runway, the unscripted show where aspiring and professional clothing designers vie for the judges' approval. The winner receives money to support their business, a deluxe sewing machine, and a mentorship from the Council of Fashion Designers of America (CFDA). I shared Project Runway as a concrete (and interesting!) example of fidelity.
For those who are not aficionadosof the show, here's a little background. Each week the designers are given an assignment, such as, "You have 15 minutes to shop this grocery store for materials for your look. Remember, the look should be stylish, polished, and something we haven't seen before." In this unconventional materials challenge, the judges look for fidelity to these key features. They use observation to determine whether the clothing is: (a) stylish, (b) polished, and (c) innovative. In addition, the judges observe whether the clothing fits well, is easy to walk in, and makes the model feel good about themselves. So, for anyone counting there are 6 essential features that should be observable.
In addition to this tall order, contestants are under time and financial constraints. Remind you of anything? The teachers, administrators, and other personnel you work with are always under time and financial constraints. They often don't have all the materials they need and must make do with what they can find, borrow, or pay for with their own money.
Project Runway contestants sometimes work with a model who is a different shape or height than expected; this is often challenging for themThey are especially thrown off by the "real customer challenge," when they are required to make clothing for people who are not models. Teachers are also thrown off by the different flavors their students come in. They may not have the preparation or practical experience to teach a wide variety of students, which leads to the question… Considering the contextual challenges teachers face and the wide variety of student needs, how can they reach intervention fidelity?
For an answer we return to Project Runway, where each contestant has a mentor AND the grand prize is a mentorship from the CFDA. Christian Siriano is the show's mentor (previously it was Tim Gunn). Christian was the winner of Season 2 and now has a very successful fashion line, so he knows from whence he speaks.
As the mentor, Christian helps contestants with every challenge. His first opportunity to provide feedback is in the planning stage, as contestants are sketching their garments. His feedback focuses on the feasibility of the design and what the judges may think of the style and innovation. The next mentoring opportunity is the model fitting, which provides an opportunity to determine how flattering the design is on the model, as well as the precision of the sewing. Each of these meetings is an opportunity for Christian to ask questions, give direct feedback, and provide reflection on the unique style of the designer and what this means for their look. He sometimes adds a dose of humor as he gets a designer back on track. He also responds to their hopes, fears, and tears. The level of empathy he displays results in designers' willingness to hear and use his feedback.
In SIGnetwork we have mentors for many levels of our work. We have peer mentors for SPDG project personnel and evaluators. The projects themselves support mentors and coaches for regional, district, and school-level personnel. These mentors and coaches and the thoughtfulness that goes into choosing and supporting them makes SIGnetwork and the SPDGs unique.
There is much to be said about how mentoring works on Project Runway. Tailoring feedback to the level of skill and unique needs of the mentee; being a credible source of information; building a relationship so that feedback is more welcome; and considering the unique needs of those the mentee works with. Promising evidence links feedback and the empathy with which it is delivered as key to
supporting implementation fidelity. Our SPDG National Meeting speaker on October 18th, Jennifer Pierce (NCSI), will help us delve into the supports that make effective coaching and mentoring possible, helping us bring out the inner Christian Siriano in each mentor.
It's going to be fierce!
-Jennifer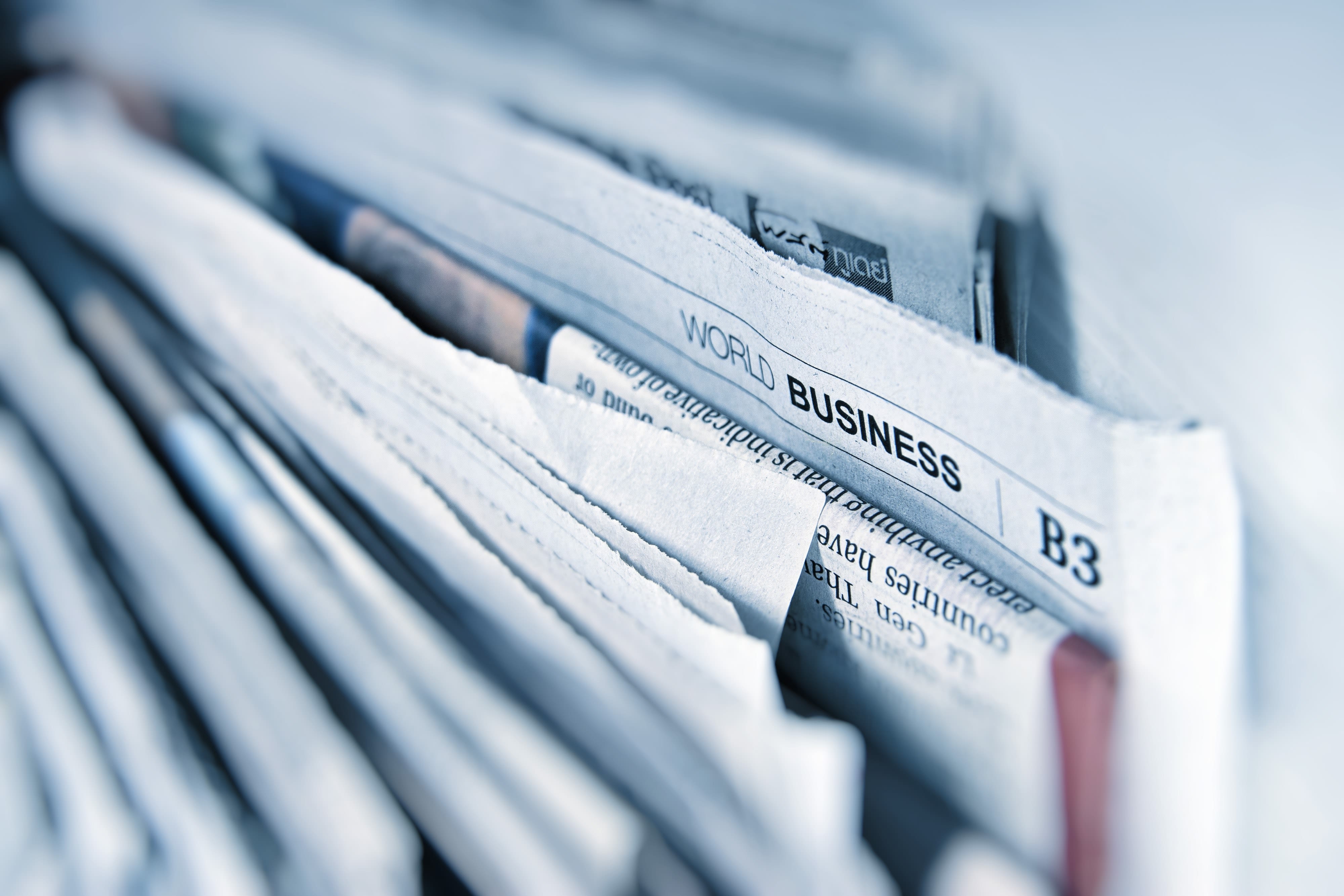 Upcoming Directors' Webinar: The Illinois SPDG will share their fidelity measure decision that was based on your feedback. Then Caryn Ward, Co-Project Director of SISEP, will share key elements of an implementation plan and how SPDGs can lead change in their States.
SPDG National Meeting: We will be in-person in DC October 17th & 18th at the Capital Turnaround. The draft agenda and hotel block information can be found here.
If you would like to buy your plane ticket, please fly in on October 16th. October 18th will be a half-day, so an afternoon flight that day could work. Contact Jennifer Coffey with your questions (Jennifer.Coffey@ed.gov)
Training Opportunity: The generous folks in Colorado, led by Kristen Brown, have invited all of us to join them in a training session with CAST on Wednesday, August 30, 2023 3:00 PM-4:30 PM ET (Zoom). Here's a note from Kristen:
The Colorado Department of Education/Office of Learning Supports is bringing in CAST to train on Accessibility of Educational Materials Training. We are excited to learn from CAST and would like to extend the invitation to you all if you are interested. We will also record the session.
About CAST: CAST is a nonprofit education research and development organization that created the Universal Design for Learning framework and UDL Guidelines, now used the world over to make learning more inclusive. The National Center on Accessible Educational Materials for Learning at CAST provides technical assistance, coaching, and resources to increase the availability and use of accessible educational materials and technologies for learners with disabilities across the lifespan (https://aem.cast.org/).
Session: Professional development has the ability to empower individuals while providing them with information, tools, and resources needed to implement best practices for their learners; however, professional learning is only effective if it is created in an accessible manner for all individuals. Creating synergy in professional development involves taking intentional steps to bring together individuals' knowledge, skills, and experiences while ensuring accessibility of information is at the forefront of the design. Join this fun and engaging session with the Technical Assistance Specialists from The National Center on Accessible Educational Materials (AEM Center) at CAST as they bring the synergy in sharing tips, tools, and resources for how to create and vet accessible learning opportunities.
ZOOM LINK: https://us02web.zoom.us/j/84539385217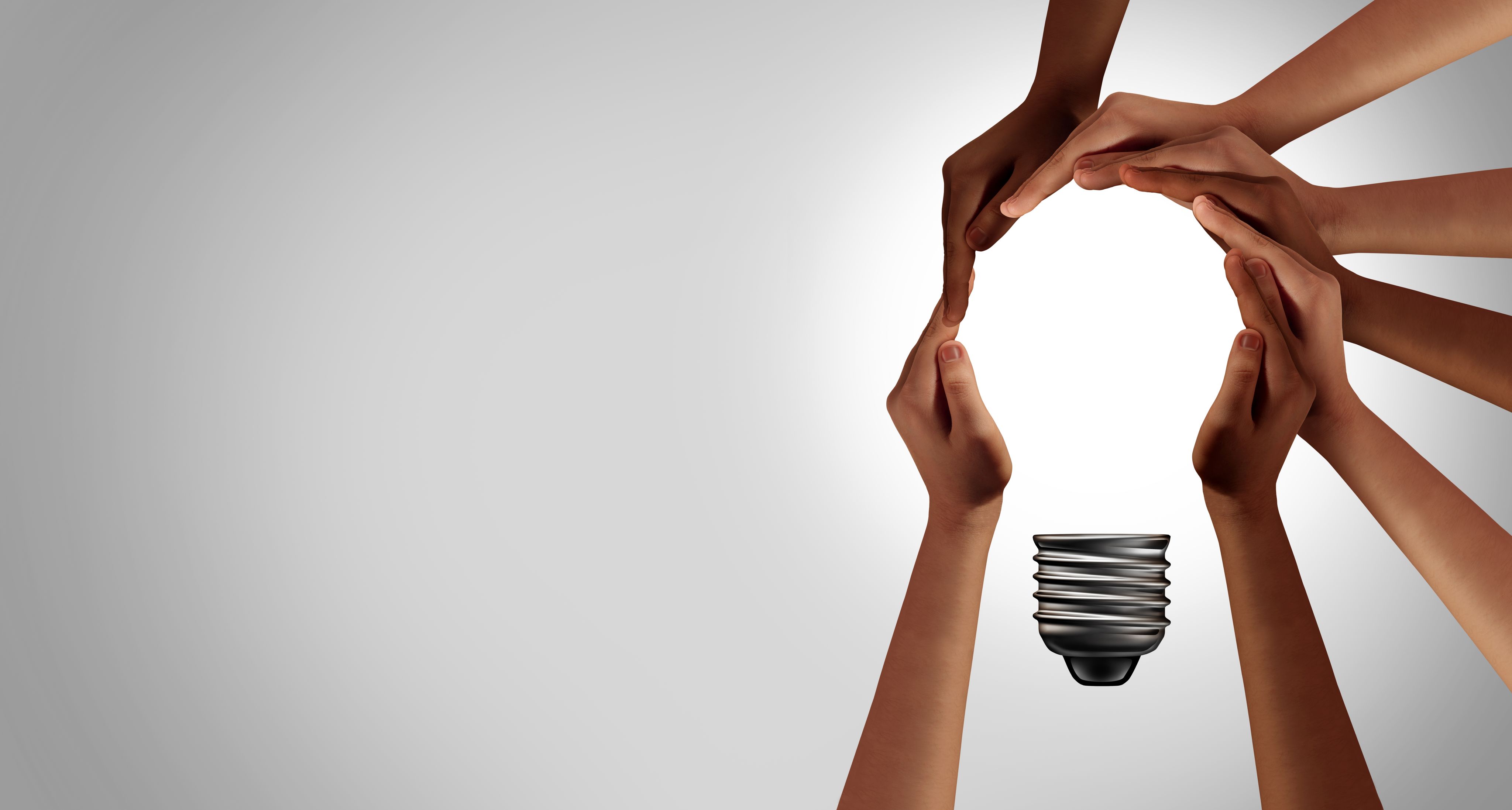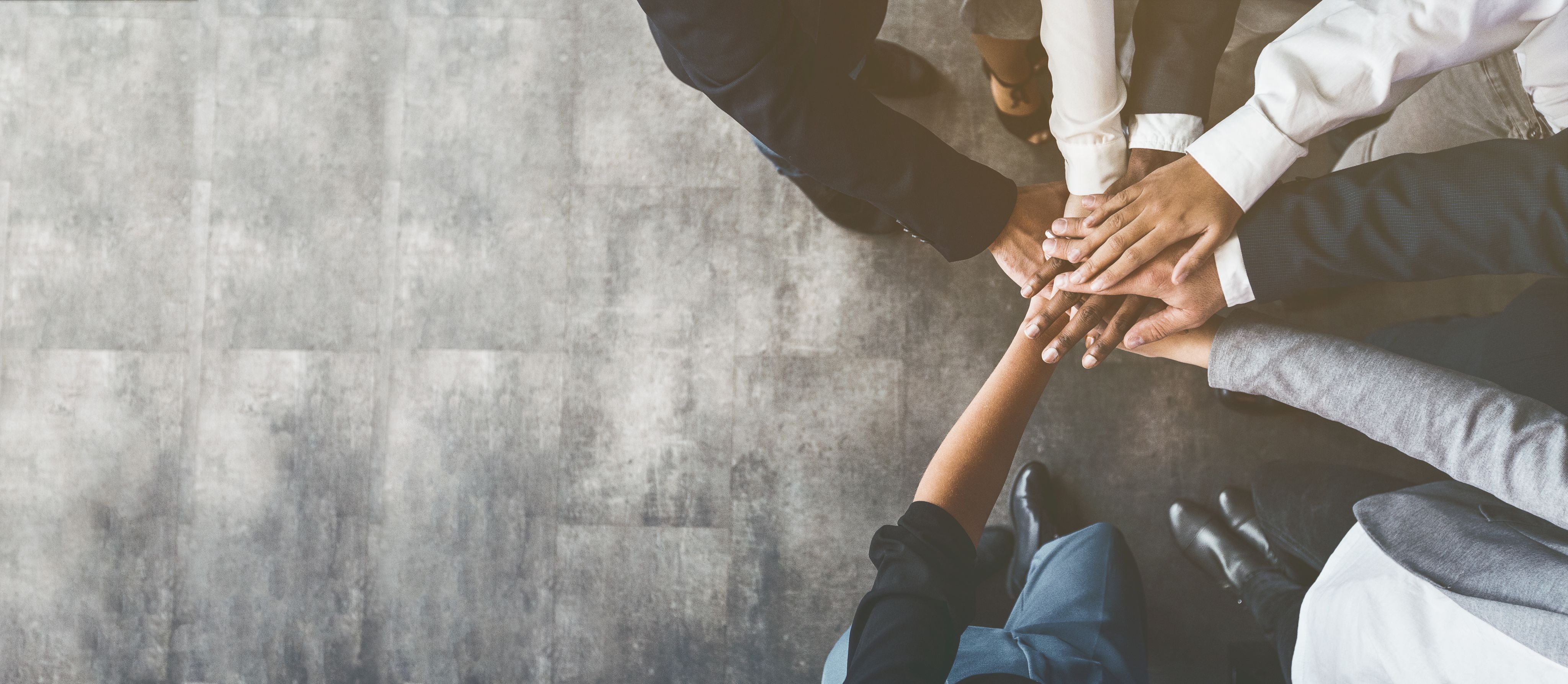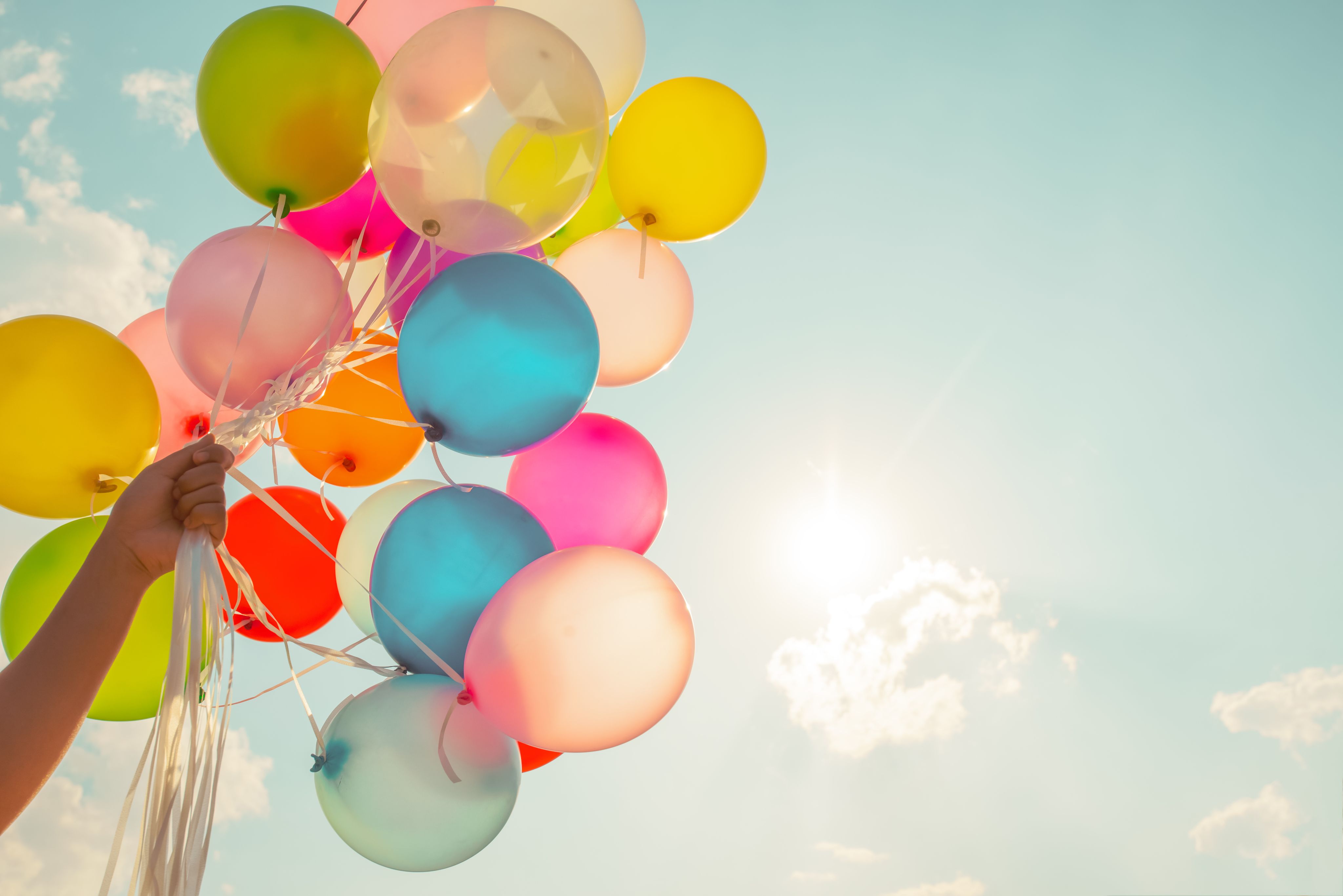 The primary focus for the California SPDG (CALI) in Year 5 is scale-up of literacy training within participating schools and districts. Schools were asked to select at least one strategy to roll-out school-wide and either conduct in-person training on the strategy, or have teachers complete the asynchronous module on the project website (see https://calireads.org/literacy-modules/). CALI can confirm that a total of 344 additional teachers at CALI sites have accessed CALI-supported resources in the past year, exceeding the goal of 60 teachers. The true number is likely higher, as CALI does not always know about additional training that is conducted outside of project requirements.
During the reporting period, at least nine schools have trained all teachers on a chosen literacy strategy. Additionally, several schools have focused on training specific groups of teachers, such as training all SPED and intervention teachers to use the WordBuilder Intervention tool in small group instruction (https://calireads.org/wordbuilder/), or all social studies and science teachers on the Get the Gist strategy. Each CALI literacy strategy was selected by at least one school or district for scale-up. Several districts chose to expand training to other schools and grades, such as to high school or 5th grade, and one district has established professional learning communities (PLCs) for each strategy they are scaling up.
Improving Professional Learning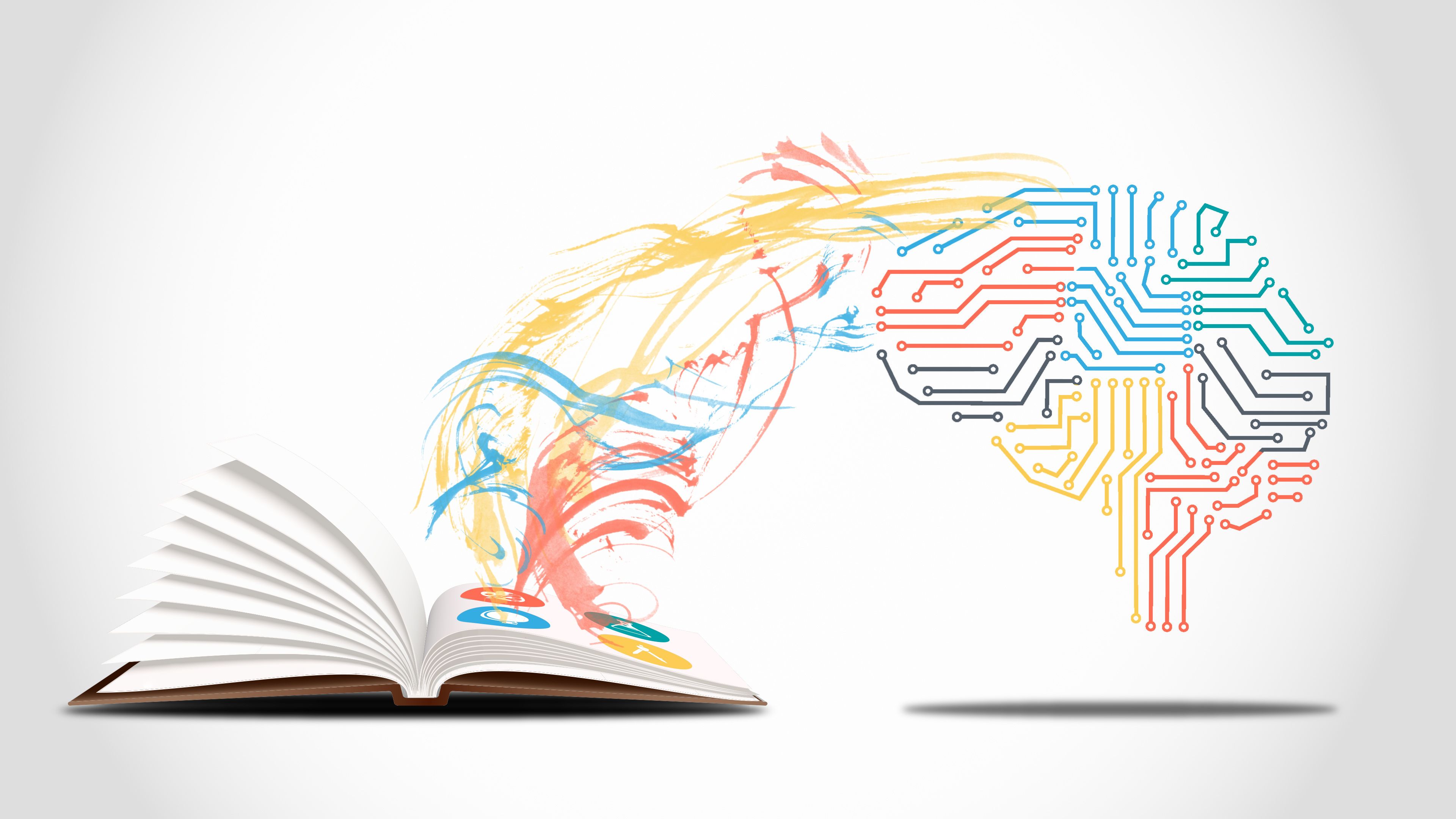 Impact of Providing Teachers and Principals with Performance Feedback on Their Practice and Student Achievement: Evidence from a Large-Scale Randomized Experiment
Mengli Song, Andrew J. Wayne, Michael S. Garet, Seth Brown & Jordan Rickles
This study was designed to assess the impact of providing teachers and principals with performance feedback on instructional practice, principal leadership, and student achievement. The teacher and principal performance feedback that was the focus of the study's intervention incorporated promising features of educator performance measures identified by recent research. The impact of the 2-year intervention was assessed through a school-level randomized experiment conducted in 127 elementary and middle schools from eight districts. The study found that providing educators with performance feedback had positive impacts on teachers' classroom practice, principal leadership, and student achievement in mathematics but not in reading.
Building a Coaching Culture When Your Admin Isn't Supportive
with Dr. Delia Racines
How do you create a coaching culture when administrators don't support your coaches? In this episode, Dr. Delia Racines, owner of From Insight to Equity joins Chrissy Beltran to help answer this important question. They explore what a positive coaching culture looks like, the importance of a common language, the problem with asking coaches to only work with struggling teachers, and the role of trust in coaching.
Family Engagement Done Well

Transforming Family Engagement in K-12 Education with AI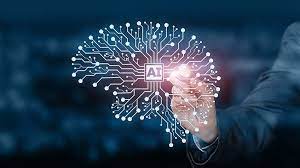 Education Week Webinar Recording, August 2023
California's Family Engagement Toolkit: Continuous Improvement through an Equity Lens.
The toolkit makes a direct connection between family engagement and student outcomes, and:
Addresses the importance of integrating family engagement with each district's student learning goals
Includes an explicit commitment to equity in every phase of family engagement
Uses the dual capacity-building framework in planning and implementation of family engagement
Focuses on the role of the district and the district coordinator in leading a process of continuous improvement at schools across the district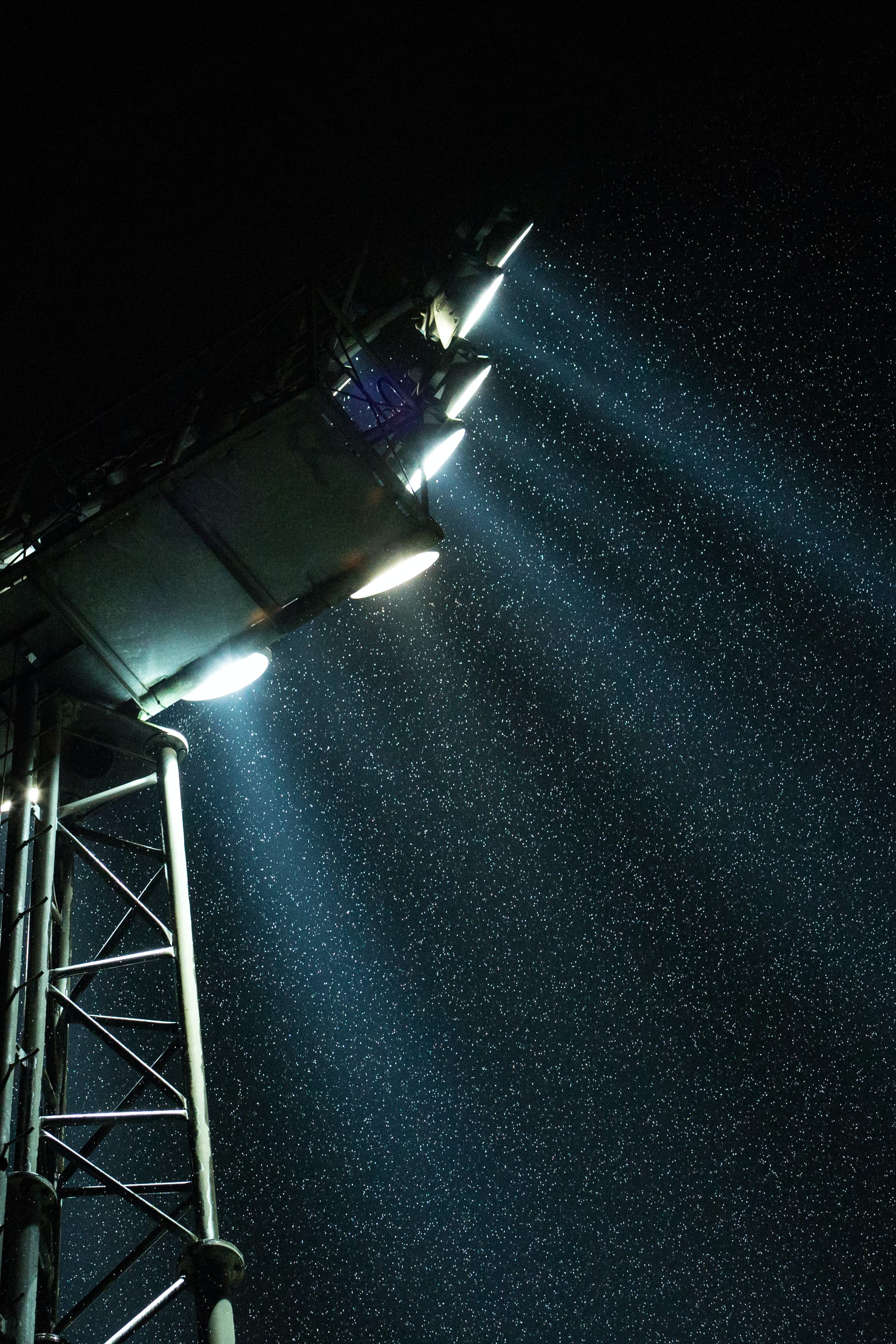 Implementation Support in Education
Join Sophia Farmer, Co-Director of the SISEP Center, as she discusses the role of an implementation specialist and the importance of implementation support in K-12 education. Guest presenters include: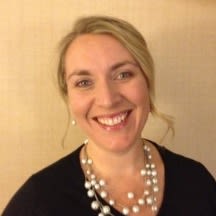 Melissa Kahn, Implementation Consultant with the Wisconsin Department of Public Instruction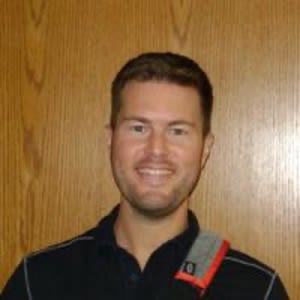 Scott Brown, Implementation Specialist with the Wisconsin Department of Public Instruction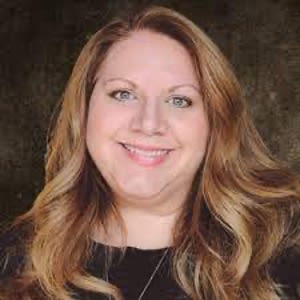 Kelcey Schmitz, Director of Training and Technical Assistance at the University of Washington SMART Center.
Date: Wednesday, September 6, 2023
Time: 3:00 PM - 4:15 PM ET
Audience: District, Regional, and State Agency leaders and administrators; system & MTSS coaches, implementation team members; staff serving students who access special education services; implementation specialist or support practitioners
Register here
*This webinar is open to a universal audience, so please share widely with those interested.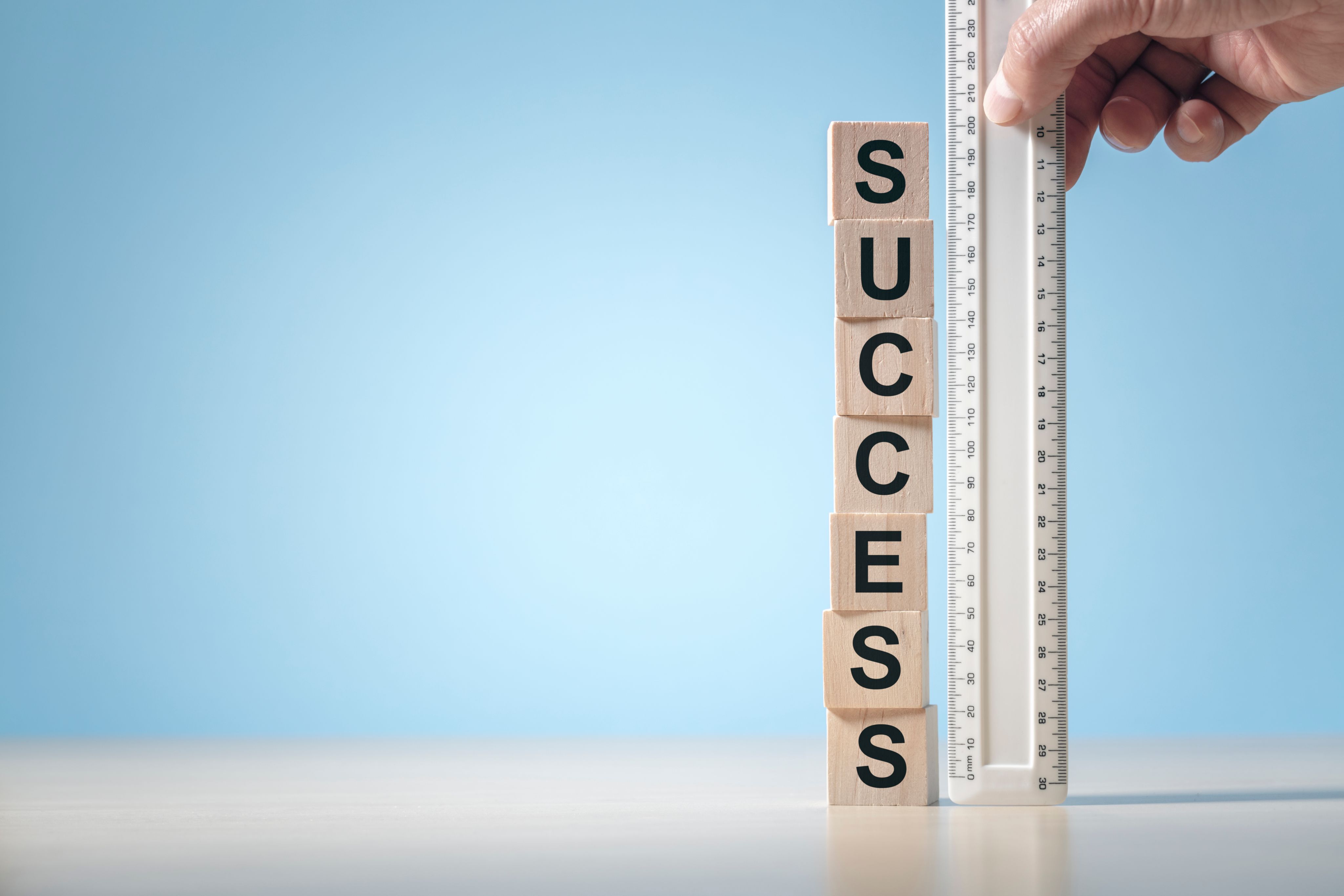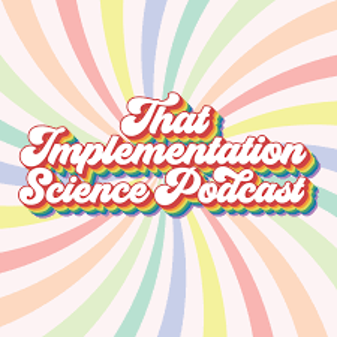 That Implementation Science Podcast
Jun 11, 2023
Fidelity Measurement: Fast, Cheap, and Good (Pick Two)
The hosts discuss the paper "Improving the feasibility of fidelity measurement for community-based quality assurance" and discuss whether sampling is effective for measuring fidelity. Can measuring fidelity be cheap, fast, and good?
Chapman, J. E., Alley, Z. M., & Schoenwald, S. K. (2022). Improving the feasibility of fidelity measurement for community-based quality assurance: Partial- versus full-session observations of supervisor adherence and competence. Implementation Research and Practice, 3. https://doi.org/10.1177/26334895221135263
Tweets, Podcasts, & Videos of the Month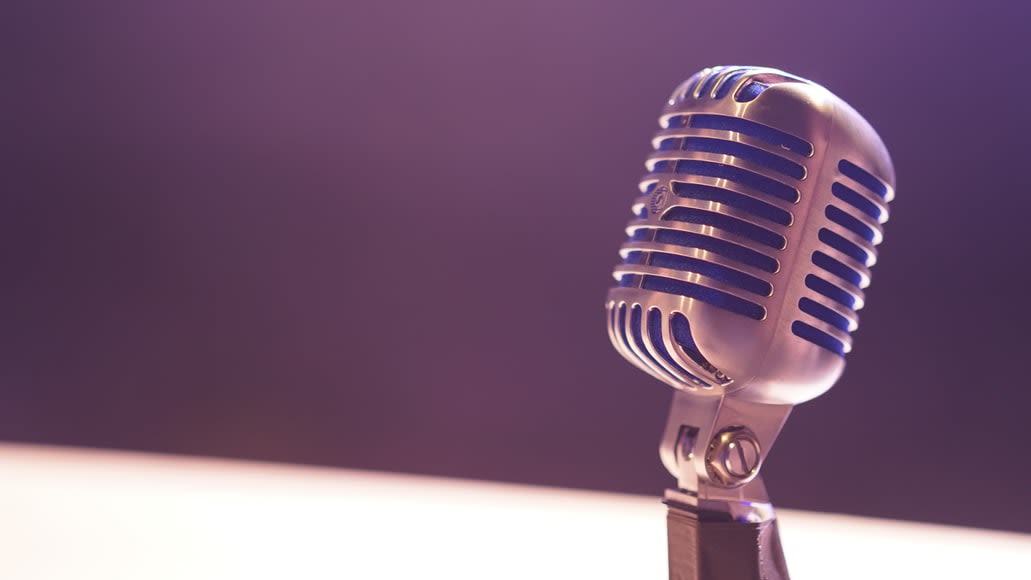 The Education Gadfly Show: Defending Mississippi's literacy gains, with Rachel Canter
Rachel Canter, the executive director of Mississippi First, debunks the allegations that her state fudged its notable gains in reading achievement.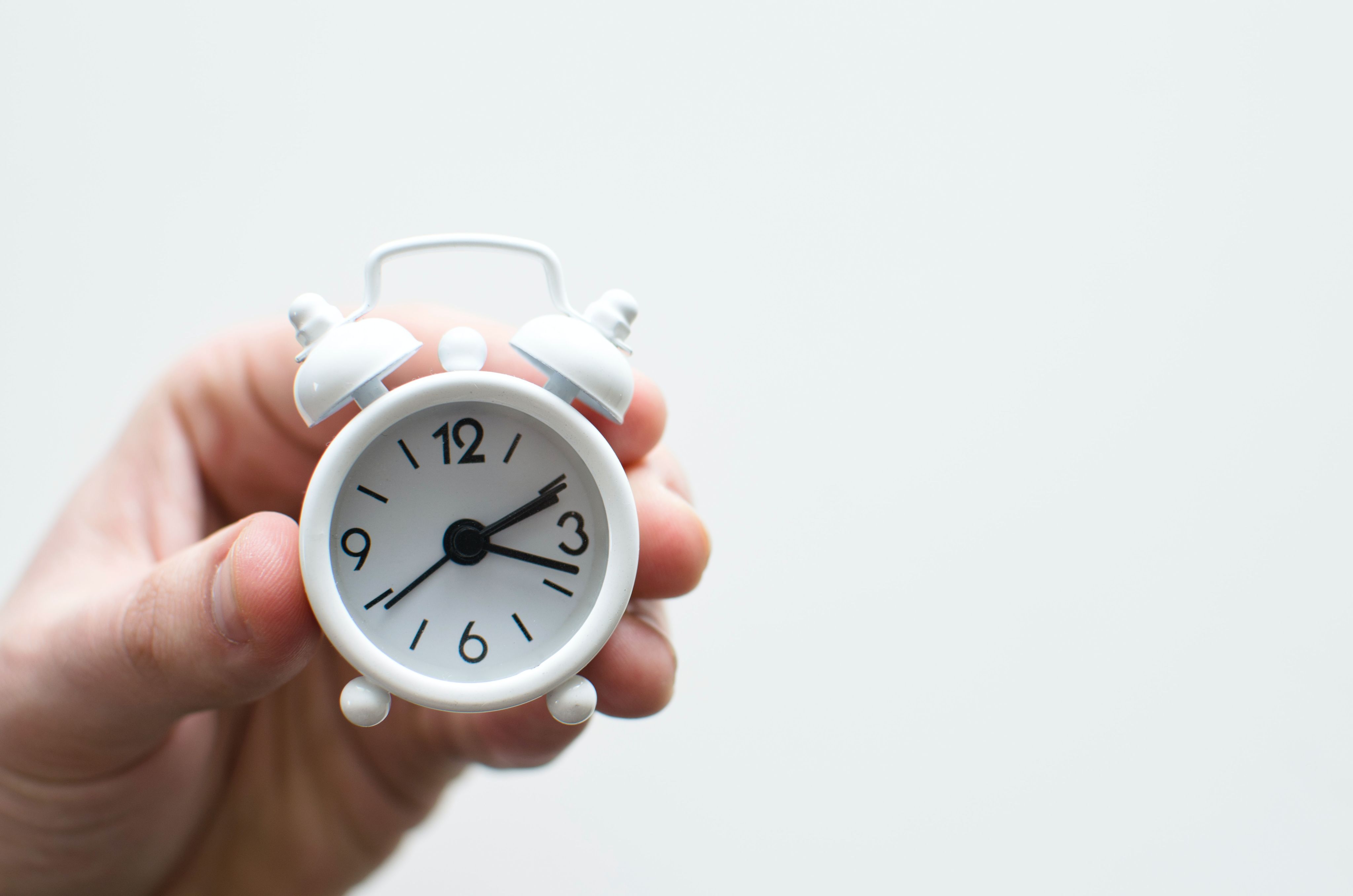 If you have a minute…
Principal Attrition and Mobility Results From the 2021–22 Principal Follow-up Survey to the National Teacher and Principal Survey
IES, US Department of Education
July, 2023
Lessons Learned? Reading Wars, Reading First, and a Way Forward
Goldberg – 2022
The Reading Teacher - Wiley Online Library