SIGnetwork: December 2022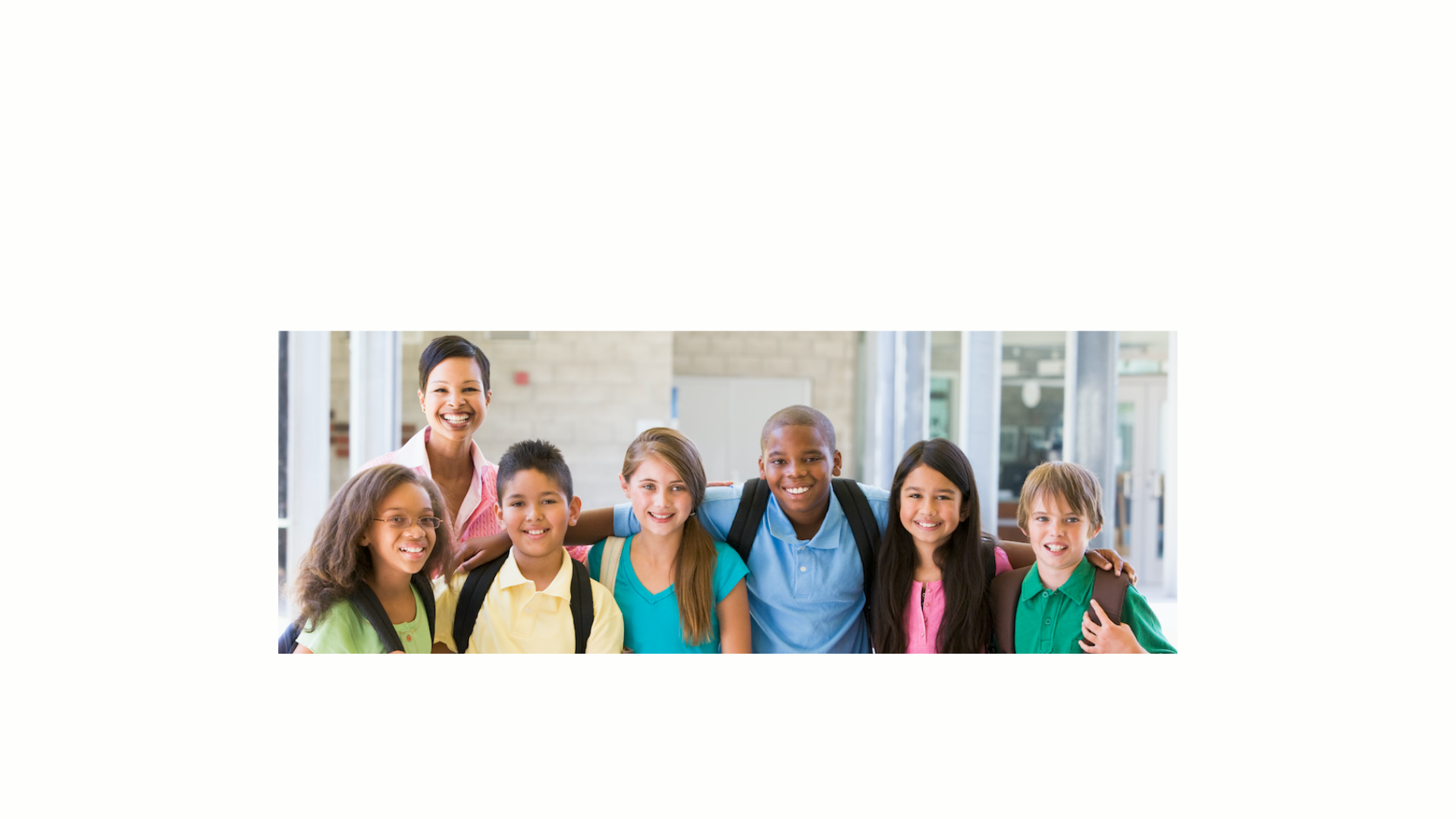 Improving Professional Learning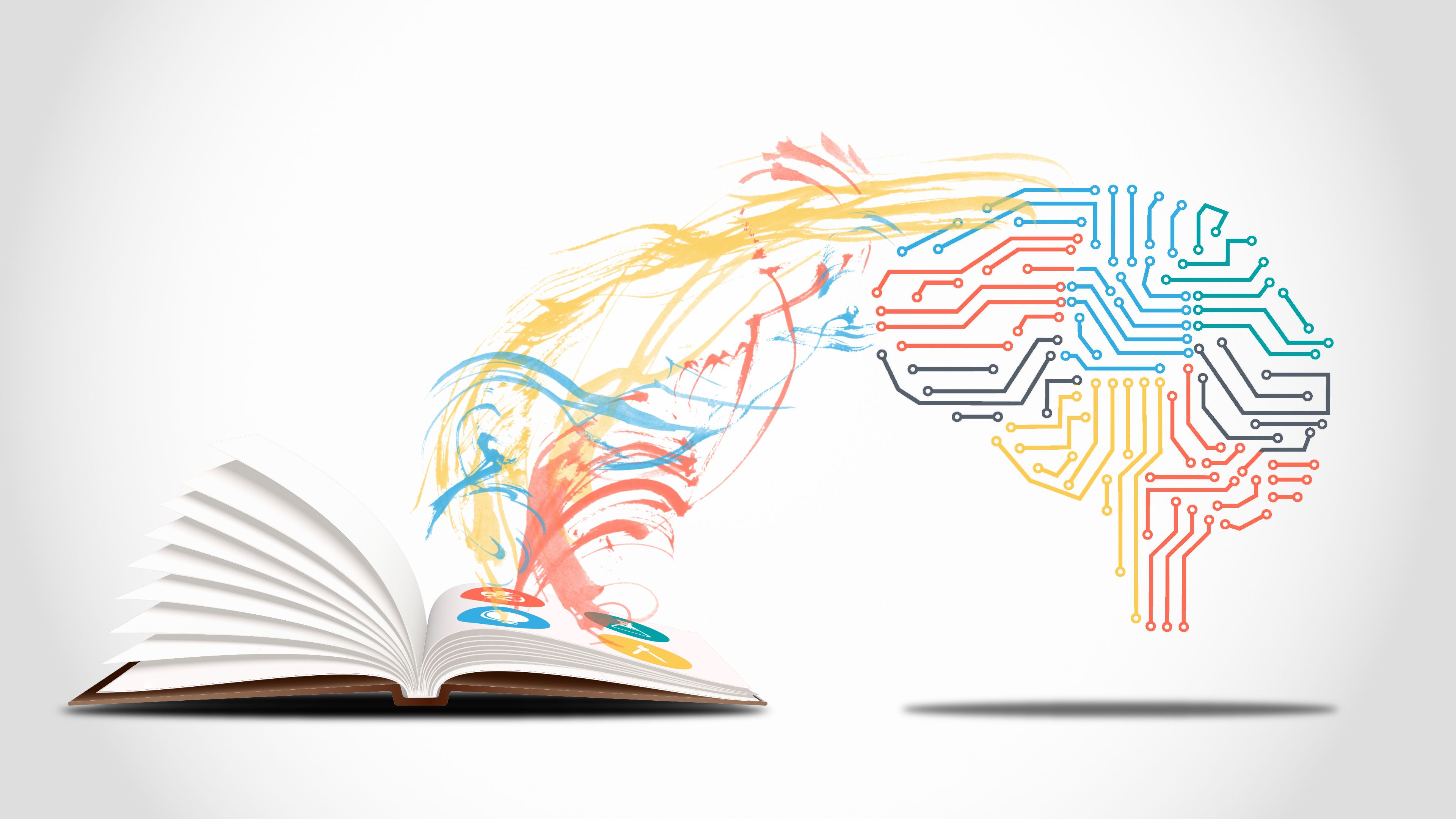 Discussion with Education Innovation and Research (EIR) Grantees Addressing Learning Gaps and Social and Emotional Needs After COVID Webinar
On Tuesday, December 13 at 1:00pm ET, the Department's Education Innovation and Research (EIR; large-scale PD projects) grantee panelists will describe how implementing their programs post-COVID differs from pre-COVID.
In addition, the webinar will focus on how COVID has affected high-needs students academically and developmentally and how the projects hope to impact equity. In FY 2021, the Department's EIR program issued competitive preference priorities to address the impact of Covid and promote equity in Pre-K-12 education.
Nearly a dozen projects were funded, each using a different approach and serving different populations and ages. Join us for a conversation, facilitated by Jenni Liveoak, about how a few of these grantees are responding to the needs of teachers and students post-Covid. Participants will have the opportunity to share their experiences, share resources, and ask questions. To register, click here.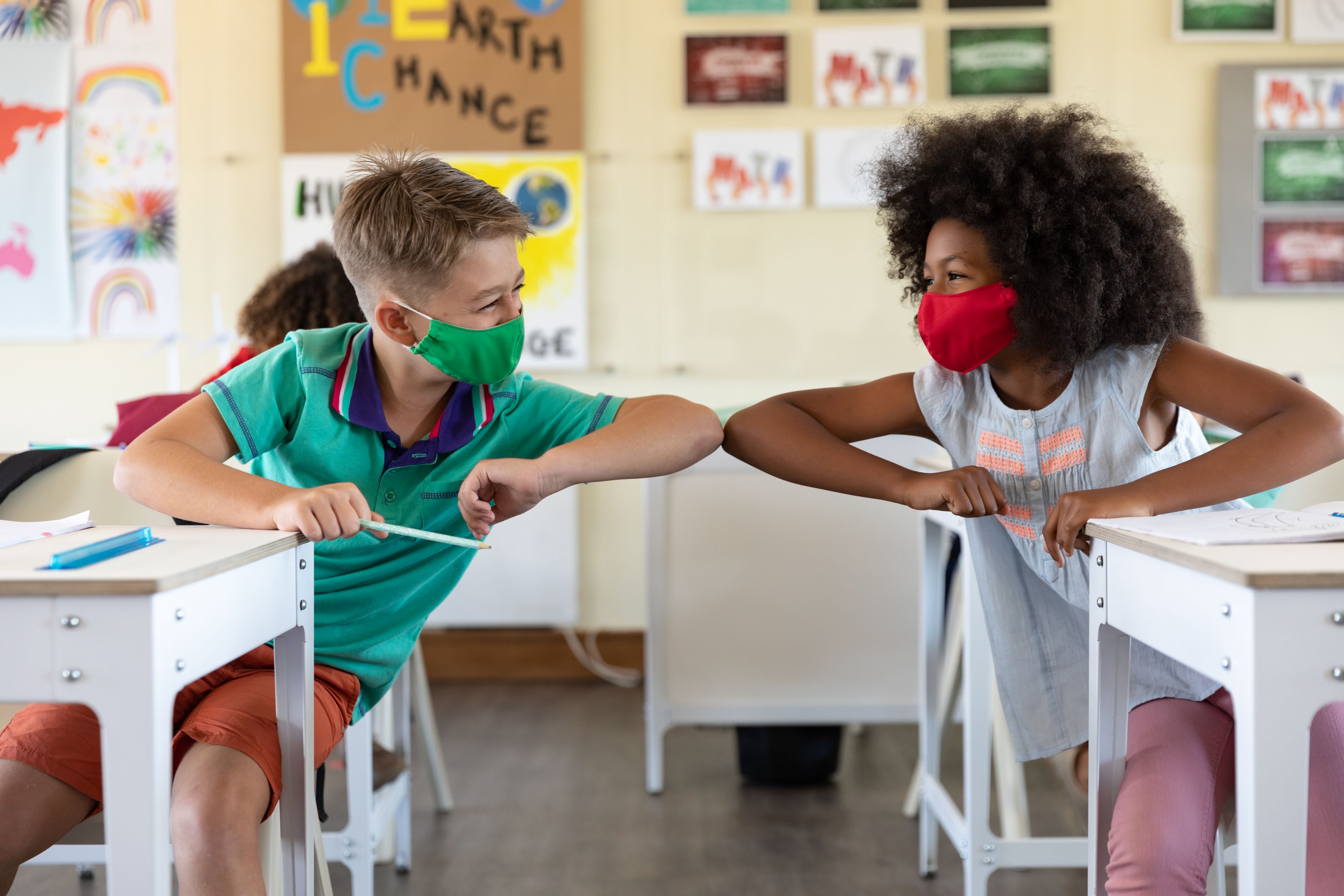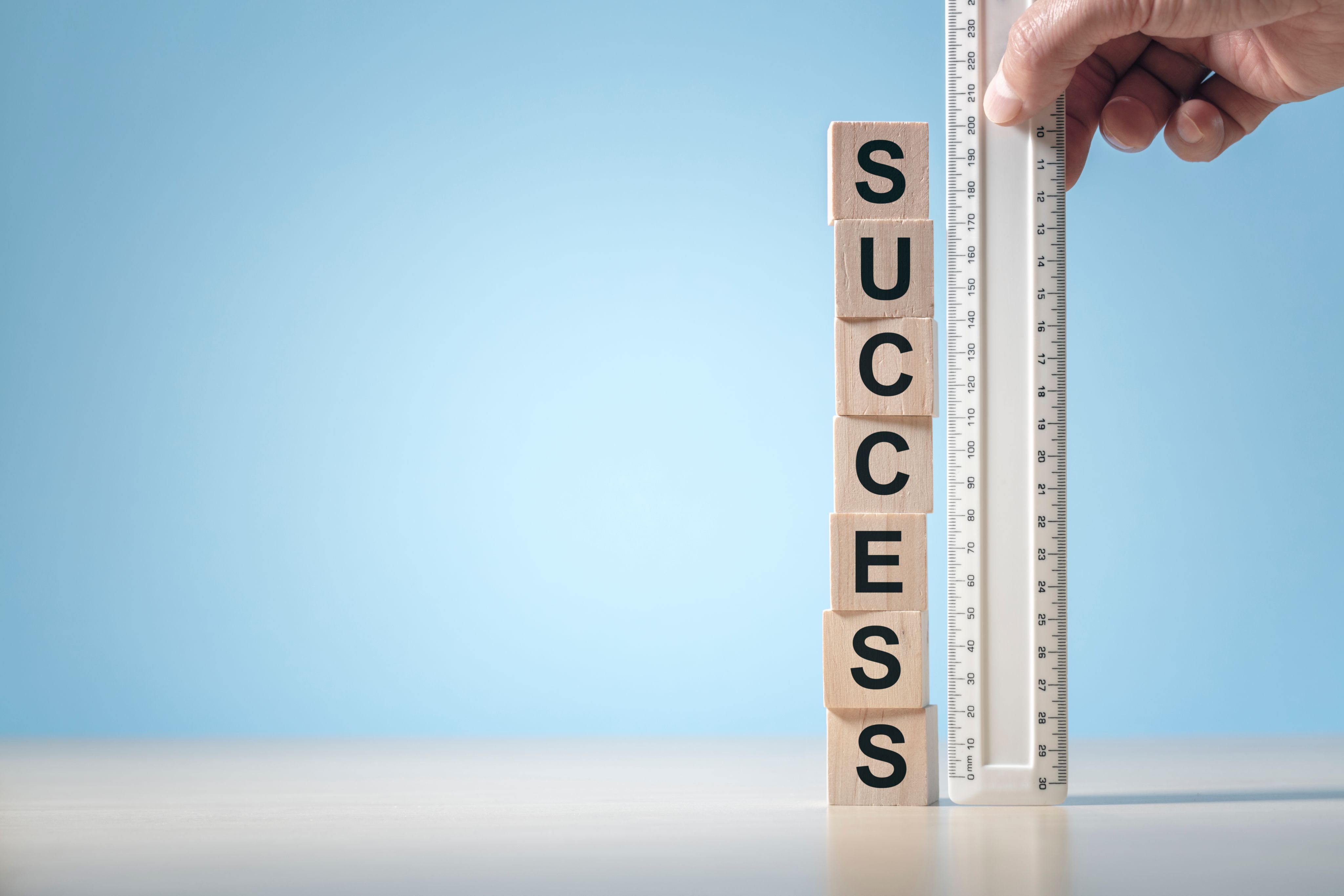 Evaluating and Improving Professional Development
This guidance from a Regional Education Laboratory (REL) covers the following steps: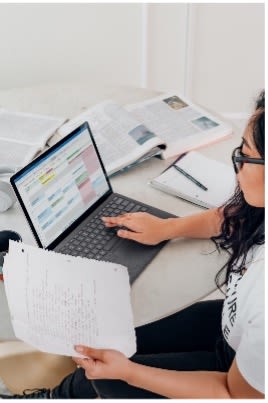 Use PD design goals to determine evaluation measures and standards for success.
Clarify who is accountable for collecting, analyzing, and reporting data and for facilitating "PD next steps" decisions.
Use evaluation findings to make improvements in PD.
Ensure that evaluation criteria include at least:
A. Improvement in teaching.
B. Improvement in student learning.
C. Narrowing of student achievement gaps
Family Engagement Done Well

Educator Toolkit for Family Engagement
From the PACER Center, partner of the Minnesota SPDG
Find helpful resources by classroom, building, and district level, such as FASTalk, a texting program for family engagement.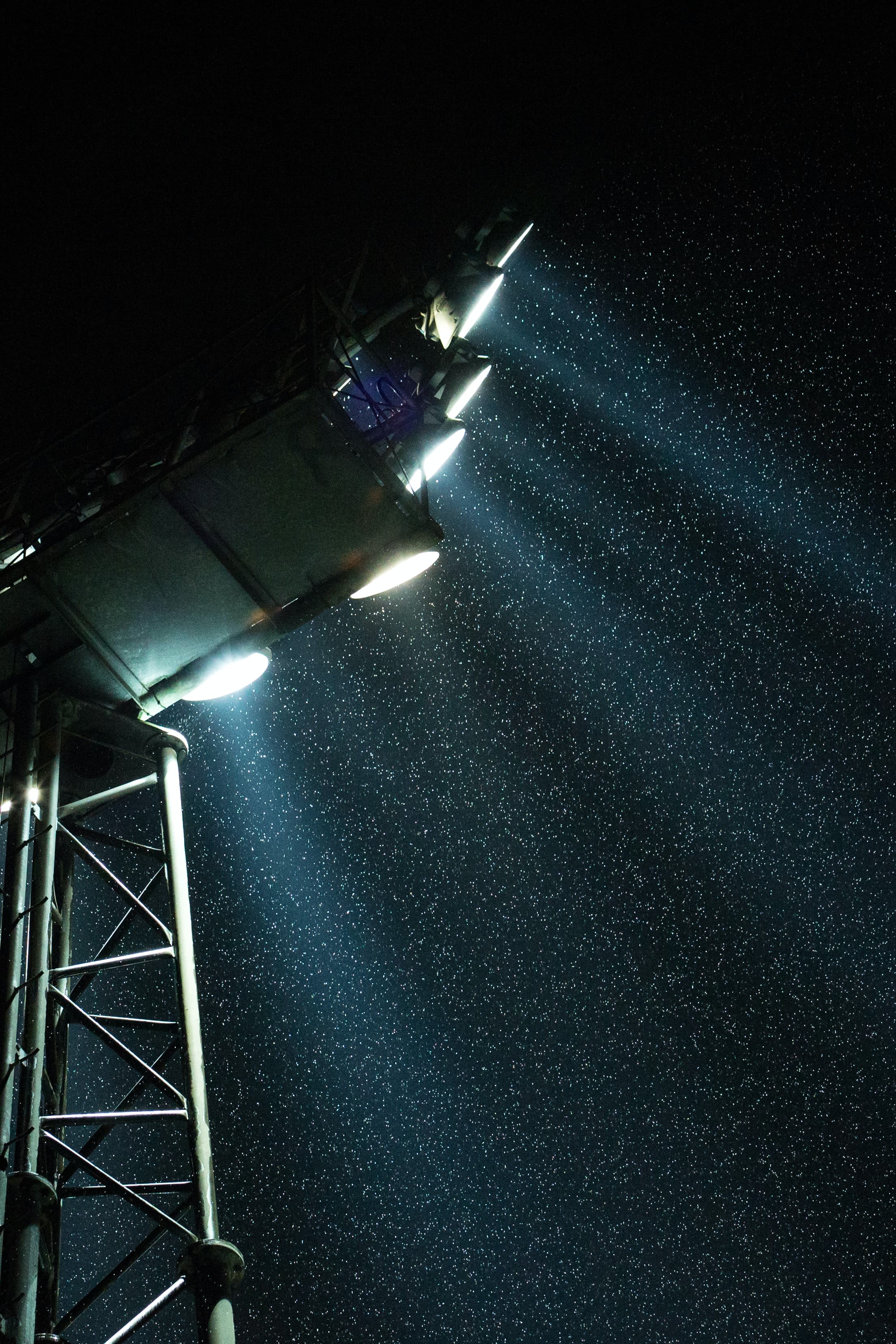 The Reading the Room series from the National Center on Improving Literacy brings together education stakeholders with a shared interest and expertise in improving literacy outcomes for students.
Preparing Pre-service Candidates to Teach Reading
This Reading the Room panel discussed preparing pre-service candidates to use evidence-based methods to teach reading, especially after the instructional disruptions caused by COVID-19. You can view the recording here.
Data System Integrity Tool for Equity-Focused Decisions | Great Lakes Equity Center
August 2022 by Seena M. Skelton & Trish Gorman
The purpose of this guidance document is to support teams in determining the extent to which equity-centered metrics useful for strategic planning and continuous improvement activities are identified and leveraged.
Making a Difference for American Indian and Alaska Native Students: Innovations and Wise Practices: Indigenous Educator Pathways
Indigenous Educator Pathways is the first installment of a three-part series, Making a Difference for American Indian and Alaska Native Students: Innovations and Wise Practices. On December 14, 2022, 09:00 AM – 11:00 AM PT/ 12:00 PM – 2:00 PM ET, we'll explore systemic efforts and innovations that prepare, recruit, and sustain American Indian and Alaska Native educators. The series is jointly programmed by multiple federally funded centers, including:
The Region 11, Region 13, Region 15, Region 16, and Region 17 Comprehensive Centers
Regional Educational Laboratory (REL) West, Southwest, Northwest, and Central
Western Educational Equity Assistance Center (WEEAC)

To register for this event, click here.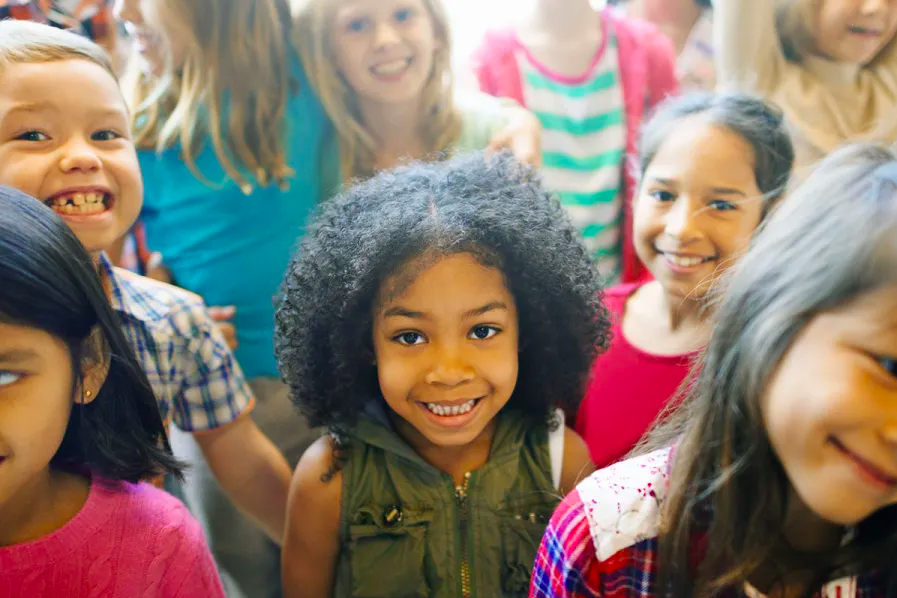 Tweets, Podcasts, & Videos of the Month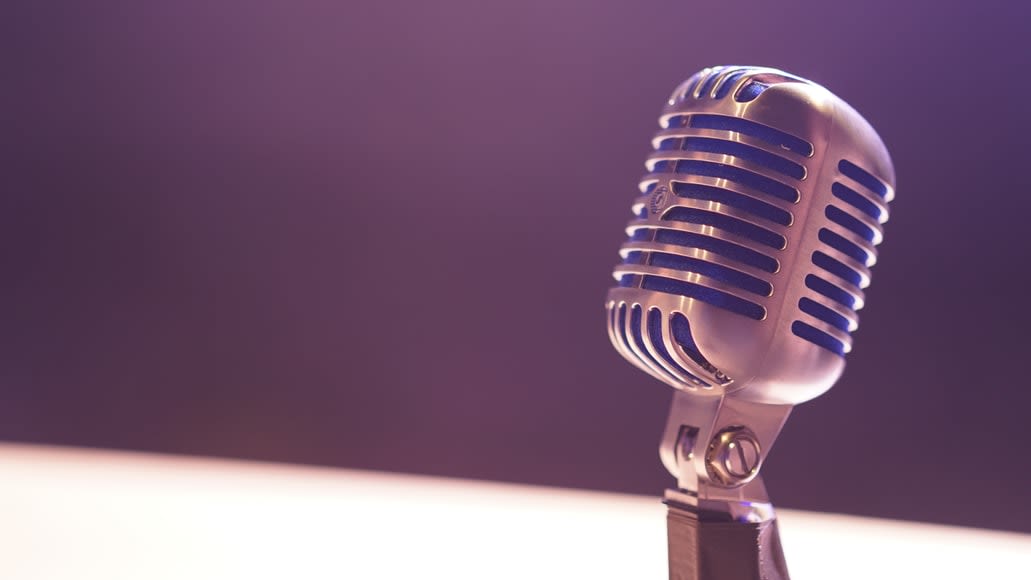 Implementation Science for Educators
Episode 34: Early Literacy - A Practice Profile Journey

Come along with the Wisconsin Department of Public Instruction as they share their lessons learned as they strive to support evidence-based literacy practices. Spoiler alert: They came away with a new understanding of the importance of engaging people who are going to use their resources.
How to Create Transformative Gatherings with Jenn David-Lang
"A gathering is a moment of time that has the potential to alter many other moments of time." - Priya Parker, The Art of Gathering
Jenn David-Lang joins the Transforming Education podcast to discuss how to maximize the power and significance of meetings. When most of us plan staff agendas or lessons, we tend to focus more on the logistics (PPTs, refreshments, Post-Its, etc.), rather than the people, because those are the items we can control.
What if we think about how we want gatherings to make people feel? We can build connection and a sense of belonging in our schools and teams right now. By taking lessons from Priya Parker's The Art of Gathering, she shares four tips for educators that help us rethink the way we gather to make our gatherings unforgettable, meaningful, and centered around people.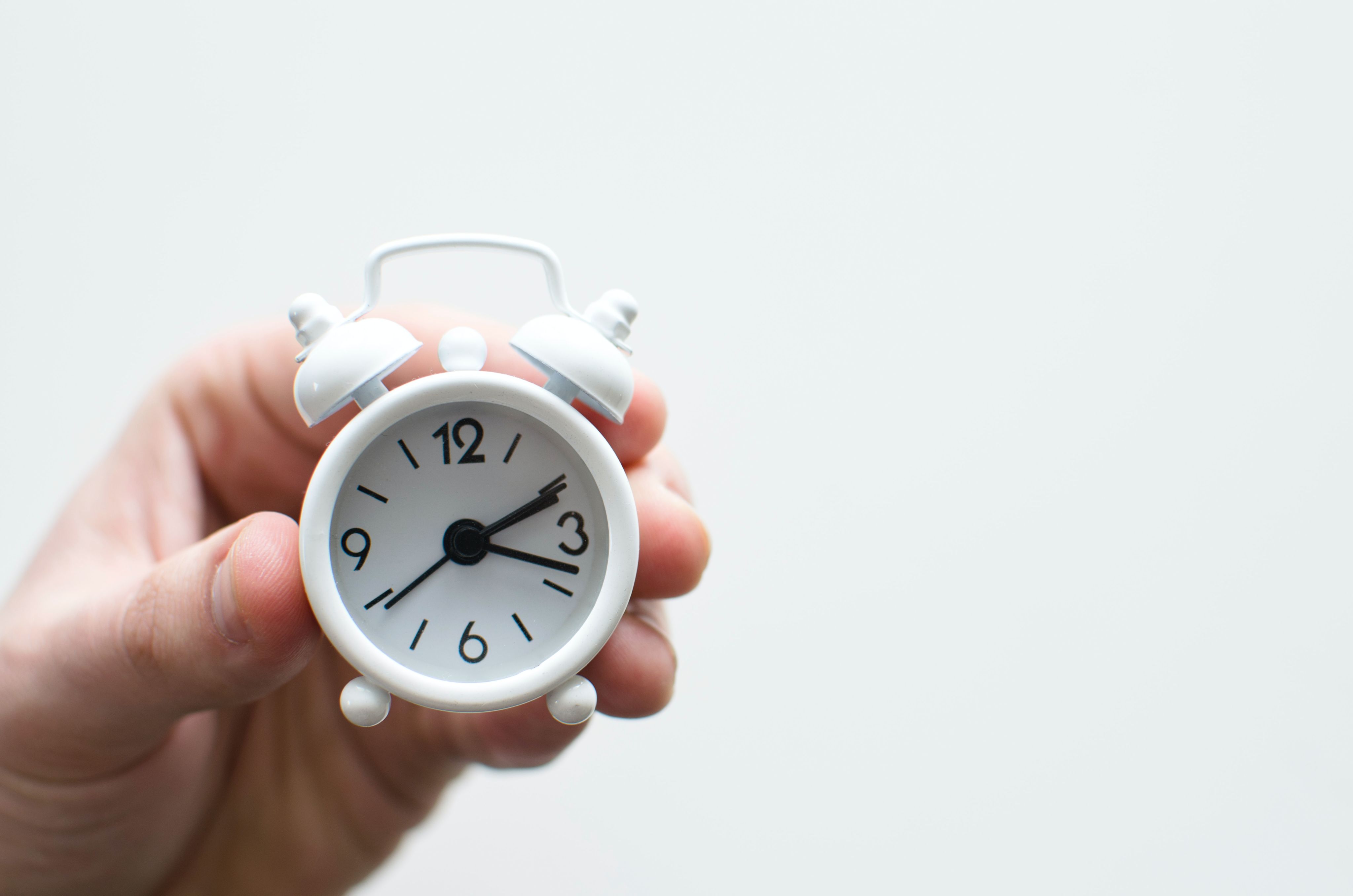 Big Money for Schools, No Strings Attached: Will MacKenzie Scott Change Education Philanthropy?
By Evie Blad, Education Week — December 05, 2022
"For dozens of educational administrators, it felt like winning the lottery without ever buying a ticket: out-of-the-blue offers of multimillion dollar donations from billionaire philanthropist MacKenzie Scott with no strings attached."
"It's very unusual. It's very radical," said Megan Tompkins-Stange, an associate professor of public policy at the University of Michigan who studies education philanthropy. "Her theory of change is very different: She thinks she will have more impact by letting people have the money and do what they think is best."
The role of instructional materials in the relationship between the official curriculum and the enacted curriculum
We studied how the distal policy mechanisms of curricular aims and objectives articulated in official curriculum documents influenced classroom instruction and the factors that were associated with the enactment of those curricular aims and objectives. The study was set in the U.S. context, where there is an ambitious effort to transform curriculum and instruction via the Common Core State Standards for Mathematics (CCSSM). The CCSSM represented the curricular aims and objectives in most of the U.S. at the time of the study. We analyzed enactments of this official curriculum in terms of the rigor of mathematical activity in 47 middle school mathematics lessons from multiple state and curriculum contexts.
Choppin, J., Roth McDuffie, A., Drake, C., & Davis, J. (2022). The role of instructional materials in the relationship between the official curriculum and the enacted curriculum. Mathematical thinking and learning, 24(2), 123-148.