SIGnetwork: February 2022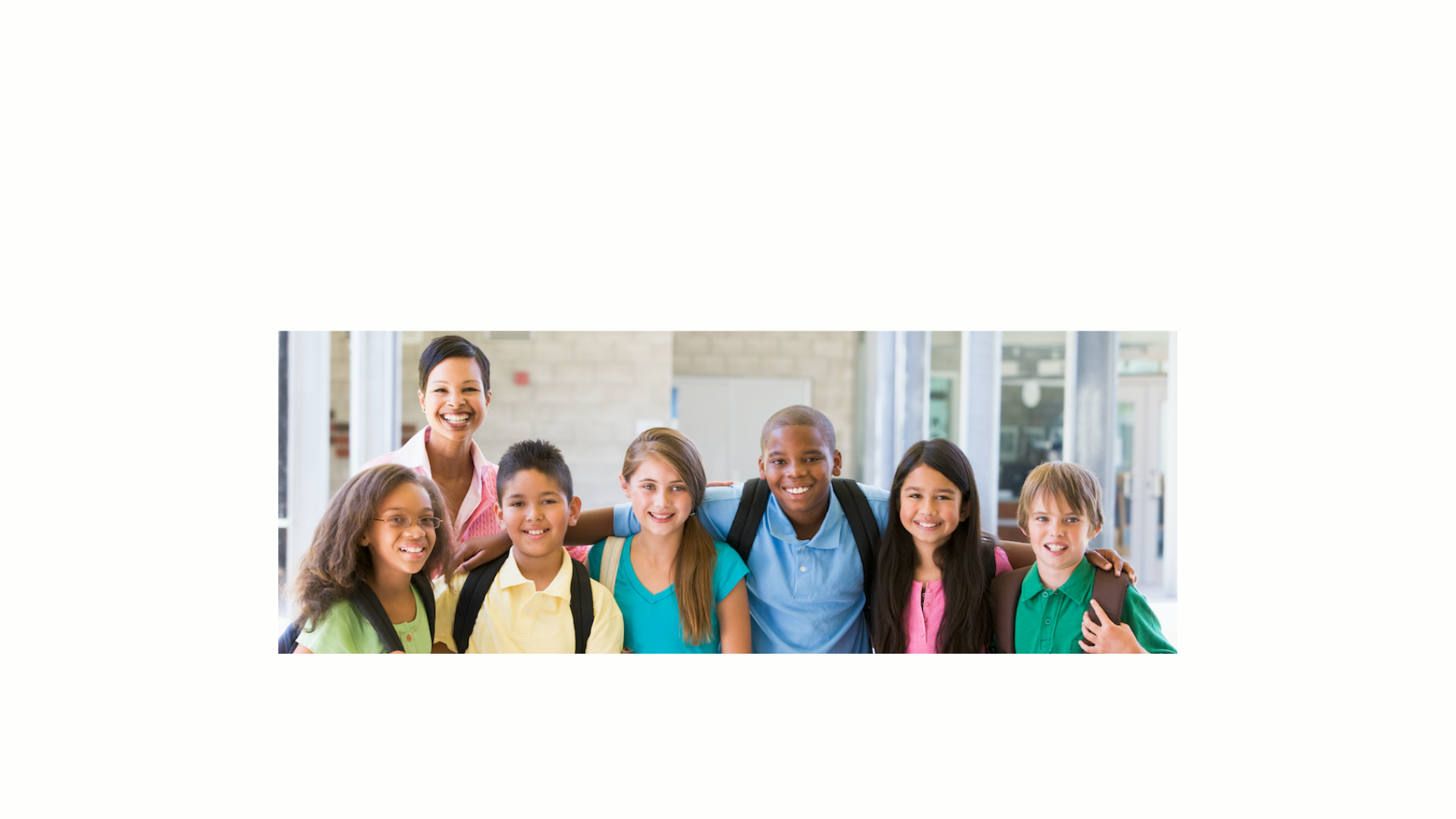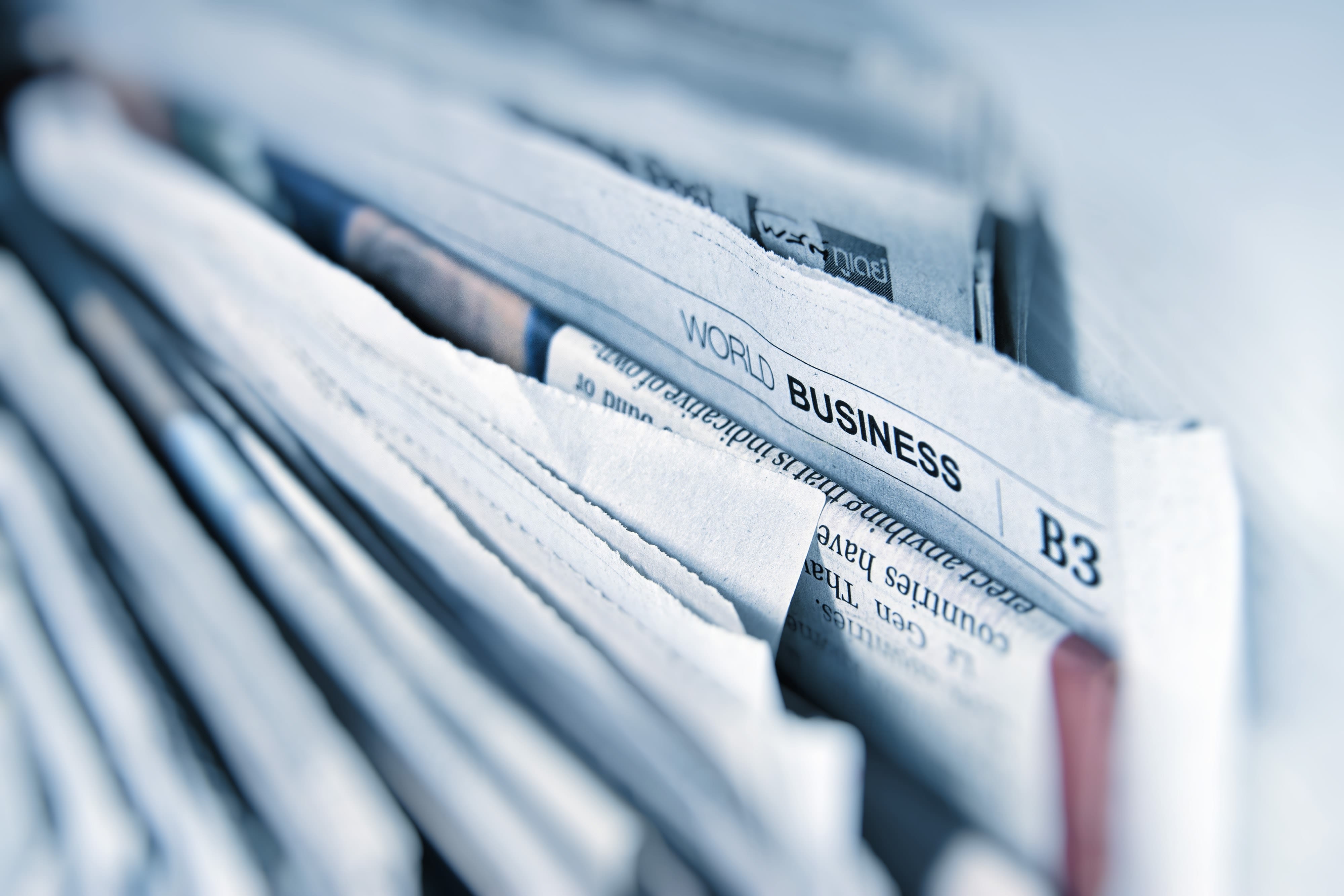 During our February Directors' Webinar Andrea Cahn and Jennifer Cartland shared the Special Olympics Unified Champion Schools (SOUCS) strategy to promote social inclusion.
SOUCS provides students, educators and families with the tools, skills, and dispositions to create schools of acceptance and positive school climate. Evidence shows that SOUCS is a contributing factor to student success, positive academic and social emotional outcomes, and can extend to family wellbeing.
Kailey Bunch-Woodson, Shannon Dunstan, Staci Shaw shared how the Idaho State Department of Education and the Idaho Commission for Libraries developed their partnership. Their training for school and public library staff will lead to more inclusive libraries and increased literacy for all.
Handouts:
---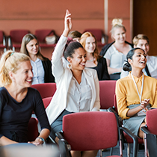 OSEP's Project Directors' and Leadership Conference will again be virtual. Please register, mark your calendars for July 18-21, and consider proposing a breakout session or poster.
Are you receiving the OSEP Update? Hear from the new OSEP Director, Valerie Williams, and receive the OSEP and Department of Education highlights, while you learn about great OSEP-funded resources and important data. Click here to subscribe.
The Department of Education (Department) published a Notice of Proposed Priority (NPP) for the State Personnel Development Grants (SPDG; 84.323) in the Federal Register February 1st, 2022. The Department is taking this action to focus attention on the need to improve results for children with disabilities and their families by supporting a comprehensive system of personnel development (CSPD) for the Individuals with Disabilities Education Act (IDEA) Part C Grants for Infants and Families program.
 You can use www.regulations.gov to submit your comments electronically. Information on using Regulations.gov, including instructions for accessing agency documents, submitting comments, and viewing the docket, is available on the site under "Help.
 Please note that the deadline for comments is March 1st, 2022. The contact for this notice is Jennifer Coffey (Jennifer.Coffey@ed.gov; 202-245-6673).
Improving Professional Learning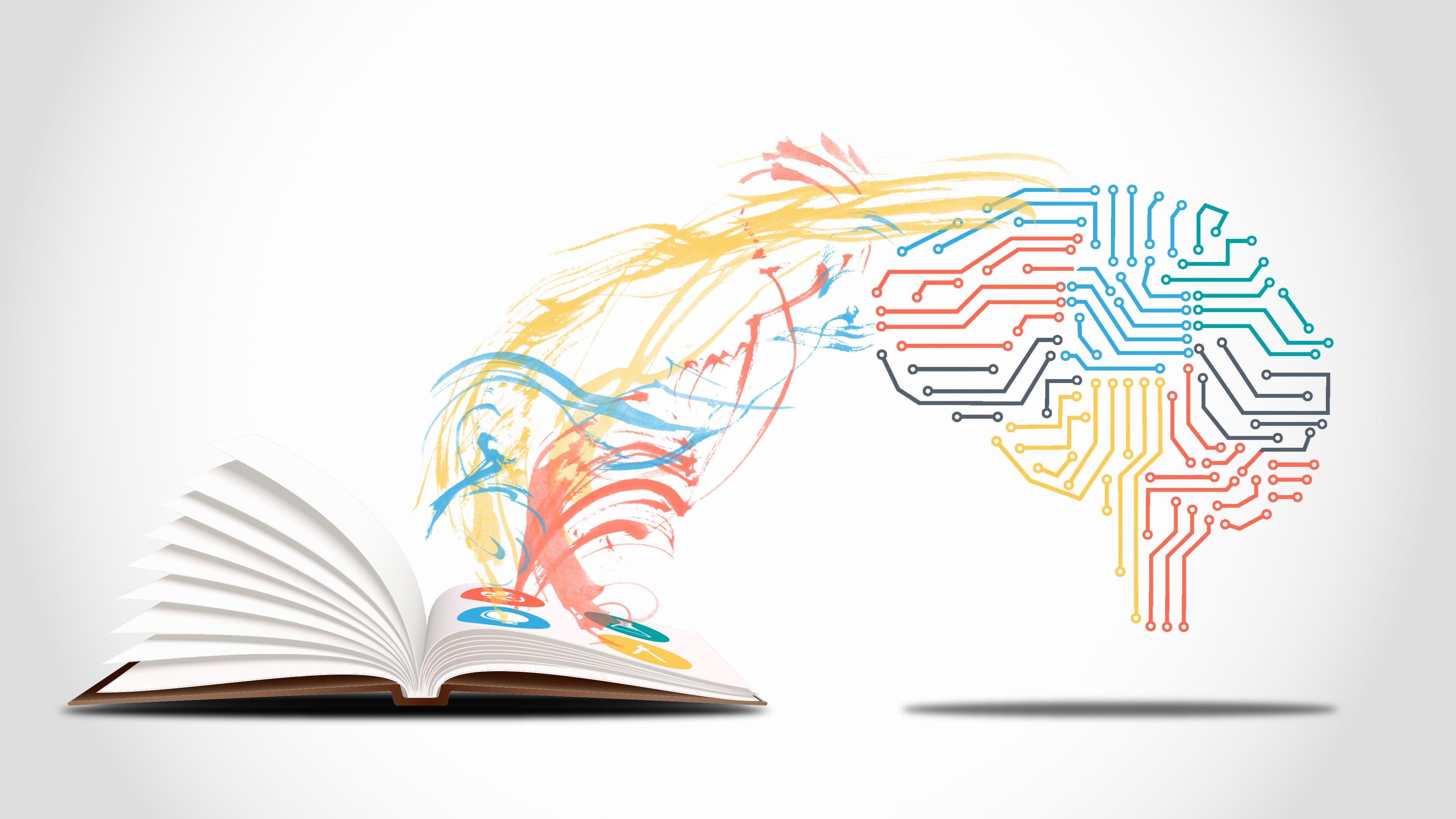 The Benefits of Roleplay for Instructional Coaches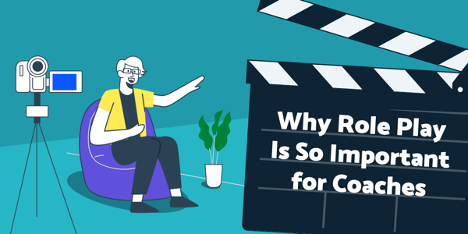 Michael Sonbert encourages ICs and teachers to step out of their comfort zones and participate in role-playing exercises if they genuinely want to impact student growth in the classroom.
Validation and Use of the Measure of Effective Attributes of Trainers in School-Based Implementation of Proactive Classroom Management Strategies
Larson, M., Cook, C.R., Sullivan, M.M. et al. Validation and Use of the Measure of Effective Attributes of Trainers in School-Based Implementation of Proactive Classroom Management Strategies. School Mental Health (2022). https://doi.org/10.1007/s12310-022-09499-1
In-service training is a critical and frequently utilized implementation strategy to support the adoption and delivery of evidence-based practice (EBP) across service settings, but is characteristically ineffective in producing provider behavior changes, particularly when delivered in single exposure didactic events. EBP trainers are in a strategic position to leverage their trainee-perceived characteristics to influence trainees' attitudes, motivation, and intentions to implement, and ultimately increase the likelihood of successful uptake of skills. The purpose of this study was to extend research on the measure of effective attributes of trainers (MEAT) by examining its underlying factor structure and reliability in the context of in-service EBP training for teachers (i.e., structural validity). This study also examined the predictive validity of the MEAT by examining relationships with a measure of teacher intentions to implement EBPs following a standardized training experience (i.e., predictive validity). An exploratory factor analysis (EFA) was employed to determine the latent factors (i.e., subscales of characteristics) that underlie the data. Additionally, a forward selection, stepwise regression was conducted to determine the extent to which trainer attributes could explain variance in intentions to implement. Results indicated that the MEAT was a valid and reliable measure to examine trainer attributes in school settings. Moreover, findings suggested that trainer attributes, particularly those related to trainee perceptions of the trainers' welcoming disposition (i.e., related to trainers' warm, positive temperament and internal character traits), were significantly associated with trainees' intentions to implement the trained upon EBP.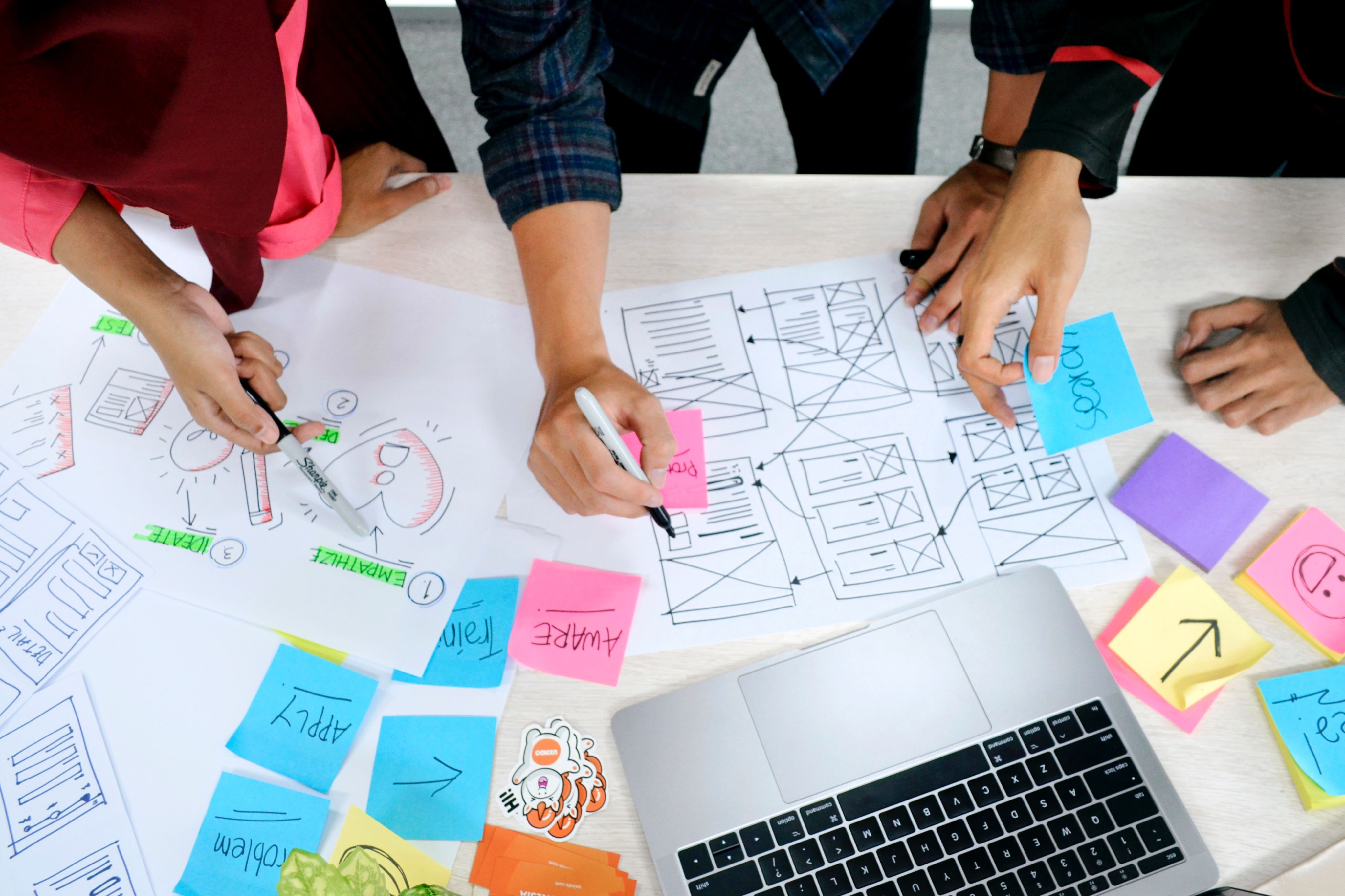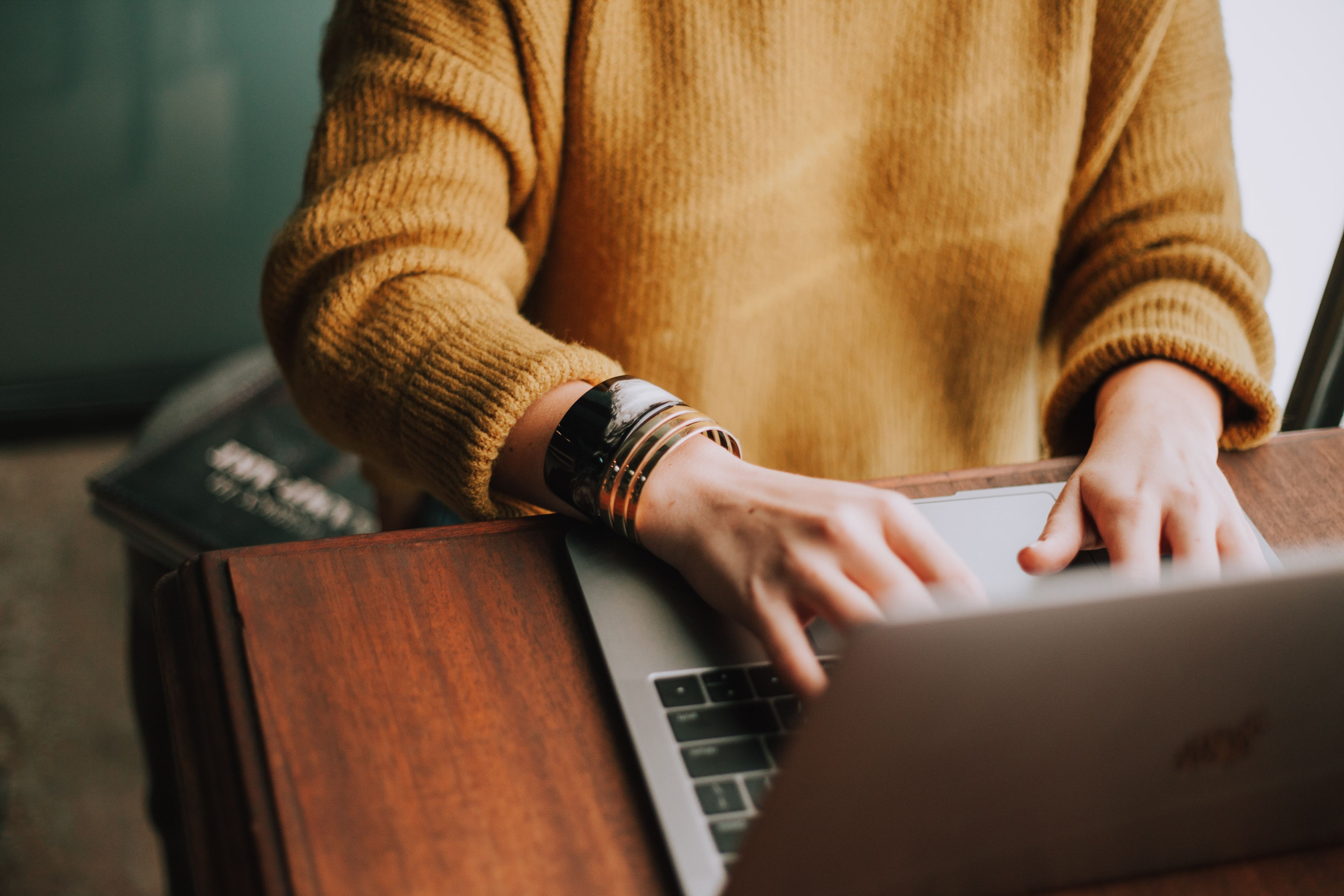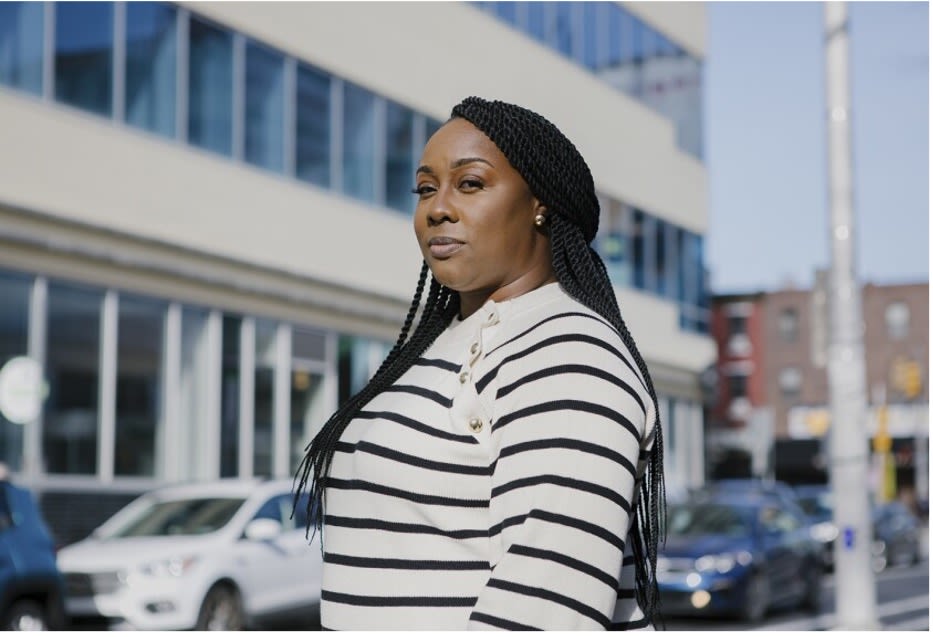 Ed Week - February 16, 2022
Jenna Monley has bolstered family engagement in the school district by improving communications, creating avenues for parents to work with teachers, and giving the community forums to air problems. She provides three guiding lights: your message matters; engagement not involvement; and be bold.
---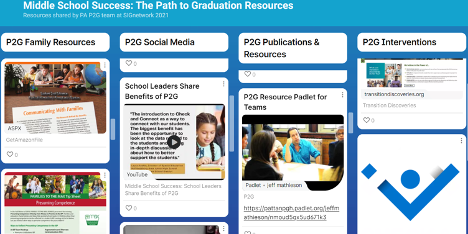 The Pennsylvania SPDG shares their communication and impact documents, including family resources, social media sample posts, publications and resources, and intervention overviews.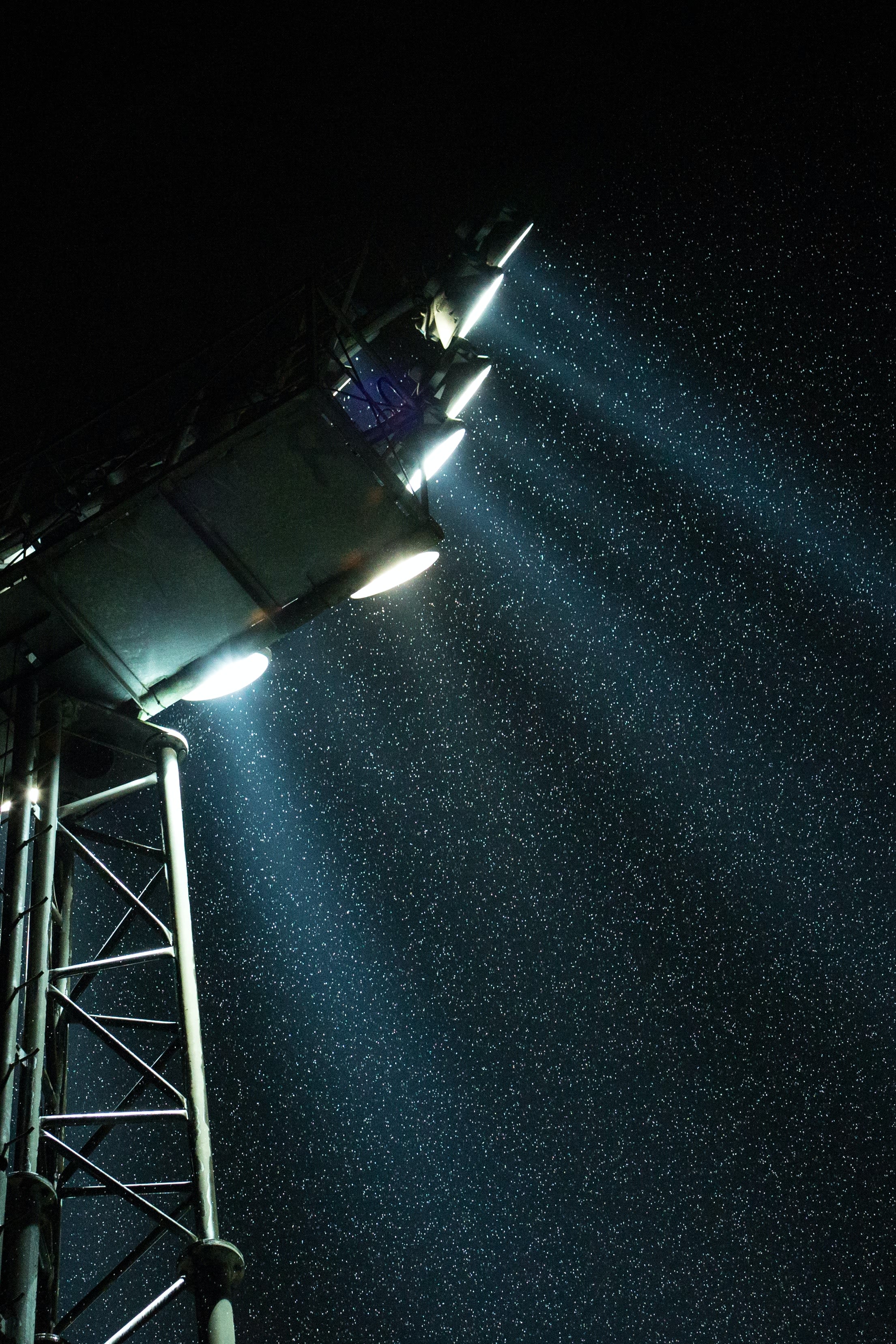 Shining a (Glaring) Light on Educational Inequities in Reading
Join the National Center on Improving Literacy (NCIL) on February 23, 2022, 2:00 PM (Eastern Time), for an examination of reading achievement gaps and the policy and practical solutions that can help address these gaps. This session will bring together a group of education stakeholders with a shared interest and expertise in improving literacy outcomes for students who are historically disadvantaged. Panelists will present data illustrating some of the most glaring problems with educational inequity in reading and will discuss approaches for building educational equity through policy, partnerships, and practice. Participants will receive access to a variety of free, evidence-based tools and resources. Register here.
---
Watch this session from the 2021 Virtual CEEDAR Cross State Convening featuring an interactive exploration of 3 OSEP-funded national centers that support implementation of evidence-based practices (EBPs) within a multi-tiered system of supports (MTSS).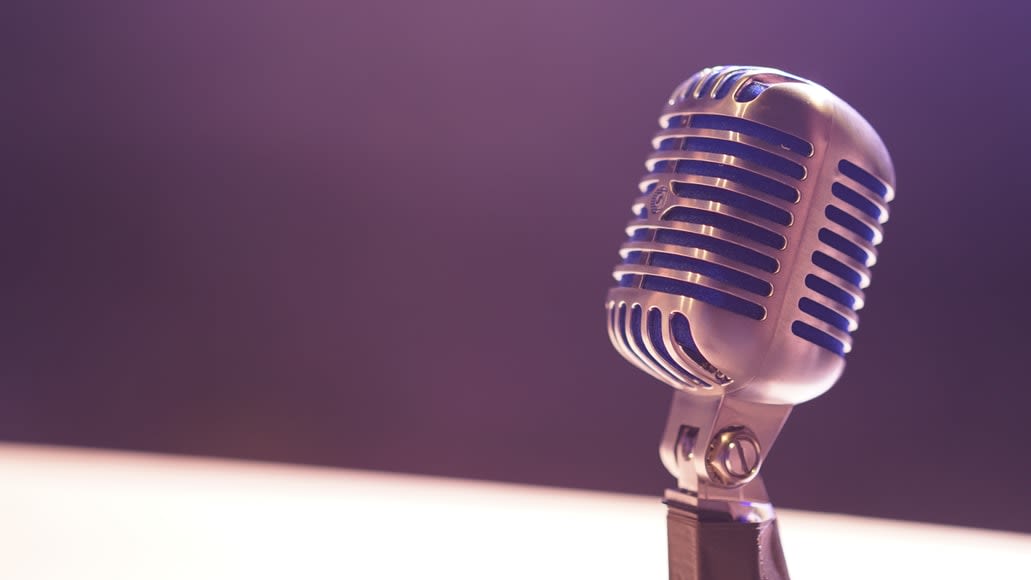 Season 4, Episode 14. What it takes to be a literacy education changemaker: Kareem Weaver
In this episode Kareem Weaver discusses change management for educators implementing the Science of Reading. Kareem Weaver is a member of the Oakland NAACP Education Committee and a leader of the organization Full and Complete Reading is a Universal Mandate (FULCRUM). He was also an award-winning teacher and administrator in Oakland, California, and Columbia, South Carolina.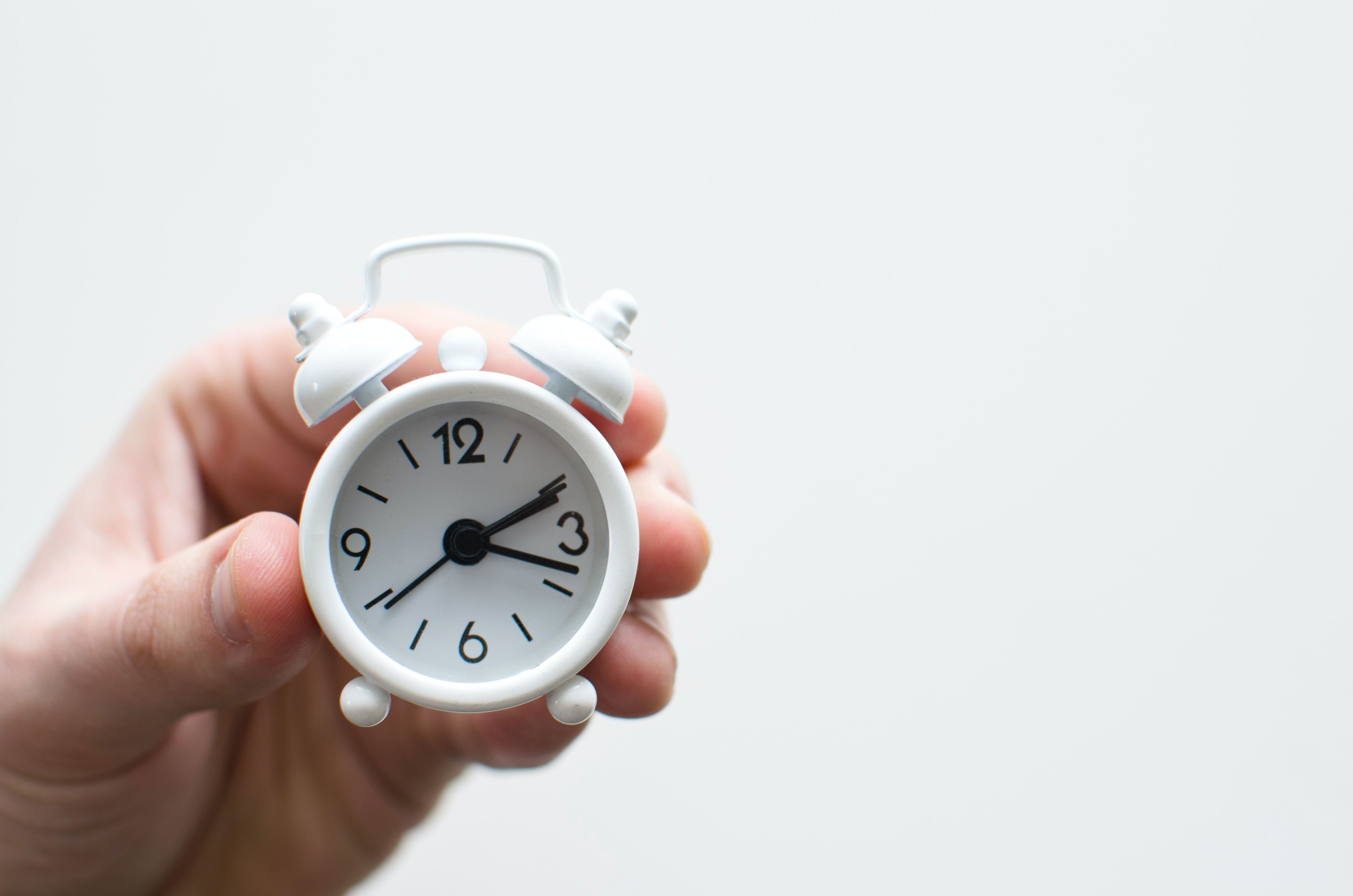 The Road to Social Impact: Leveraging Community Power and Institutional Influence
Nonprofit Quarterly
Katherine R. Cooper and Michelle Shumate
January 11, 2022
This article describes how to build strong and lasting networks with community partners. You can learn about the strategies for building networks with this excerpt:
Build networks that encourage community participation and recognize their lower-power position at the outset.
Networks need to move beyond tokenism to a critical mass perspective in their representation. Tokenism refers to selecting a single person to represent an entire community. A critical mass perspective recognizes that real participation and empowerment in network decision-making require more representatives from the affected community. 

Further, networks can explicitly adopt norms of participation that center members of disenfranchised communities. These norms might include limiting the number of talking turns used by more powerful organizations, promoting consensus-based decision-making processes, and inviting a trained facilitator to run meetings. They can encourage mindset shifts, like the VOICE heuristic, to promote deliberation.

A network can also be in the business of building connections between community members, as depicted in the form of parent cafes organized by the United Way Berkshires. These cafes, hosted by the network's partner agencies, provide child care and dinner for parents to connect not only to local agencies but also to one another.
Networks should anticipate that conflict will occur and consider their recruiting and governance strategies with this in mind.
Networks should recruit and invest in network leaders with conflict management skills—or in technical assistance for those leaders. Network leaders should expect to engage conflict as part of their jobs and be well-versed in varied strategies such as consensus-building, perspective taking, and shuttle diplomacy.[5] 

Smart network leaders recognize that not all conflict can be solved. Networks achieve impact not because they manage to avoid conflict, but because they determine which conflict to resolve. Partners can learn to live with differences as part of their continued network involvement. Some conflict is useful for networks in that it can prompt network participants to re-consider a problem and generate new insights. Some networks have used a "two tables" solution in which they encourage sub-groups to focus on a network's shared goal while also pursuing their own areas of interest.
Redistribute network power and invest in community power.
Bringing community leaders to the table and holding community forums is insufficient to address systemic racism, income inequality, and generational poverty. Networks that successfully implement both inclusion and systems change strategies cede institutional authority to community members. Community members have the power to make decisions for the network. The community determines goals and is intimately involved in the evaluation of the network's progress against those goals. Evaluation data enables the community to identify where institutions marginalize or fail to serve communities, and they engage in policy and advocacy work to change those institutions. 

For example, Anne Arundel County Partnership for Children and Families is committed to community framing of issues, which ultimately seeks to reorganize community resources to those most affected. Community-centered framing is then translated into Anne Arundel's goal-setting process. Community members drive this process entirely, and they decide the network's goals and outcomes. Community members also determine which metrics to use to measure the network's success.