SIGnetwork: February 2023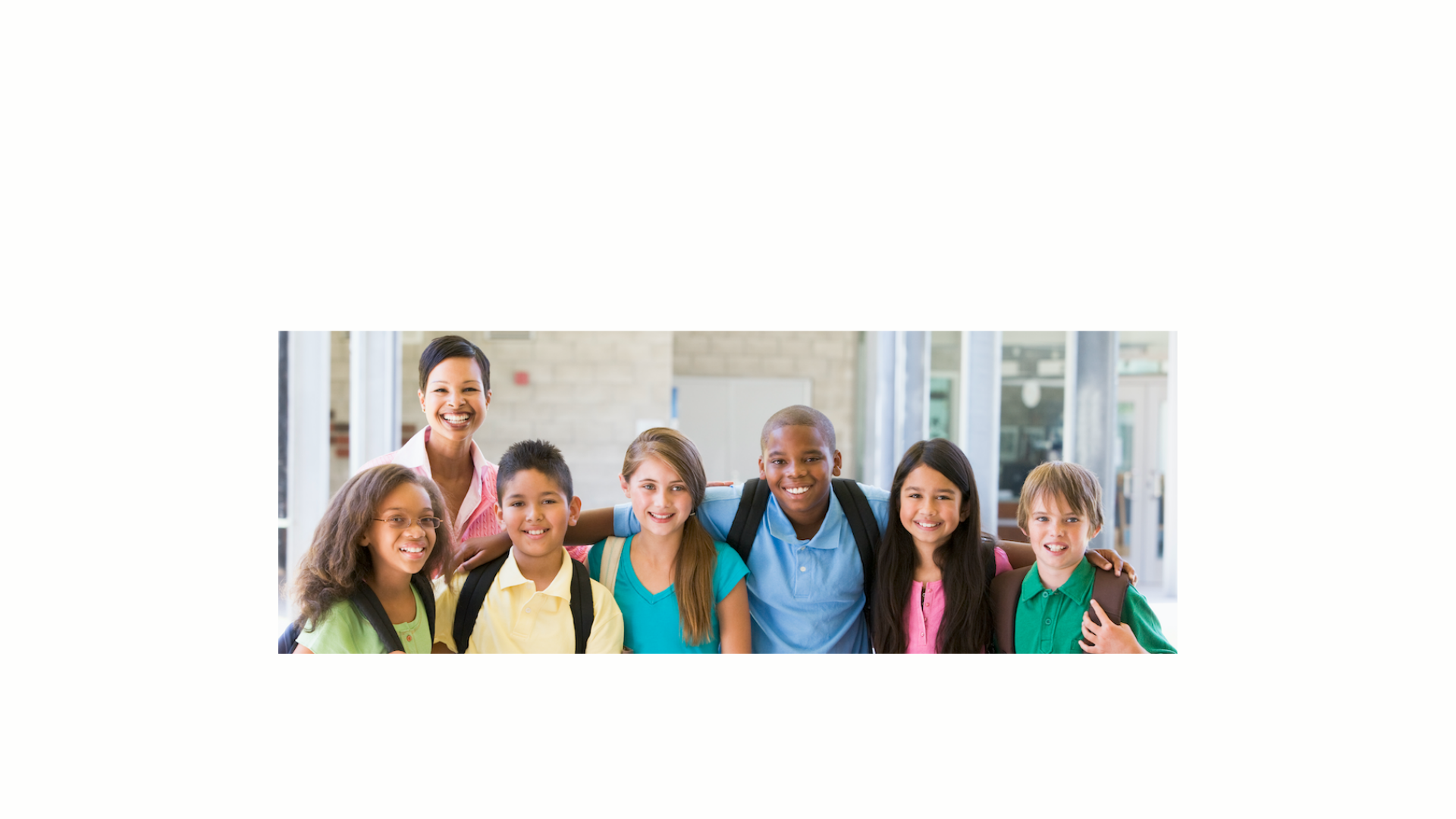 A message from Dr. Jennifer Coffey
Dear SIGnetwork,
Our keynote speaker, Ann Handley, talked about the power of newsletters, especially when they begin with an author's note. Kelsey, John, and I will share thoughts in each newsletter. I kick things off here with reflections on the SPDG National Meeting and a few highlights of good things to come.
Jennifer's conference musings… Our network shined brightly as we donned funny eyewear, were inspired to try new things and continue to evolve our work, and generously supported each other. Each person brought good energy and A New Perspective to the virtual world we created together. We've received some very thoughtful notes about the conference, such as this one:
Ann Handley is challenging me to be a writer. I never thought that to be possible.
The conference was excellent again this year with so many rich conversations and activities that made me think critically about my work. Hats off to the conference committee and all of you.
Recordings and resources are available on the Depot page (password SPDG). And if you're like me you'll listen to every, single, one.
What I'm looking forward to… Tying a bow around the Interviews and Innovations series and kicking off the Coaching and Communication series. "What I've Learned so Far" interviews with California, Georgia, Michigan, Minnesota, New Jersey, North Carolina, and South Dakota have focused on building fidelity, planning for sustainability, and engaging families. The innovations series has given us an opportunity to learn about innovations such as Mursion, which builds the skills of teachers using virtual reality, and the Tar Heel Reader, a collection of free, easy-to-read, and accessible books for students with the most complex needs.
The Coaching and Communication series, like Interviews and Innovations, will be two separate themes. In the Coaching series we'll hear from researchers and practitioners about the most effective coaching practices and the systems that support coaches. Communication will begin with a deeper dive into what makes a successful elevator pitch. During future webinars we'll look at maximizing everyday communications (e.g., emails, webpages, newsletters), asking the question "How can we optimize what we're already doing?"
It's great to look forward to new learning, but I want to take a moment to appreciate what makes this possible… We could not accomplish anything without you. Our gratitude to all of you who presented, shared, and otherwise engaged in the SPDG conference. And thank you to everyone who agreed to be interviewed for "What I've Learned so Far" and shared their innovative work. We continue to grow together and that's something I'm really proud of.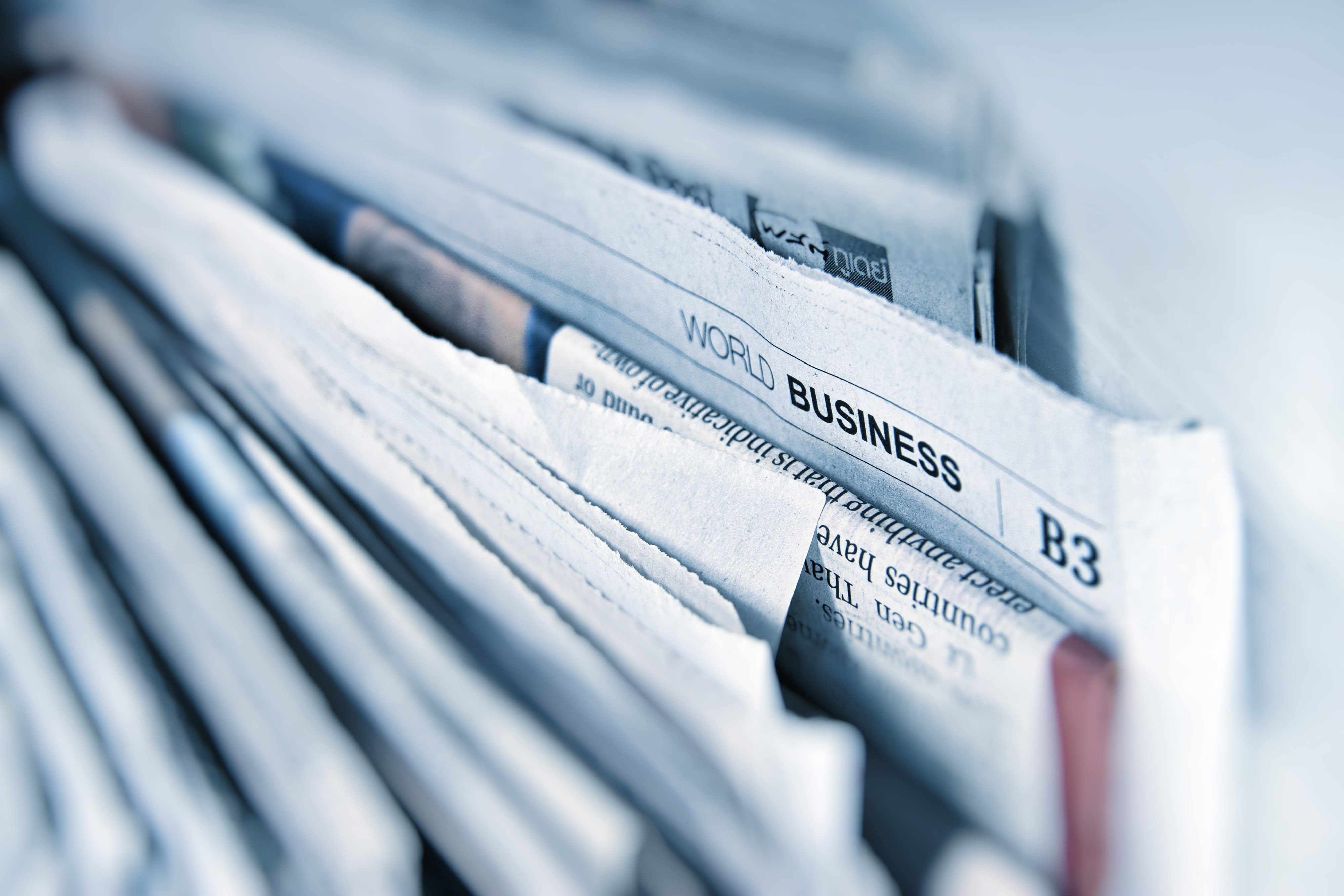 Calling all small population States!! We have an informal meet-up for States to share resources, learn from each other and OSEP Project Officers, and pose questions about building a successful project. Please contact Jennifer Coffey if you'd like to participate (Jennifer.Coffey@ed.gov)
Fidelity Fridays (monthly) March 3rd @ 12:00 ET During our next installment Becky Jo Gerdes, Minnesota's SPDG Coordinator, and Ryan Siegle will help us approach the challenge of staff turnover. Specifically answering the question: How do you collect fidelity data during a time of significant staff turnover? Please come ready with any and all fidelity questions and ideas.
OSEP Project Directors'/Leadership Conference In person! Meeting page Register & reserve your lodging The OSEP Conference will be July 24 – 26, 2023, at the Crystal Gateway Marriott Hotel in Arlington, Virginia. Note: there is no conference registration fee.
Please check the 2023 OSEP Leadership & Project Directors' Conference homepage for more information. Reserve your hotel room(s) and more at the Lodging, Dining, and Activities page.
You may contact the OSEP conference planning team with any questions at osep-meeting@air.org
Save the Date! The SPDG National Meeting will be held in Washington, DC on October 18 & 19th. Thank you to the volunteers who will join the planning committee. If you would like to join the committee contact Kelsey Leib (signetwork@uoregon.edu).
Mentor-Mentee Pairings This is great news! 22 people requested mentors and (drum roll please) 26 offered to be a mentor! The desire to continue to get better and to help others is truly astounding, as we know how very busy each of you are. Thank you, thank you!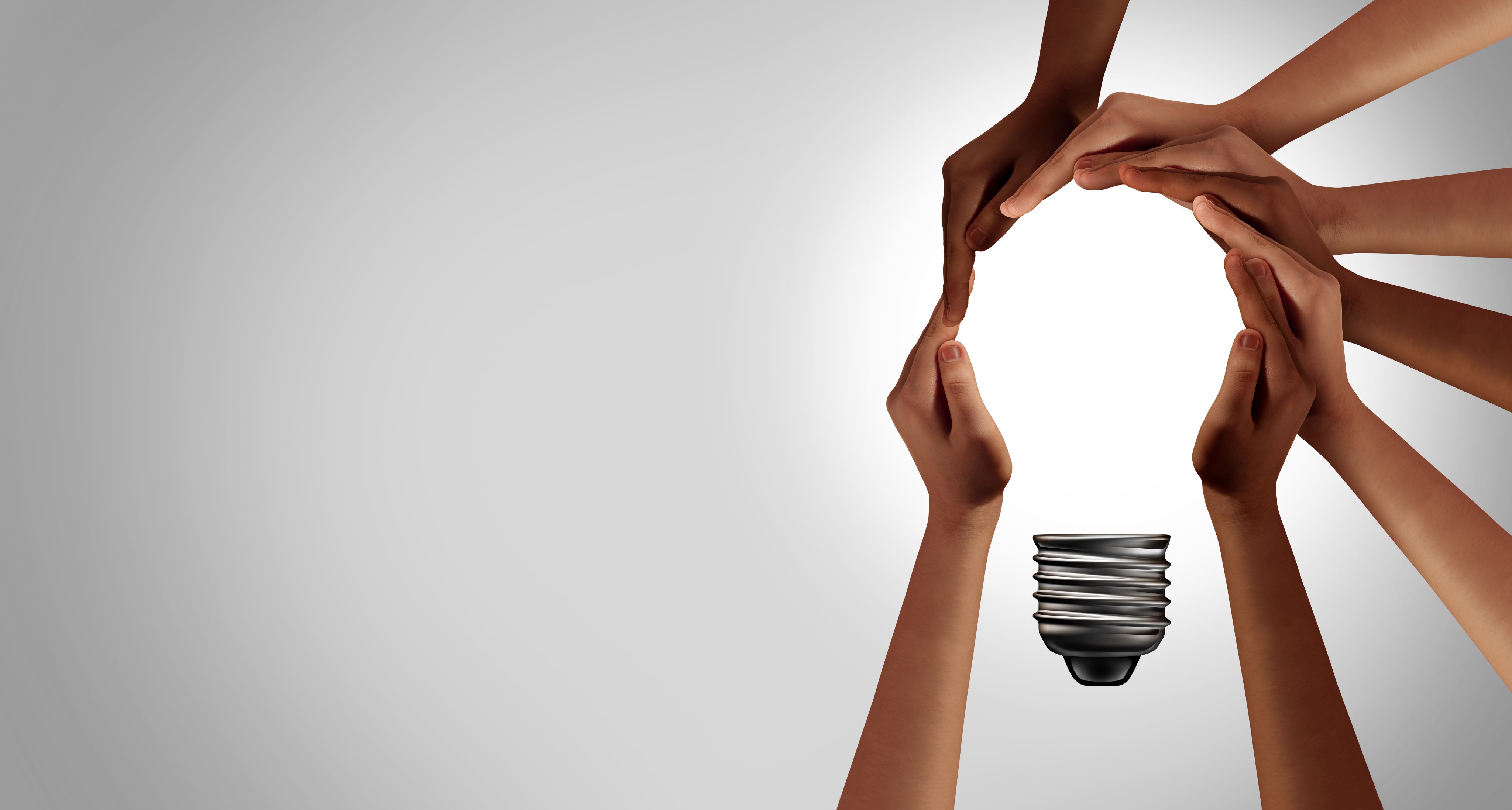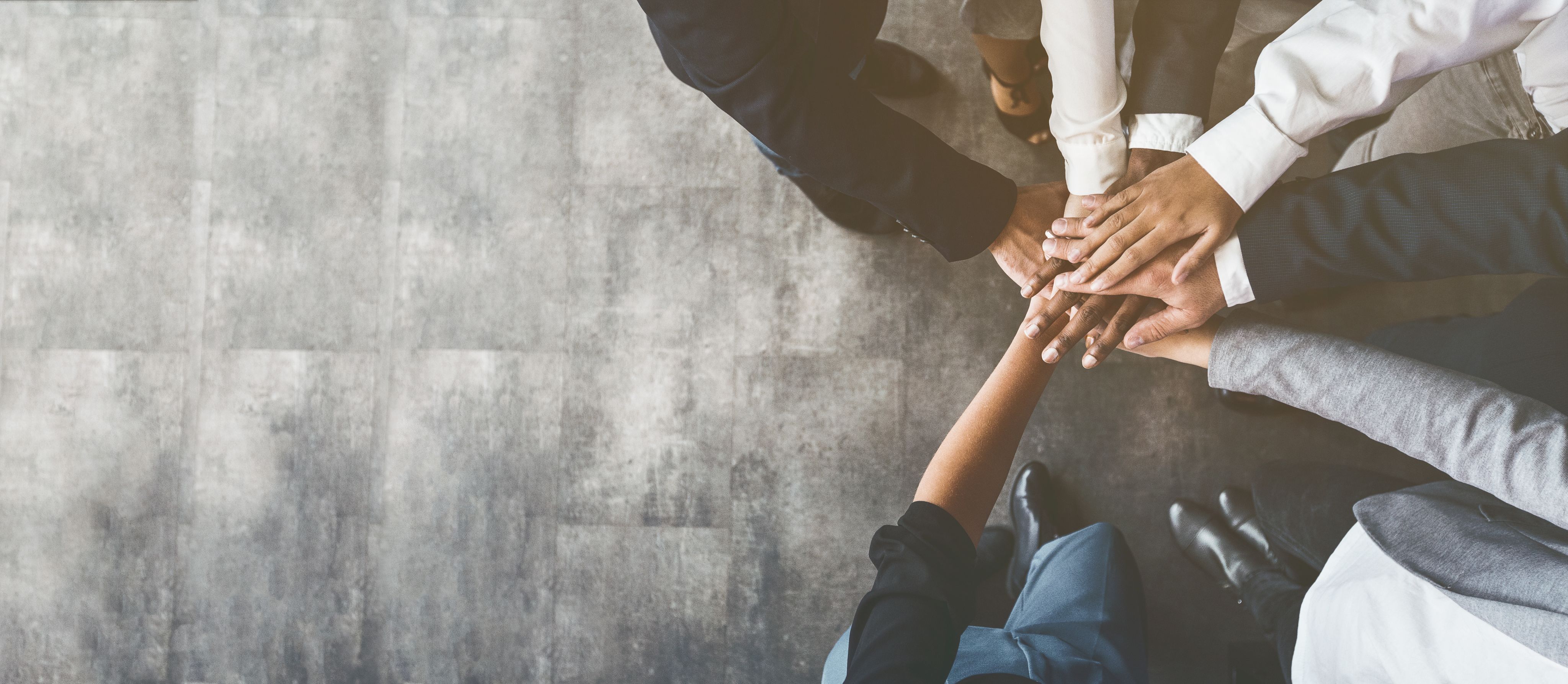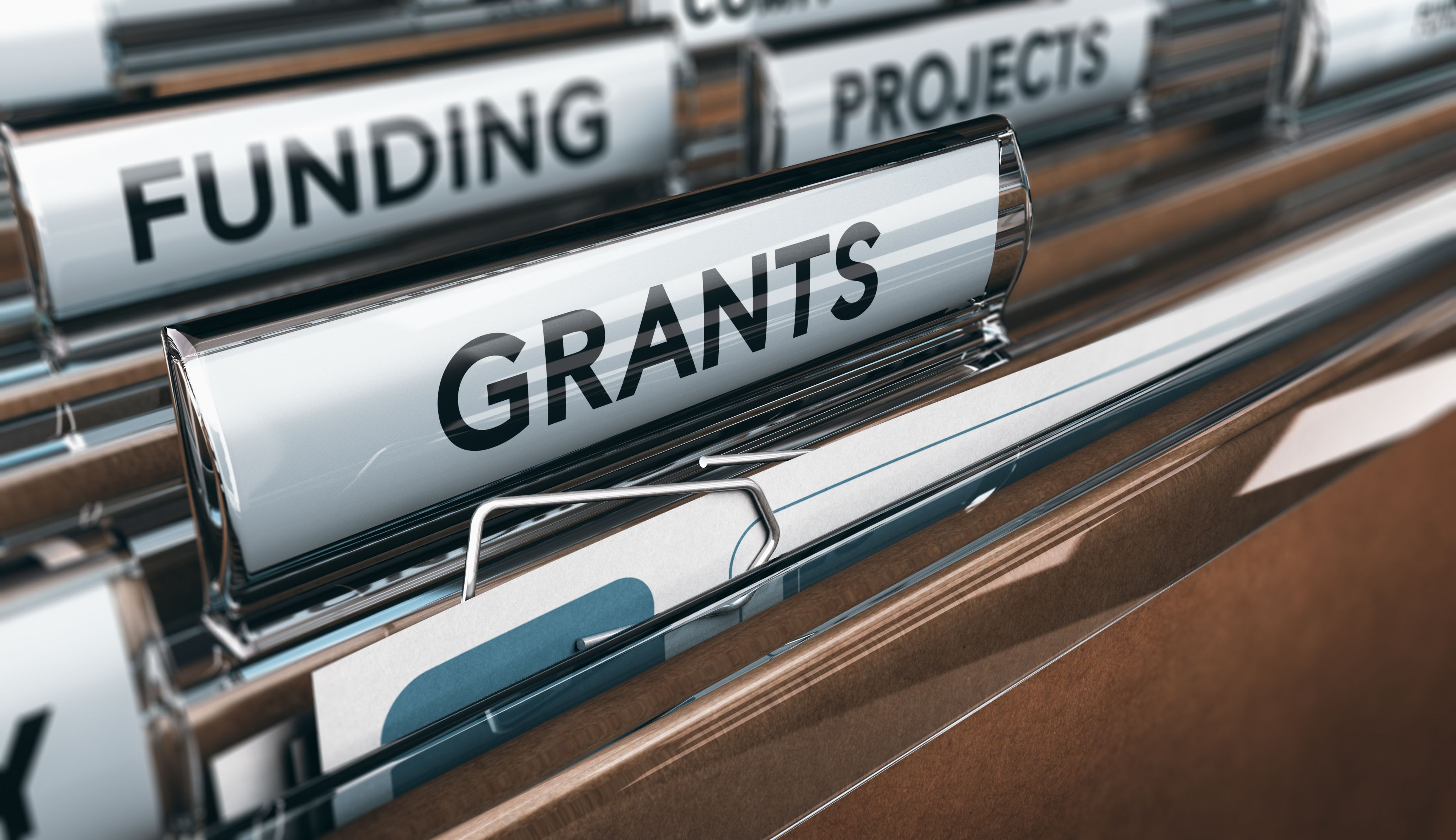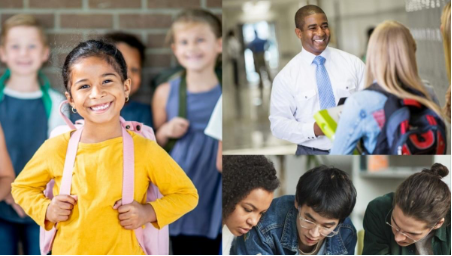 Education Innovation and Research (EIR)
Program Overview and Application Considerations Webinar
Free webinar for current and prospective EIR grantees and other education stakeholders
Please share with your networks
March 23, 2023, 1:00 - 2:30 p.m. EST
Please register at the following link by March 17. We encourage attendees to submit questions in advance.
If you have trouble accessing the registration, please paste this into your browser:
https://www.zoomgov.com/webinar/register/WN_314FwKcnQ-aN4PFYPTgMmQ
The Education Innovation and Research (EIR) program at the U.S. Department of Education (ED) invites you to attend an EIR Program Overview and Application Considerations webinar. Although we received congressional funding, we have not yet released specifics on the Fiscal Year 2023 competition Notice Inviting Applications, which will specify the priorities, requirements, and selection criteria. Ahead of that information, we hope this session will provide an opportunity for potential applicants to engage in creative brainstorming, conduct preliminary preparations, and better understand the EIR program structure.
Agenda and Pre-work:
Prior to this session, please review the previously delivered EIR 101 session that includes introductory information about the program purpose and eligibility: Recording; Slides. The upcoming session will include a high-level summary of that prior content (which is especially relevant to those who have not previously applied to EIR), considerations for preparing an application (including tips from existing grantees), key takeaways from recent trend data, and ample opportunity for questions and answers. Please also peruse the EIR program page for general information about eligible entities, program purpose, and resources from prior competitions.
Target Audience:
Suggested attendees include the following: novice applicants, existing EIR grantees, previously unsuccessful EIR applicants, former Investing in Innovation grantees, grantees in other ED programs, grantees in other innovation programs, and other potential applicants or partners. Please feel free to forward this invitation to any individual or organization that might be interested.
Thanks for your interest in the EIR program.
Kindly,
The EIR Program Office Team at the U.S. Department of Education
Associate Degree Preservice Program Improvement Grants to Support Personnel Working with Young Children with Disabilities. OSEP Grant Opportunity – Federal Register, Grants.Gov
Request for Comment on Key Issues Facing Education in the 21st Century
The National Center for Education Research has released a Request for Information (RFI) seeking public comment and input on the highest priority research questions within the following 11 topics that could be addressed by new R&D Centers:
(A) Adult literacy
(B) Assessment, standards, and accountability research
(C) Early childhood development and education
(D) English language learners research
(E) Improving low-achieving schools
(F) Innovation in education reform
(G) State and local policy
(H) Postsecondary education and training
(I) Rural education
(J) Teacher quality
(K) Reading and literacy
The RFI on Topics to Address via the National Center for Education Research's R&D Centers is available here: https://federalregister.gov/d/2023-02182.
We encourage you to carefully review and consider the questions outlined in the RFI. Submit all responses to the questions via the Federal Rulemaking Portal at https://www.regulations.gov/ by March 6, 2023.
Upcoming SIGnetwork Webinars & Learning Communities

SIGnetwork Directors' Webinar March 2nd 3-4:30 ET join Jennifer Coffey, Public Affairs Specialist, Kristen Kushiyama and your colleagues to take a deeper dive into learnings and questions from the SPDG National Meeting.
SIGnetwork Learning Communities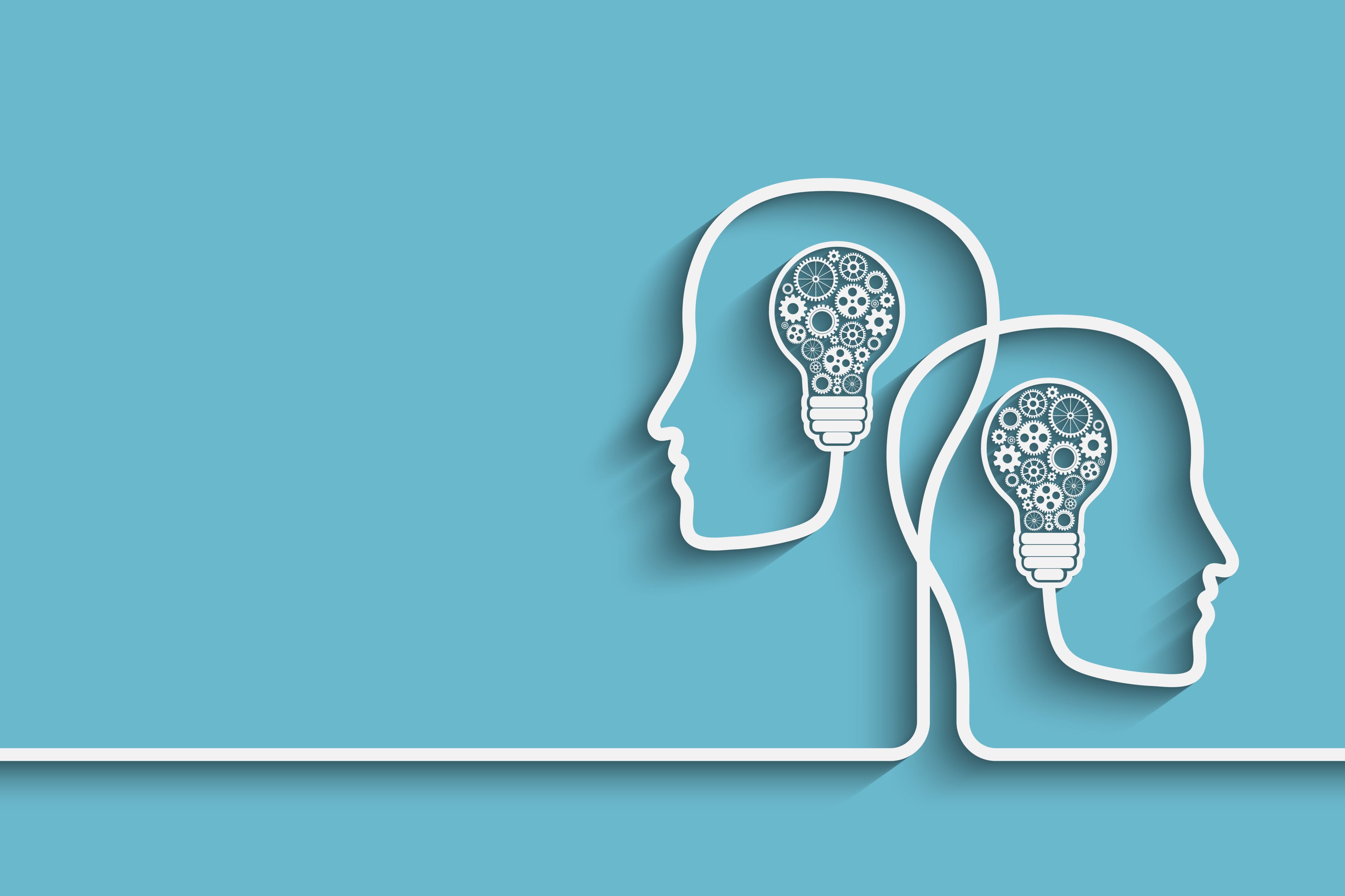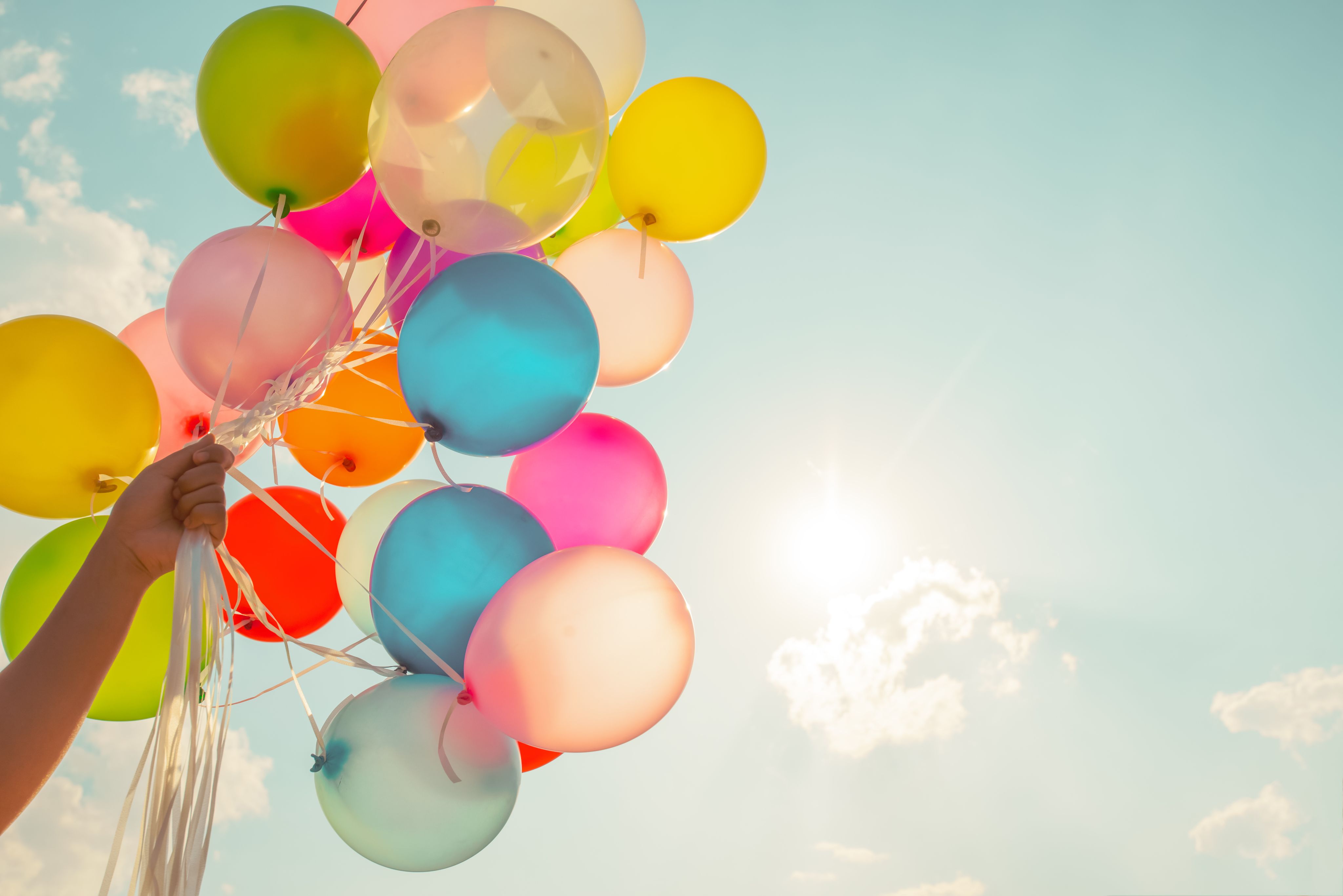 The Mississippi SPDG supported Universal Design for Learning (UDL) and Positive Behavioral Interventions and Supports. Over a two-year period, 76% of students with disabilities in UDL classrooms showed growth on literacy performance assessments used in their classrooms, while 85% of all students showed growth on their literacy performance assessments. Rates for each of the behavioral outcomes (office discipline referrals, in-school suspensions, and out of school suspensions) dropped significantly in 2020-21 for students who have IEPs.
Improving Professional Learning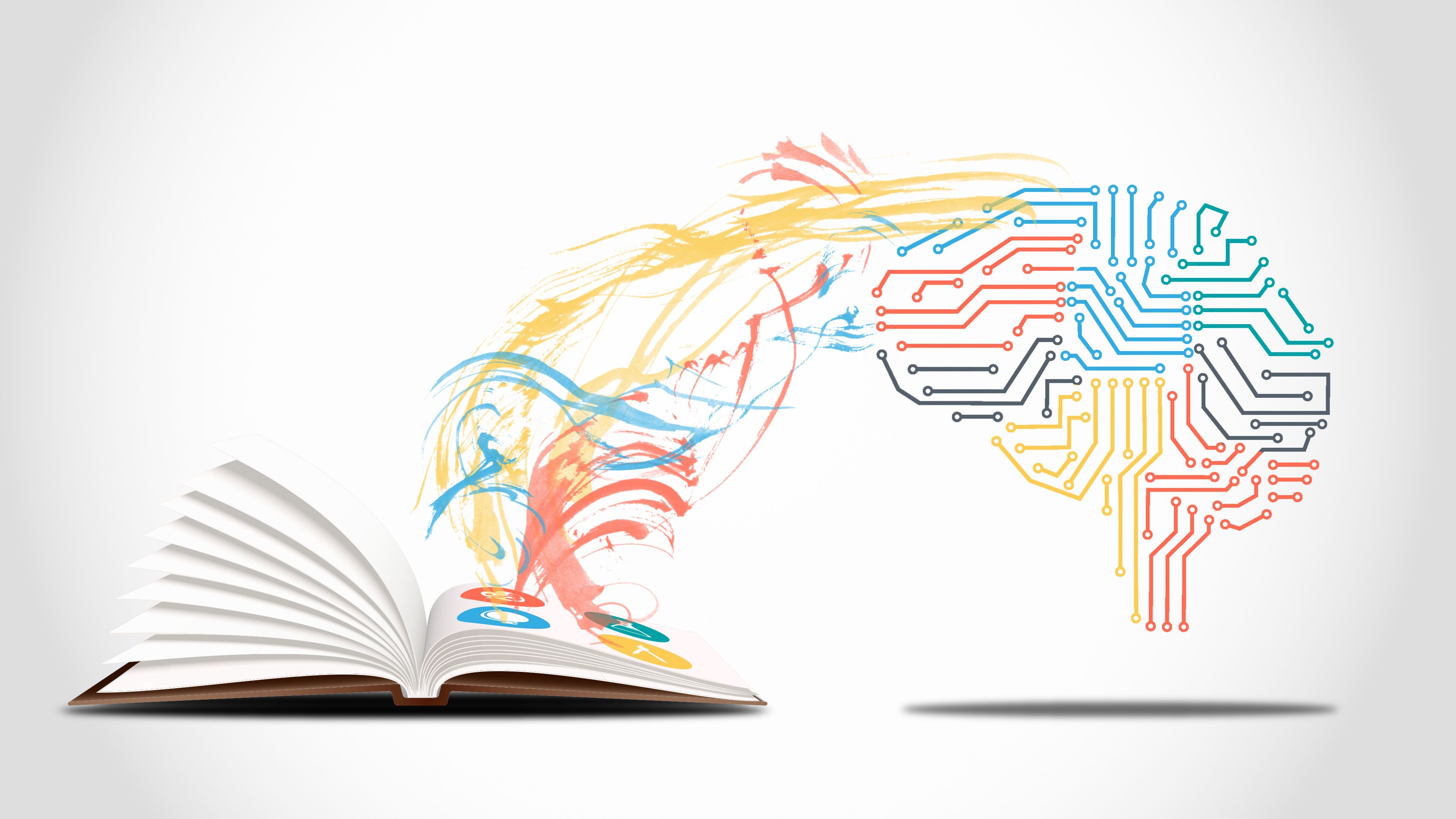 Have you tried mini videos on your website or for direct participant training? How did they work for you? When do you think they are appropriate and most helpful?
Here is an example from an OSEP technology grantee, Project Stair, which supports teaching algebra. Would you produce your mini videos differently?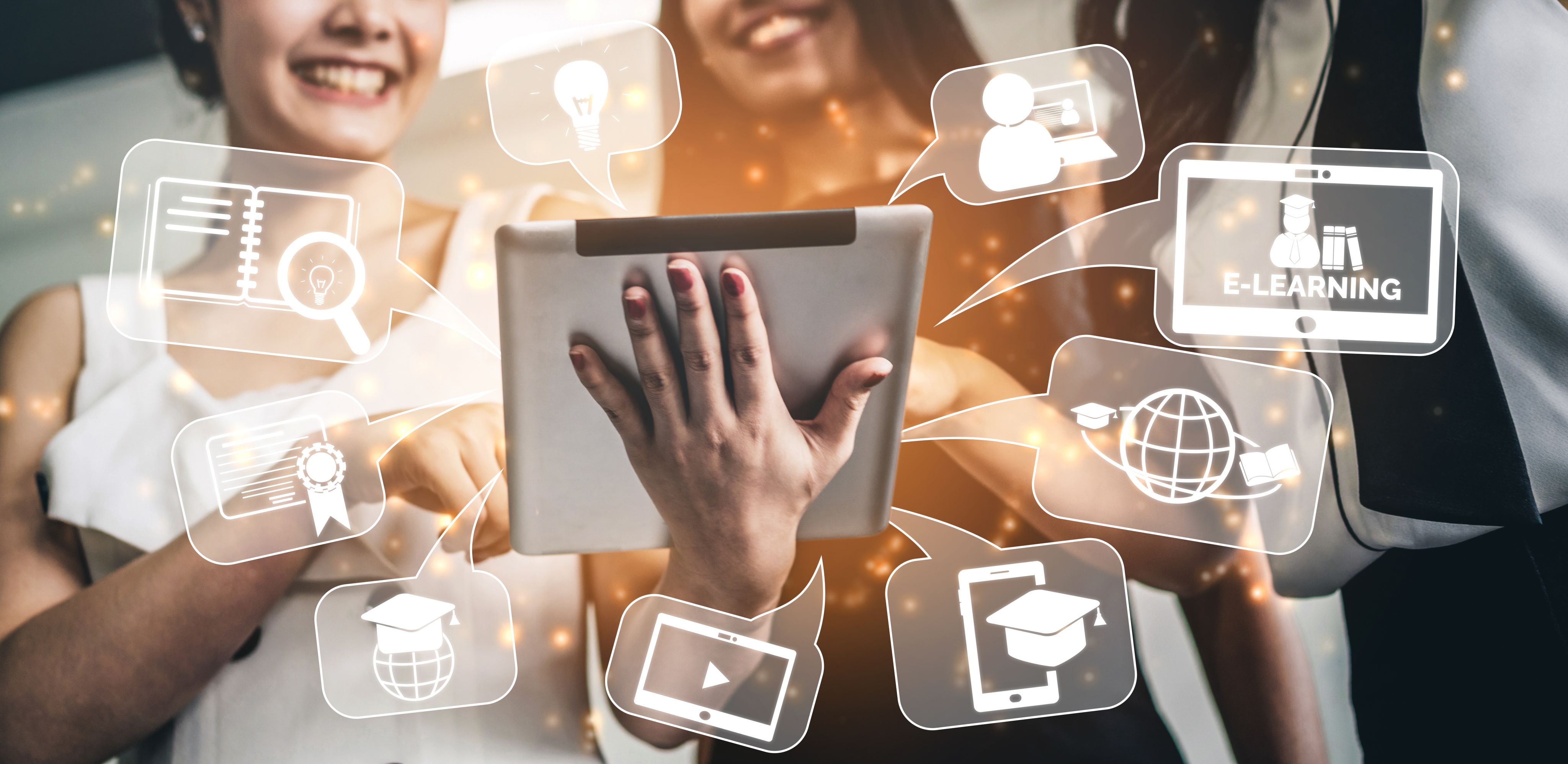 In their 2020 review of teacher preparation programs, the National Center on Teacher Quality found a sizable (26%) increase in the number of programs looking to research-based approaches to classroom management.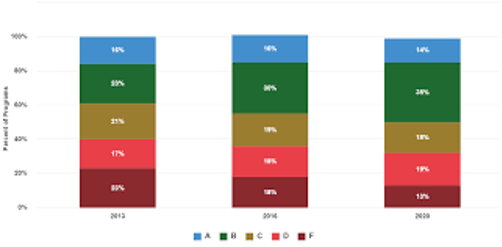 This Excel spreadsheet shares programs' growth in providing research-based approaches to classroom management over a 3 year period. The TAP Teaching Standards Rubric provides a valid and reliable observation system that addresses five key classroom management strategies that have a basis in research: Establishing rules and routines; Maximizing learning time; Reinforcing positive behavior; Re-directing off-task behavior; Addressing serious misbehavior.
Family Engagement Done Well

SISEP makes the case that we do not engage "stakeholders" but instead work to ensure critical perspectives are included in our planning, decision making, and implementation. On January 24th they held a webinar on engaging critical perspectives and have also published a brief, as well as an accompanying resource and tool.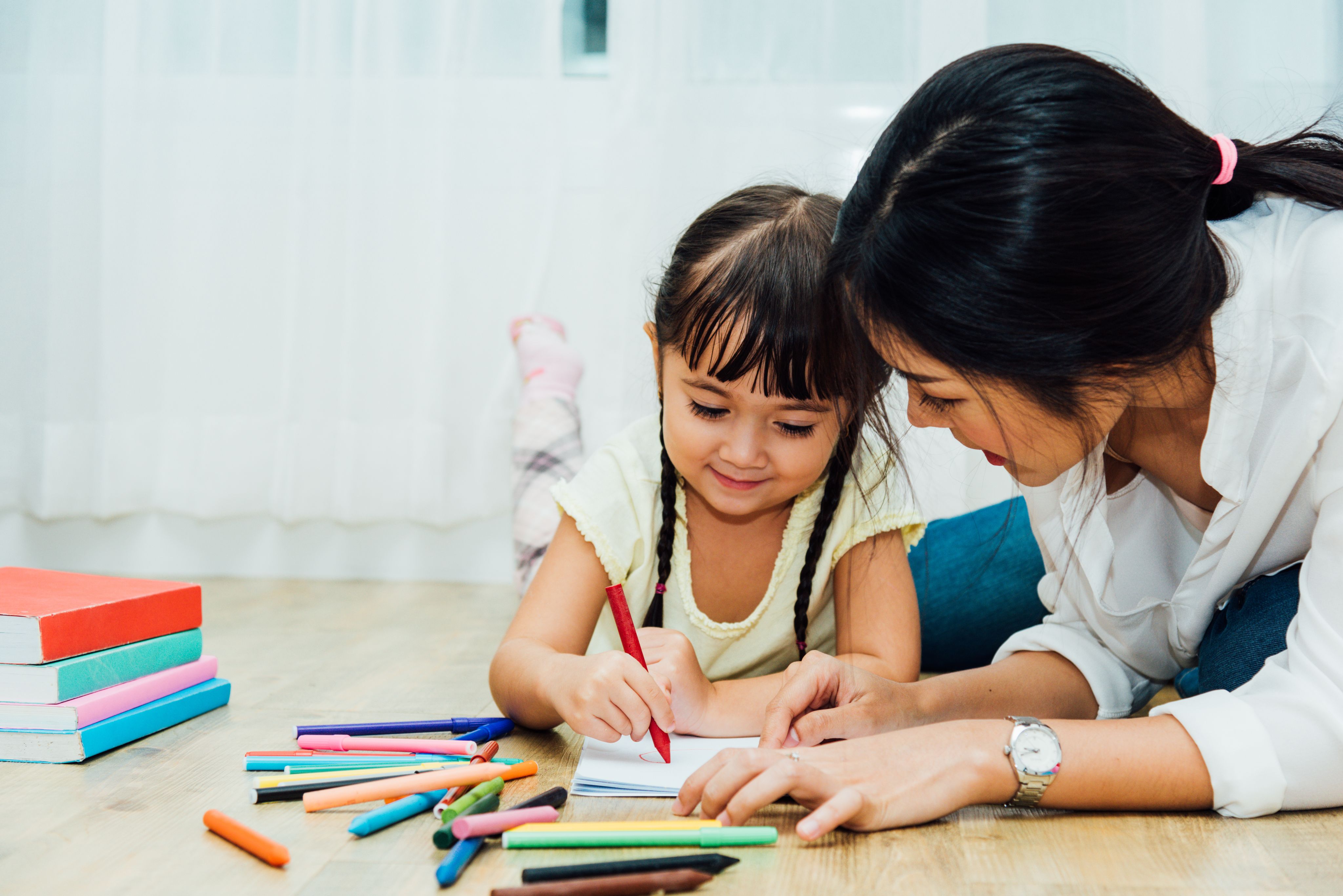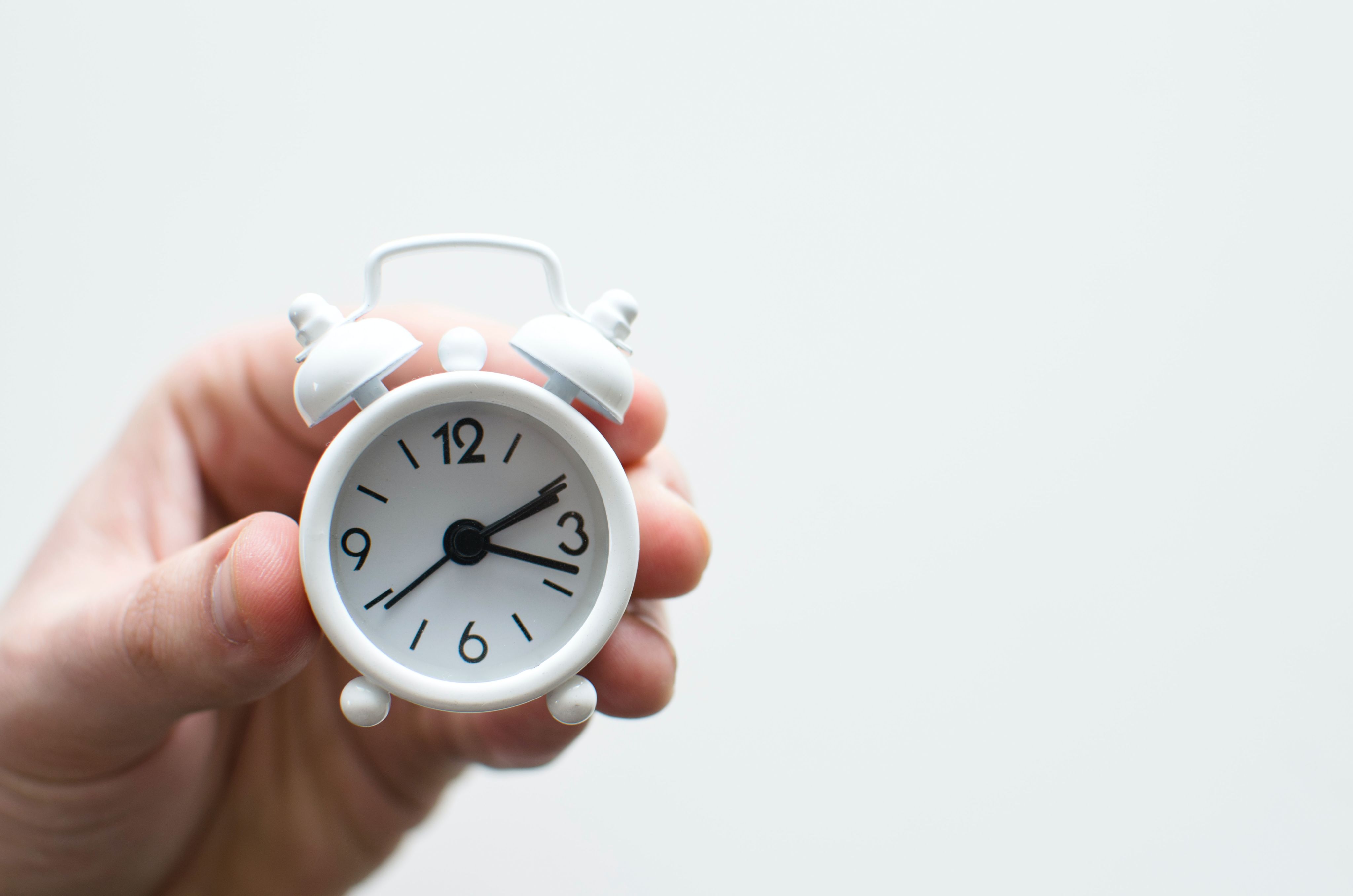 Schools Face 'Urgency Gap' on Pandemic Recovery: 5 Takeaways from New Study
By Greg Toppo
December 5, 2022
Districts and communities aren't "fumbling the ball," says CALDER's Dan Goldhaber in an article in The74, but they need to step up their game to get students back on track.
The study, from CALDER at the American Institutes for Research, NWEA and Harvard University, suggests school districts should do more. "We need more kids to get more hours of interventions," said CALDER's Dan Goldhaber.
Want to Recruit Male Teachers of Color? Look to this New York City Leader
By Alyson Klein & Mark Walsh — February 06, 2023 | Corrected: February 08, 2023
In this EdWeek article, we learn how Chimere Stephens, the director of NYC Men Teach at the NYC Department of Education, has quadrupled the initial goals of the New York City School District by adding 4,000 men of color to its teaching ranks over the past 8 years.
When it comes to building a diverse workforce Stephens' big takeaway: start early. He has persuaded the district to help prospective teachers with a resume, cover letter, demonstration lessons, certification requirements, and more.