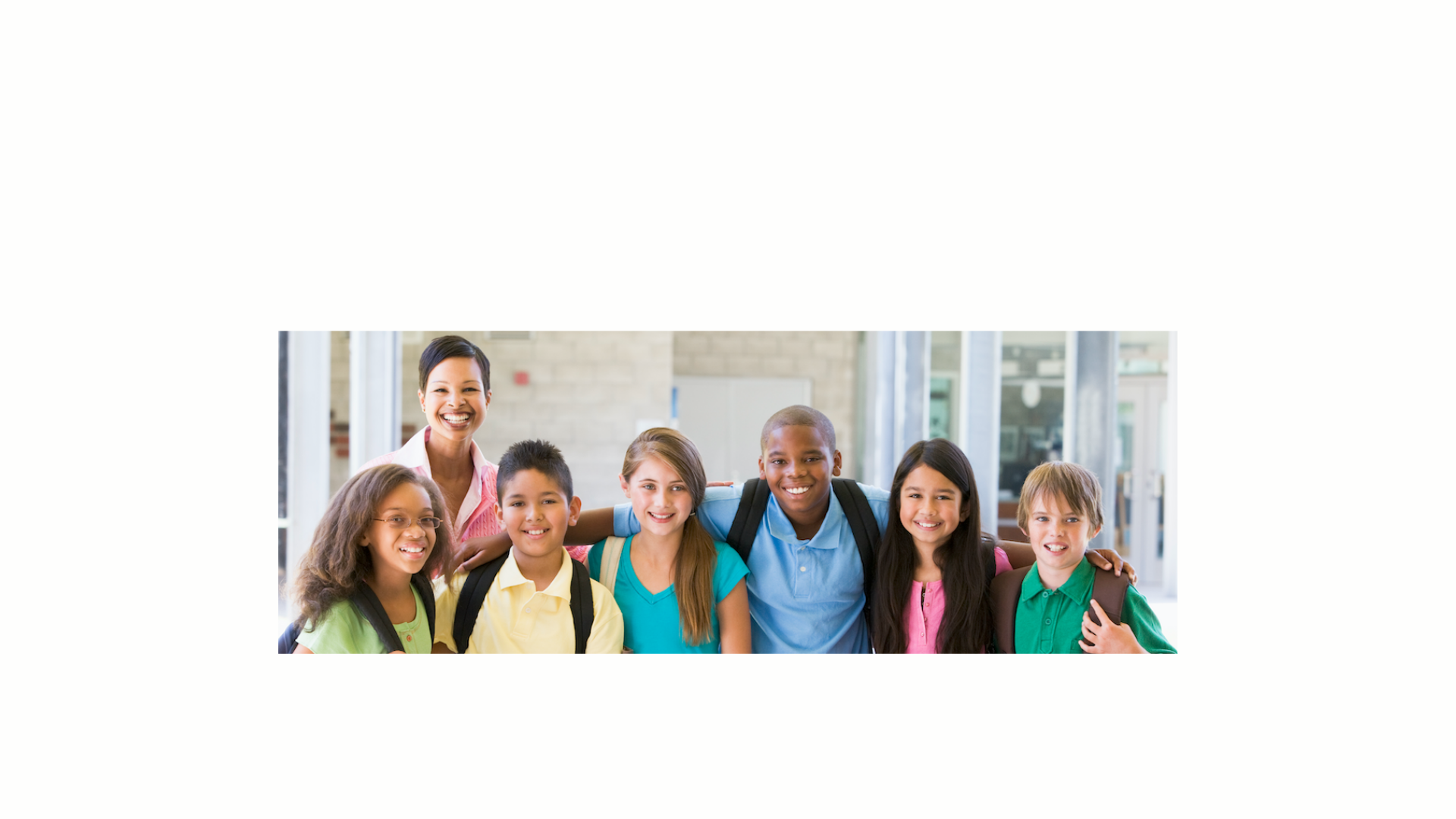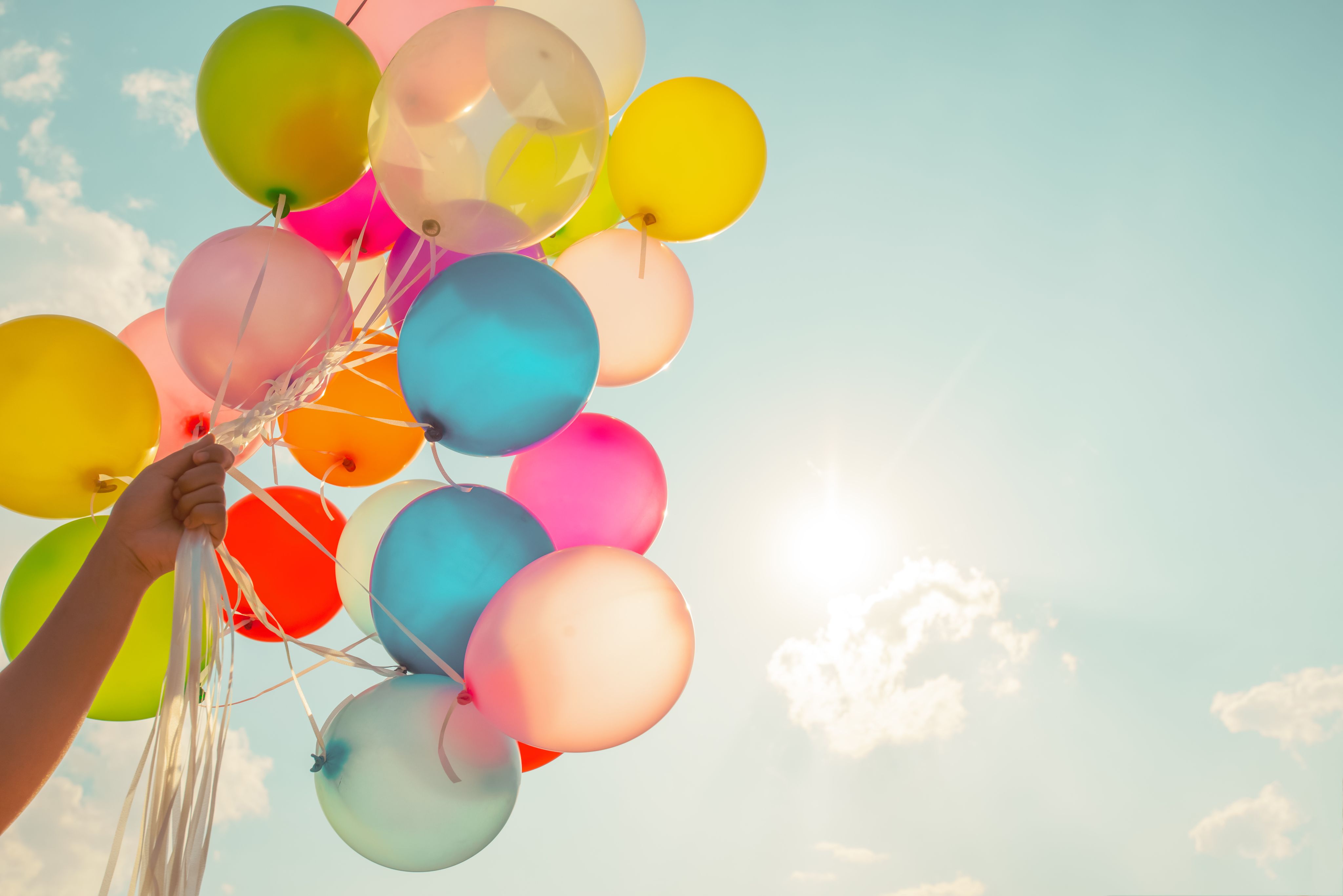 New Hampshire's SPDG – Integrating content into preparation programs

iSocial focuses on improving social-emotional outcomes of young children ages Birth to 5 years old including those children with disabilities, through the implementation of the Pyramid Model (PM) framework. iSocial not only fosters the development of State and local infrastructure to implement the PM and a Master Cadre of PM trainers and coaches, but also influences the preservice programs in institutions of higher education (IHEs). Plymouth State University (PSU) and Granite State College (GSC) have spent the last year and a half embedding the Pyramid Model framework into their preservice early childhood teacher preparation programs to prepare their students to enter the workforce with the knowledge and skills need to improve the social emotional outcomes of all young children. Highlights of their work include building online ePyramid Model Modules into their coursework and providing a practicum experience at PSU in their Lab School (a PM implementation site) for their students.
Improving Professional Learning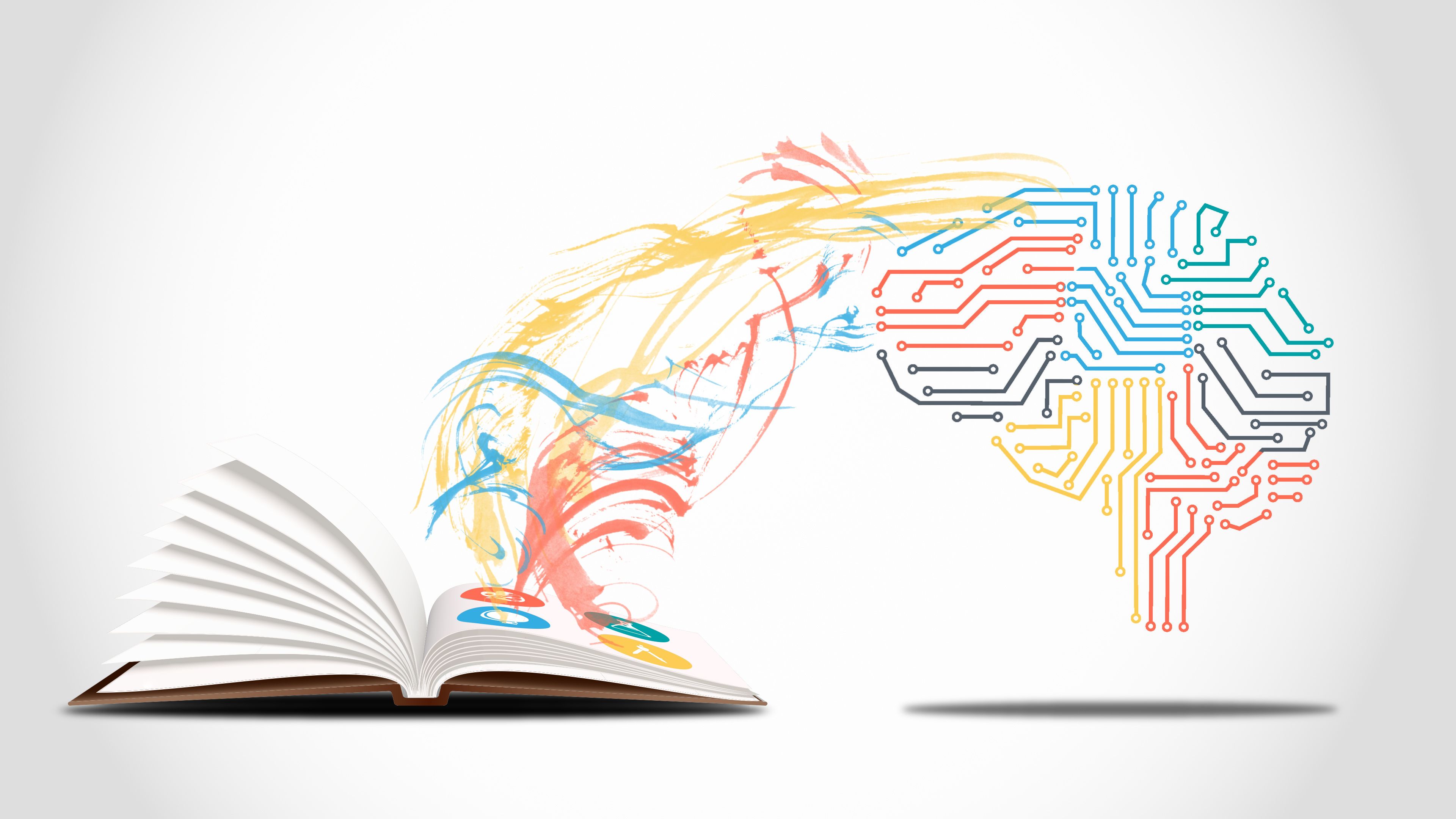 Center on Great Teachers and Leaders
The 2022 Learning Forward Professional Learning Standards have evolved from 7 to 11 standards, organized into 3 frames that recognize (1) the conditions necessary for professional learning to succeed, (2) high-quality processes for creating effective professional learning experiences, and (3) critical areas of content for educators to focus on as they continue to grow their expertise. This systematic review and meta-analysis describes the relationships between the professional learning standards and teacher and student outcomes.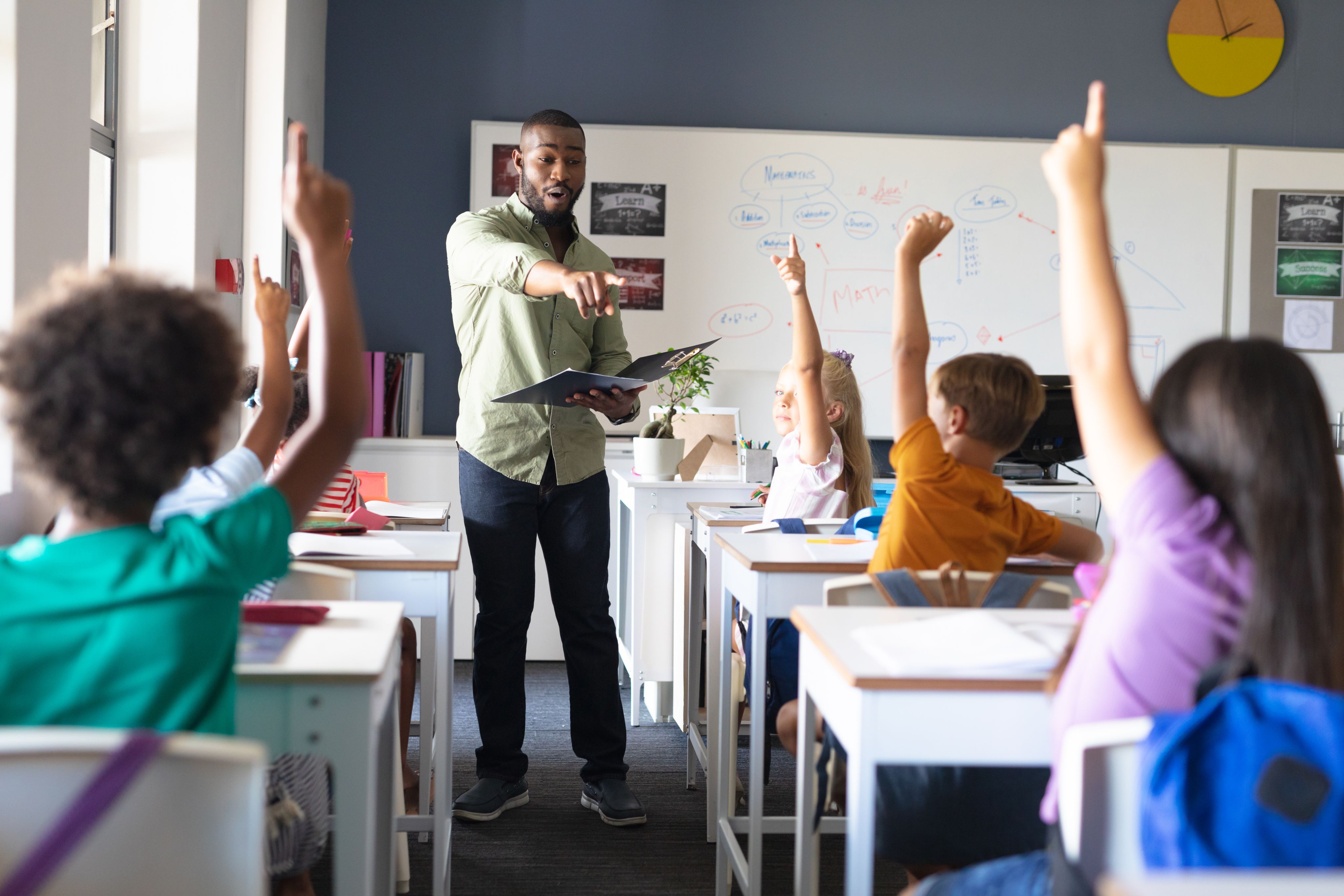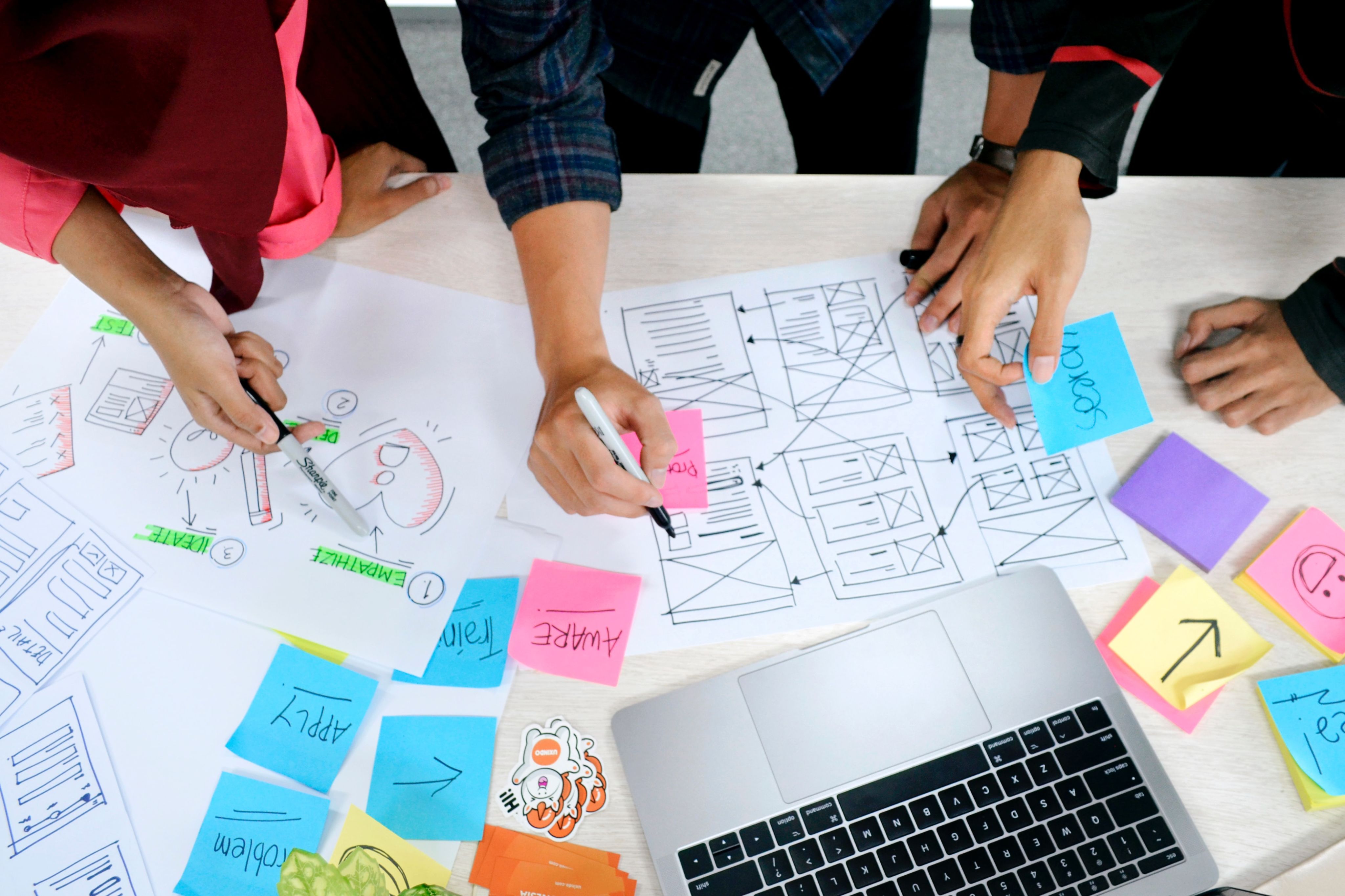 The Paradox of 'Good' Teaching - Researchers find a tradeoff between raising achievement and engaging students
Two researchers from the University of Maryland and Harvard University analyzed 53 elementary school teachers in 4 districts. Focusing on math instruction, the researchers compared students' math scores with surveys that the fourth and fifth-grade students had filled out as part of the experiment. The study found "The teachers and the teaching practices that can increase test scores often are not the same as those that improve student-reported engagement," said David Blazar, one of the study's co-authors of "Challenges and Tradeoffs of 'Good' Teaching: The Pursuit of Multiple Educational Outcomes," and an associate professor of education policy at the University of Maryland.
6 six teachers (out of 53) in the study were able to improve engagement and achievement simultaneously. These teachers incorporated a lot of hands-on, active learning and often had students working together collaboratively in pairs or groups, using tactile objects to solve problems or play games. The doubly "good" teachers had another thing in common: they maintained orderly classrooms that were chock full of routines; these teachers were proactive in setting up clear behavioral rules at the start of each class. "Teachers appeared quite thoughtful and sophisticated in their use of routines to maintain efficiency and order across the classroom," the researchers wrote. They also had a good sense of pacing and understood the limits of children's attention spans.
In its first year, The Path Forward set out to change the current state of reading by working with six states— Arizona, Colorado, Massachusetts, Missouri, North Carolina, and Ohio—to achieve four goals:
Encourage the involvement of philanthropy as a neutral broker to affect change at the state level;
Knit together a coalition of states to bring national attention to solutions that improve literacy instruction;
Increase educator preparation program (EPP) accountability for early literacy outcomes through changes in state regulations and/or legislative policies; and
Transform the curriculum and delivery of early literacy instruction by embedding the science of reading into teacher preparation.
In 2020, nineteen states had current or proposed legislation to require evidence-based reading instruction in the early grades and include language associated with the science of reading within policy. For example, Arizona mandates that each school district and charter school provide ongoing diagnostic assessments to plan evidencebased instruction and interventions for students in kindergarten through third grade. If more than 20% of students in a school or district do not meet proficiency standards on the state reading assessment, the state education agency will review the related curriculum and professional development to consider how evidence-based reading instruction was used.
In terms of professional development, at least four states require that in-service teachers receive professional development aligned to the science of reading. For example, Colorado requires local education agencies that receive funds for interventions or through literacy grants to collect documentation from all kindergarten through third grade teachers to ensure they are trained in evidencebased practices to teach reading. Missouri utilizes the Comprehensive Literacy State Development (CLSD) grant to provide professional development to teachers on the science of reading.
There is a growing interest in ensuring that pre-service faculty also receive professional development in the science of reading. The Mississippi Momentum Partnership is an example of support provided to preservice faculty. Through this initiative, faculty that taught reading at fifteen public and private EPPs in Mississippi were provided training, mentoring, texts, and seminars around the science of reading. The partnership was a result of the 2015 Governor's Task Force to Improve Teacher Preparation of Early Literacy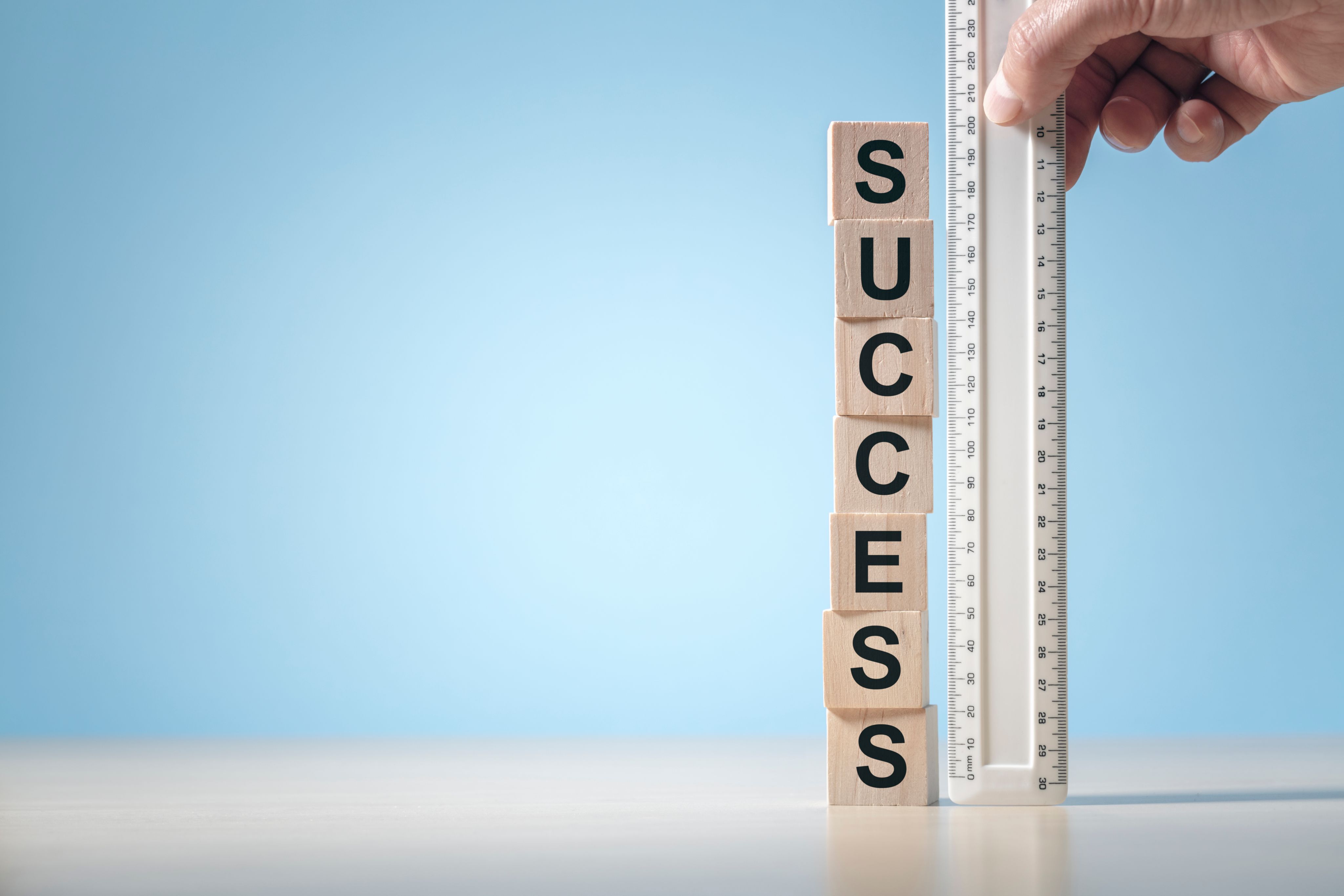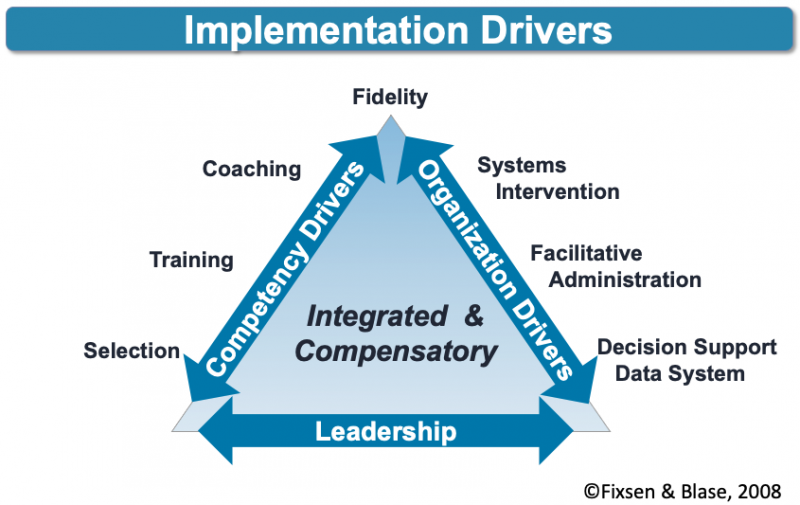 A Synthesis of the Conceptualization and Measurement of Implementation Fidelity in Mathematics Intervention Research
Samantha E. Bos, Sarah R. Powell, Steven A. Maddox, Christian T. Doabler, 2022

The authors examined the dimensions of implementation fidelity measured and reported in 99 studies of math interventions for students grades 1–5. Fidelity was conceptualized as 4 overarching categories and 9 dimensions.

1. Intervention design (i.e., theories of change and logistics),
2. Fidelity of implementor (i.e., adherence, quality of delivery, dosage, and implementor knowledge or experience),
3. Student engagement, and
4. Treatment analysis (i.e., treatment differentiation and analysis of implementation fidelity).

The studies often reported adherence data and dosage data, but significantly fewer studies reported quality of delivery data, student engagement data, or treatment differentiation data. In addition, authors were more likely to report logistics (e.g., implementor support) than theories of change.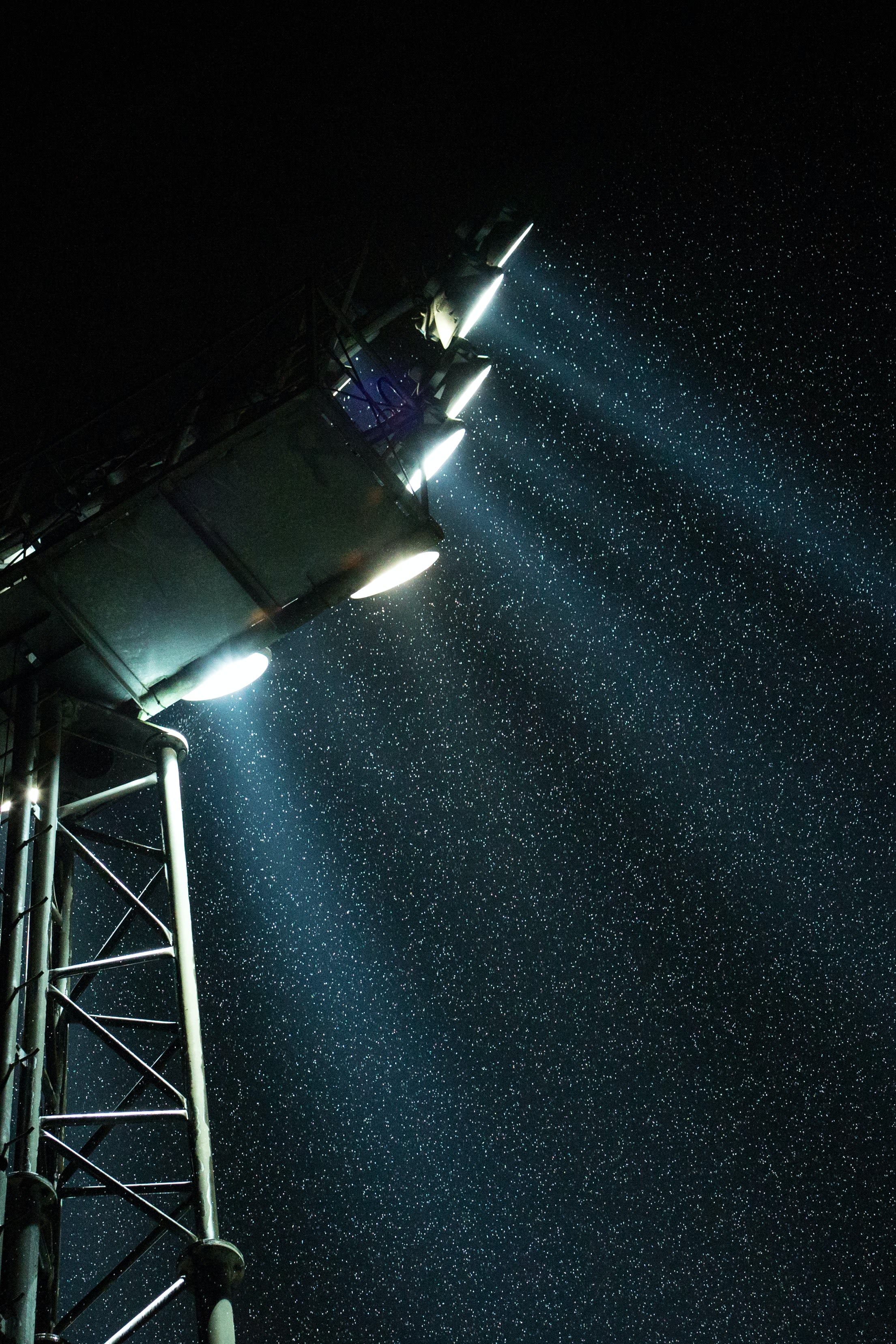 Center on PBIS video
Learn about strategies, resources, and tools that State leaders can use to align their efforts to support districts and schools with their social-emotional-behavioral initiatives. Learn how School Climate Transformation Grantees have leveraged their projects along with related projects, funding sources, and policies to build capacity at the state level to support PBIS and an Interconnected Systems Framework.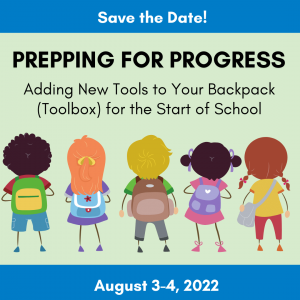 Prepping for Progress! Two-Day Event
Interested in improving your individualized education programs (IEPs)? Looking for resources and strategies to help prepare educators to promote progress for students with disabilities? Join the PROGRESS Center for a free two-day virtual learning event, Prepping for PROGRESS! Adding new Tools to your Backpack (Toolbox) for the Start of School on August 3-4.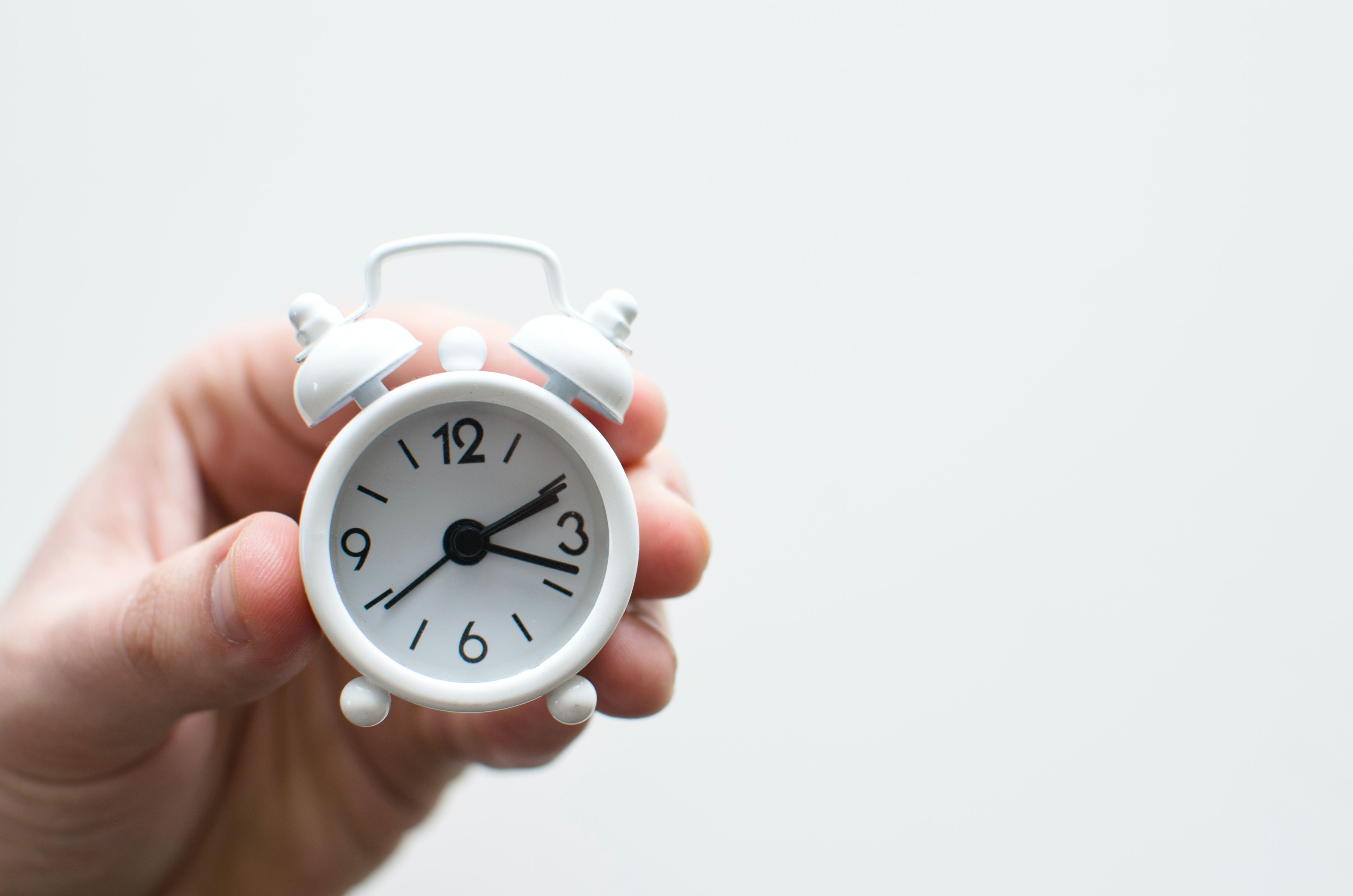 Putting the Science of Learning and Development into Action

Learning Policy Institute and Turnaround for Children in partnership with the Forum for Youth Investment and in association with the SoLD Alliance created research-based design principles to advance youths' ability for critical thinking, applying their knowledge, being self-aware, having purpose and direction, making healthy life choices, and being empathetic and ethical.

The Guiding Principles for Equitable Whole Child Design aims to seize this opportunity to advance change. The organizing framework to guide transformation of learning settings for children and adolescents is reflected in 5 elements:

1. Positive Developmental Relationships
2. Environments Filled with Safety and Belonging
3. Rich Learning Experiences and Knowledge Development
4. Development of Skills, Habits, and Mindsets• Integrated Support Systems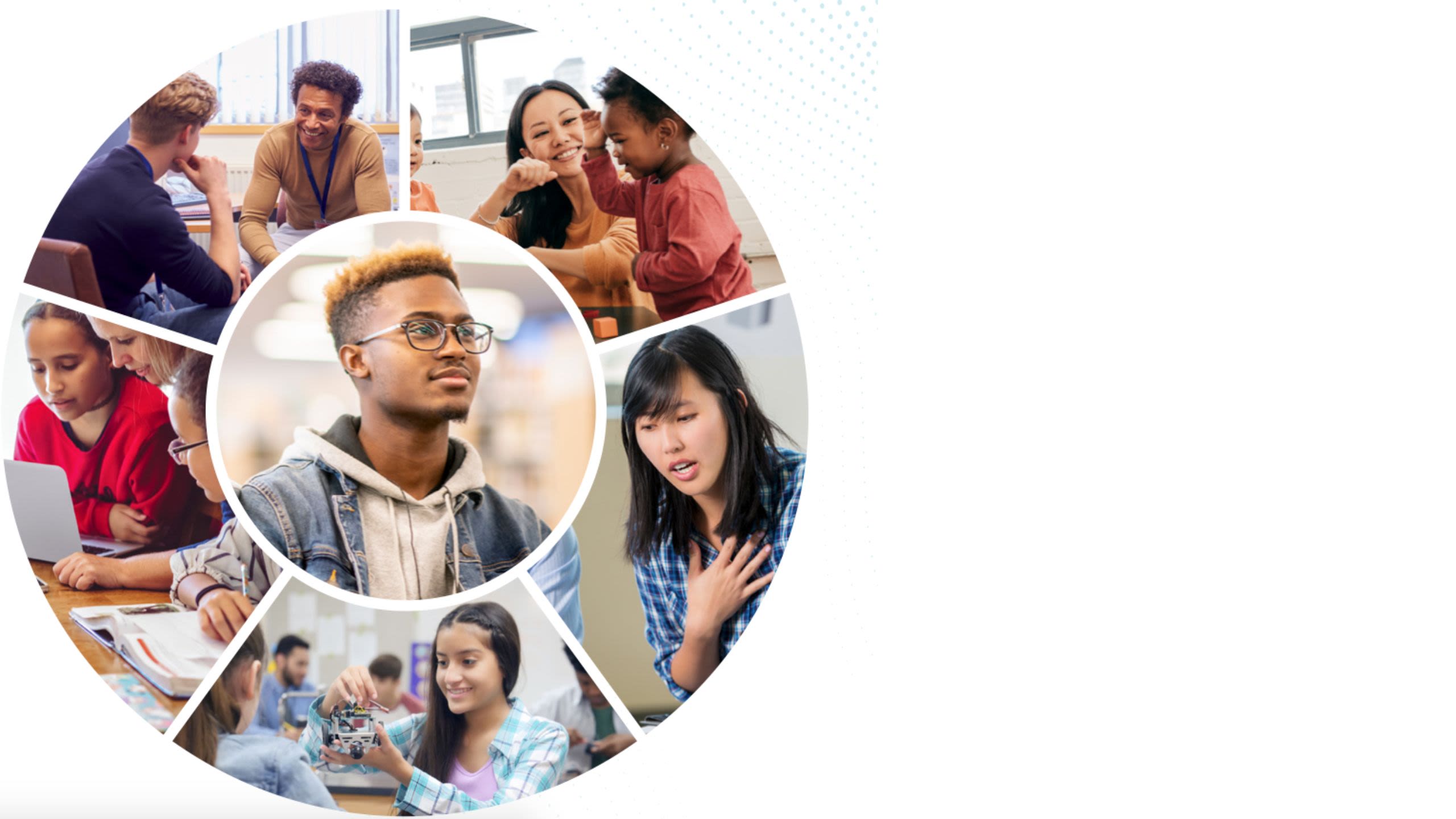 Yu-Cin Jian, 2022

This study involved an eye-tracking experiment with 50 undergraduate students to investigate the differences in reading processes in print and digital media. The participants were randomly assigned to read the same six-page popular science article that included several diagrams either in print or on a tablet computer and then answer reading comprehension questions. The results showed that comprehension was better when reading in print.