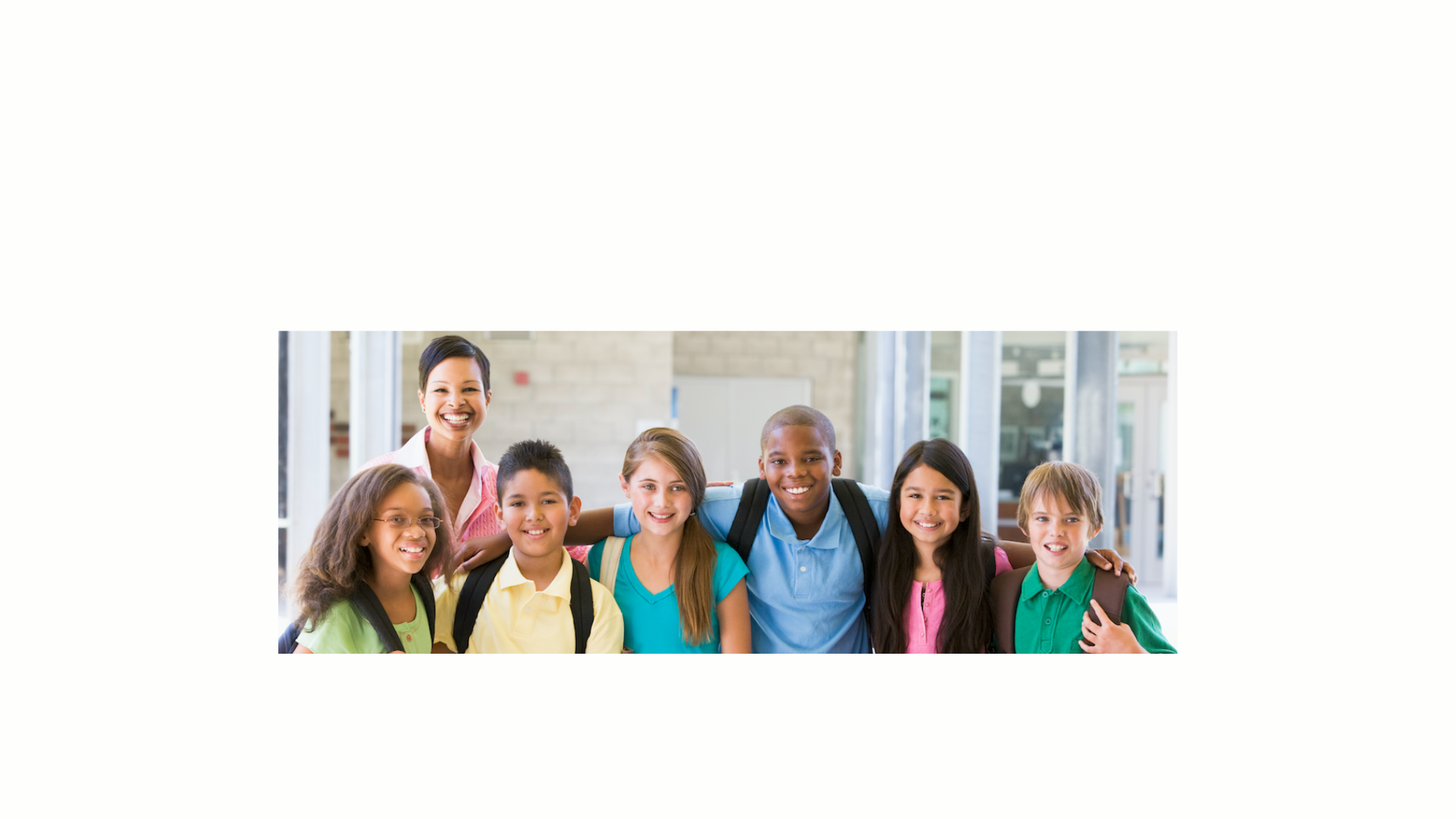 "To leave the world better than you found it, sometimes you have to pick up other people's trash."
- Bill Nye (the Science Guy)
I have the honor of leading a monthly trash pick-up in DC. The first Saturday of each month we show up and pick up. We've found some unexpected items (an old typewriter, a bike, money, one ear bud, I could go on), beautified an area that is equal parts urban and rustic, and made some new friends along the way.
While picking up trash one Saturday, I started feeling a little achy from all the bending. A beat-up van pulled up right next to me. The driver got out, came around, and opened the sliding van door. He certainly had my attention at that point. Without saying a word, the man reached into the van and pulled out a trash picker (if anyone has a better name for it, I am all ears), gave it to me, and said "I pick up trash all the time in my neighborhood. Thank you so much for doing this." I was relieved and touched at the same time. I still love that trash picker and the memory of my encounter with a giving and thoughtful neighbor.
As we so often do, let's circle back to the "why" of this ongoing activity. Why does my community group engage in a monthly clean-up?
(1) People need to see hope in action. Joggers, walkers, and cyclists' eyes light up when they see us voluntarily helping our community.
(2) A beautified environment is more likely to receive care than a trashy one. The area we clean is next to an estuary where turtles, beavers, deer, and many types of birds live. The more we clean up the less plastic goes into their environment. And lastly…
(3) We build community when we work together to make something better. There are lots of lonely people right now; this is a great opportunity to bond while doing a good thing.
My intention for sharing this part of my life? I'm hoping to give you support and motivation to do your equivalent of community trash pick-up.
Each of us engages in our day job and community activities with the goal of leaving things better than when we found them. We want to give people hope and we want to have hope ourselves. We do things because they are the right thing, not because it will earn us applause. We must be the brave souls willing to be seen as foolish and foolhardy for trying something or keeping something going that goes against the grain. We must be willing to hear a "bless your heart" or two, while we push that rock up the hill.
Each month when we come back to our spot trash has accumulated again. But there is less of it. The people who see us cleaning may go back to their neighborhood and do the same thing there. We don't know the ripple effects our actions may have, but we trust something will be better as a result of them. I trust that you, too, will make things better, whether you get to see the effects today, tomorrow, or the next. Because sometimes we've got to start by picking up another person's trash.

Jennifer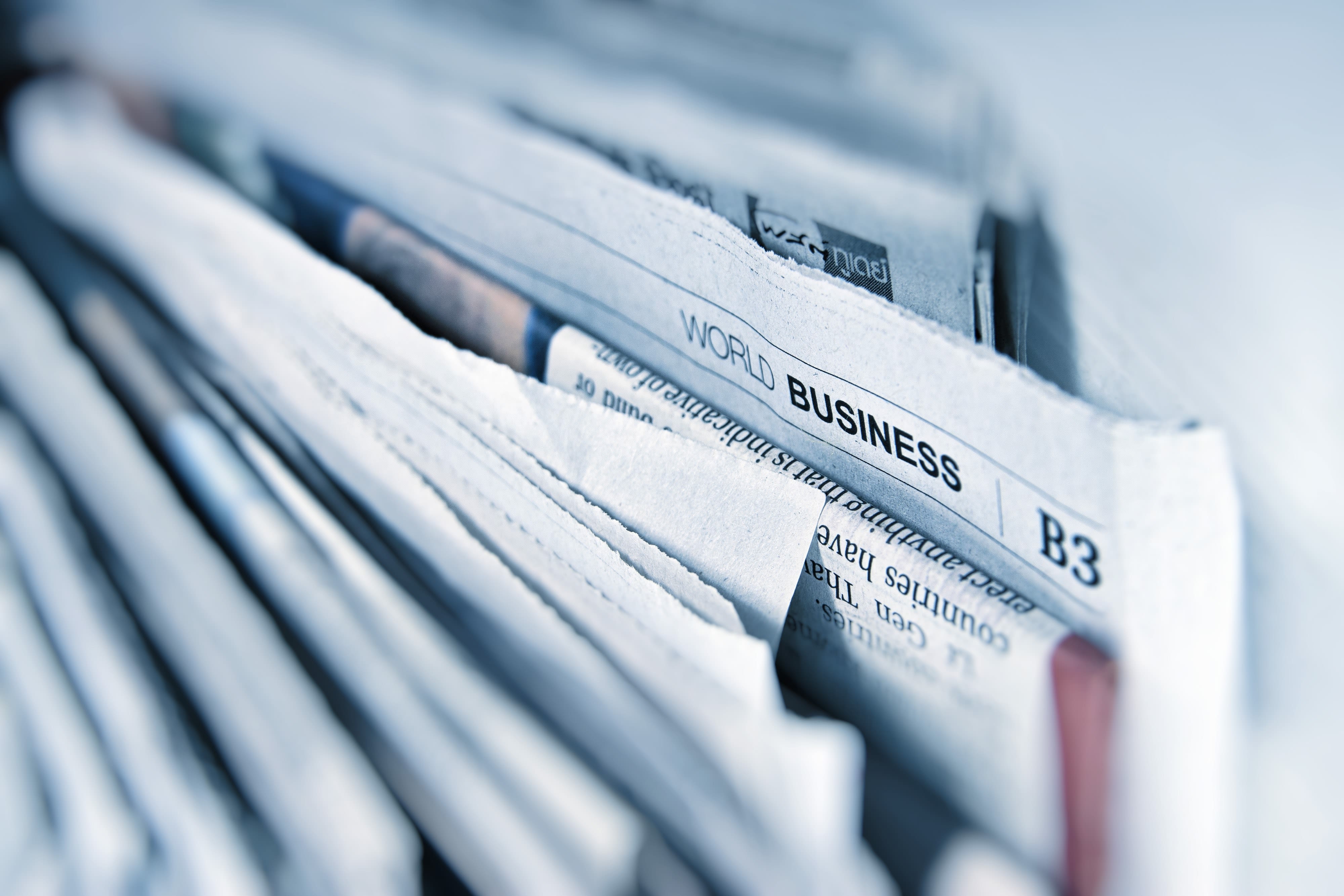 Upcoming Directors' Webinar: Coaching is still on the menu! This time Denver University School Psychology Doctoral Scholars, Katie O'Connor and Brynn Hanna will share findings from reviewing SPDG project coaching models and strategies. They will also share recommendations based on the latest research.
Attend: The OSEP Project Directors' Conference is in person July 24th-26th and attendance is required for all Project Directors.
The SIGnetwork Meet and Greet will be Monday, July 24th from 5-7:00 PM @ Potomac Social Tavern.
SPDG Meet-up will be Tuesday, July 25th from 8:00 – 9:00 AM the Alexandria Room. The following topics/groups will meet:
Mentors & Mentees: Mentor pairs have an opportunity to meet face-to-face
Family Engagement: "How can SIGNetwork support effective family engagement?"
MTSS: Determining Intervention Needs
Evaluators: "Successes, Challenges, and Thorny Issues"
The SPDG Program Area Meeting (PAM) will be July 25, 2023 from 11:45-1:45 Salon III & IV.
The topic is Fidelity. The IL SPDG will share a case study. Then we'll hear from our own subject matter experts who will kick off our small group discussions.
Please respond to this survey if you would like SIGnetwork to purchase your lunch. The PAM will take place during lunch and SIGnetwork will order SweetGreen catering for participants. Full descriptions of the options can be found here.
It's essential to complete this 5-minute survey to ensure that we order a lunch for you.
Prepare: The SPDG National Meeting will also be in-person in DC October 17th & 18th at the Capital Turnaround. Please note the slight date change (originally October 18th & 19th). Contact Jennifer Coffey with your questions (Jennifer.Coffey@ed.gov)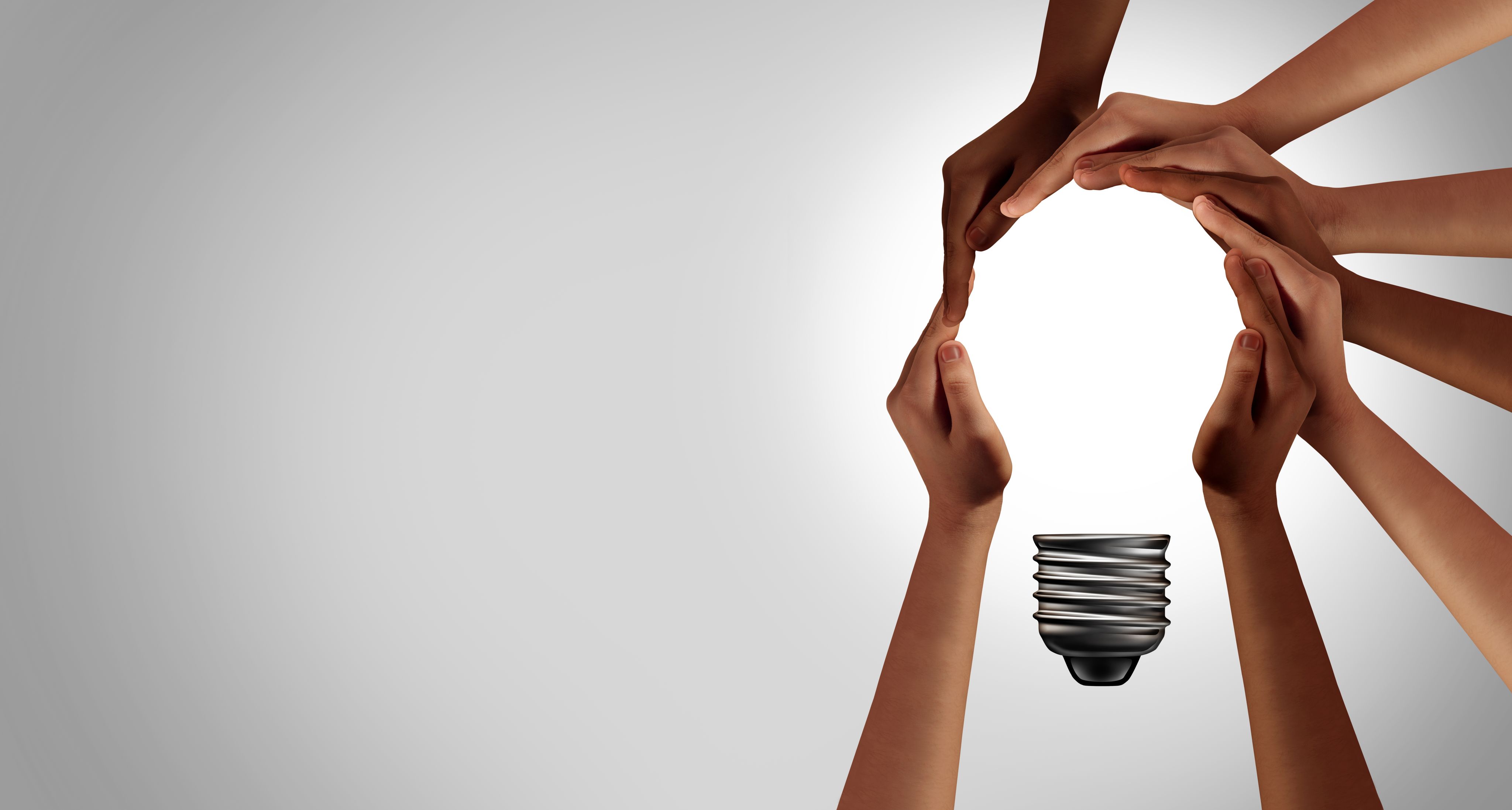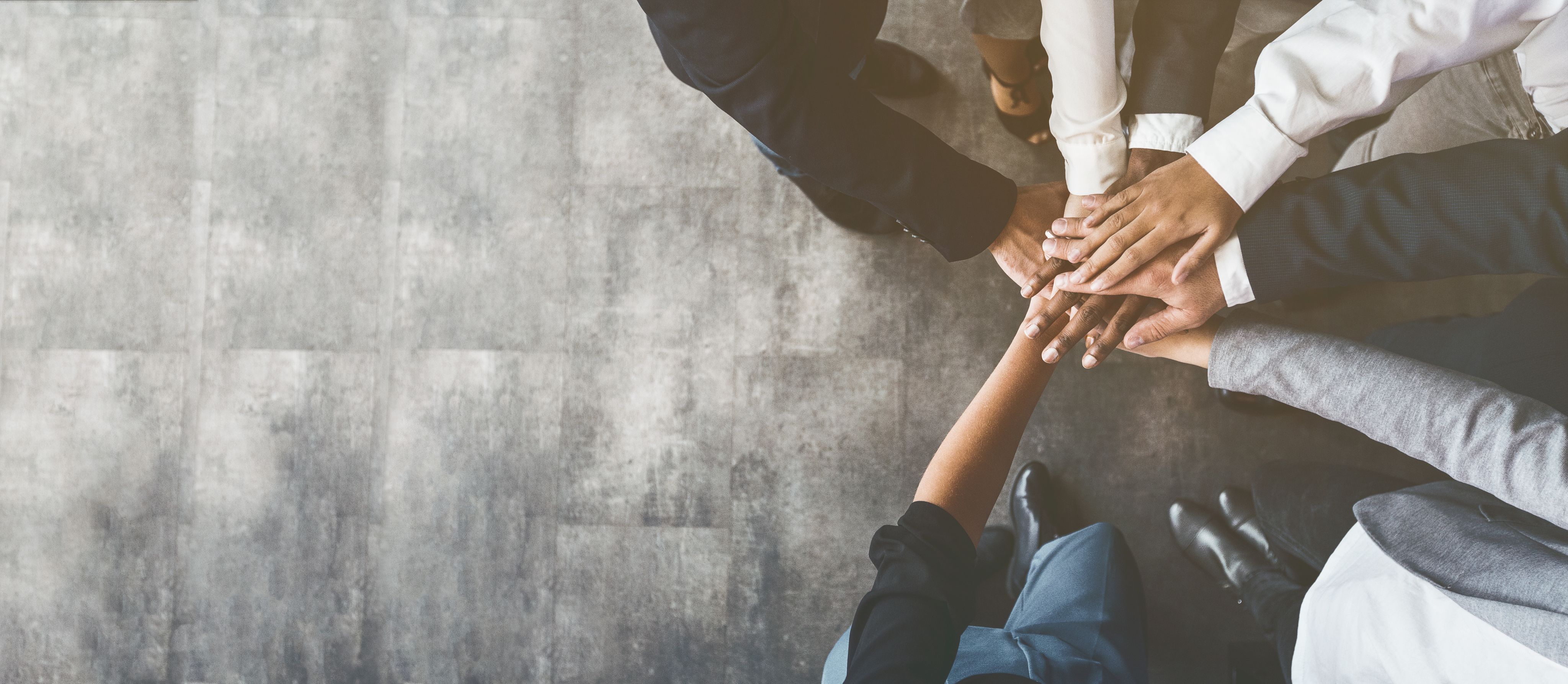 Check out the latest open OSEP funding opportunities.
OSERS Funding Opportunities
Disability Innovation Fund
Pathways to Partnerships Innovative Model Demonstration Project
(Assistance Listing Number 84.421E)
Extension of the Application Deadline Date
The Disability Innovation Fund, Pathways to Partnerships Innovative Model Demonstration Project; Application Deadline Extension (Assistance Listing Number 84.421E) is scheduled to be published in the Federal Register on Tuesday, May 23, 2023.
The Office of the Federal Register (OFR) Public Inspection page offers a preview of the 84.421E document online.
New Application Deadline: Friday, July 7, 2023, 11:59:59 Eastern Time
Eligible Applicants: State Vocational Rehabilitation Agencies (SVRAs) and State Educational Agencies (SEAs).
Required Partners: SVRAs, SEAs, Local Educational Agencies, and federally funded Centers for Independent Living.
NOTE: Applicants that have submitted applications before the original deadline date of June 5, 2023, may resubmit their applications on or before the new application deadline date of July 7, 2023, but are not required to do so. If a new application is not submitted, the Department will use the application that was submitted by the original deadline. If a new application is submitted, the Department will consider the application that was last successfully submitted and received by 11:59:59 p.m., Eastern Time, on July 7, 2023.
For additional information,
Competition Manager: Cassandra Shoffler, U.S. Department of Education, email: 84.421E@ed.gov.
The U.S. Department of Education is pleased to announce the FY 2023 EIR Competitions. Evidence-based projects that include STEM, social emotional learning, educator recruitment/retention, and other field-initiated innovations are welcome.
Notices Inviting Applications
Deadlines for Transmittal of Applications
Expansion: July 12, 2023
Mid-phase: July 12, 2023
Early-phase: August 1, 2023
Additional Information
For more information (including office hours and other application material), visit the competition website.
Clarifying questions can be sent to eir@ed.gov; however, staff are unable to advise on proposed project ideas, eligibility determinations, or decisions about which tier/priority to submit under.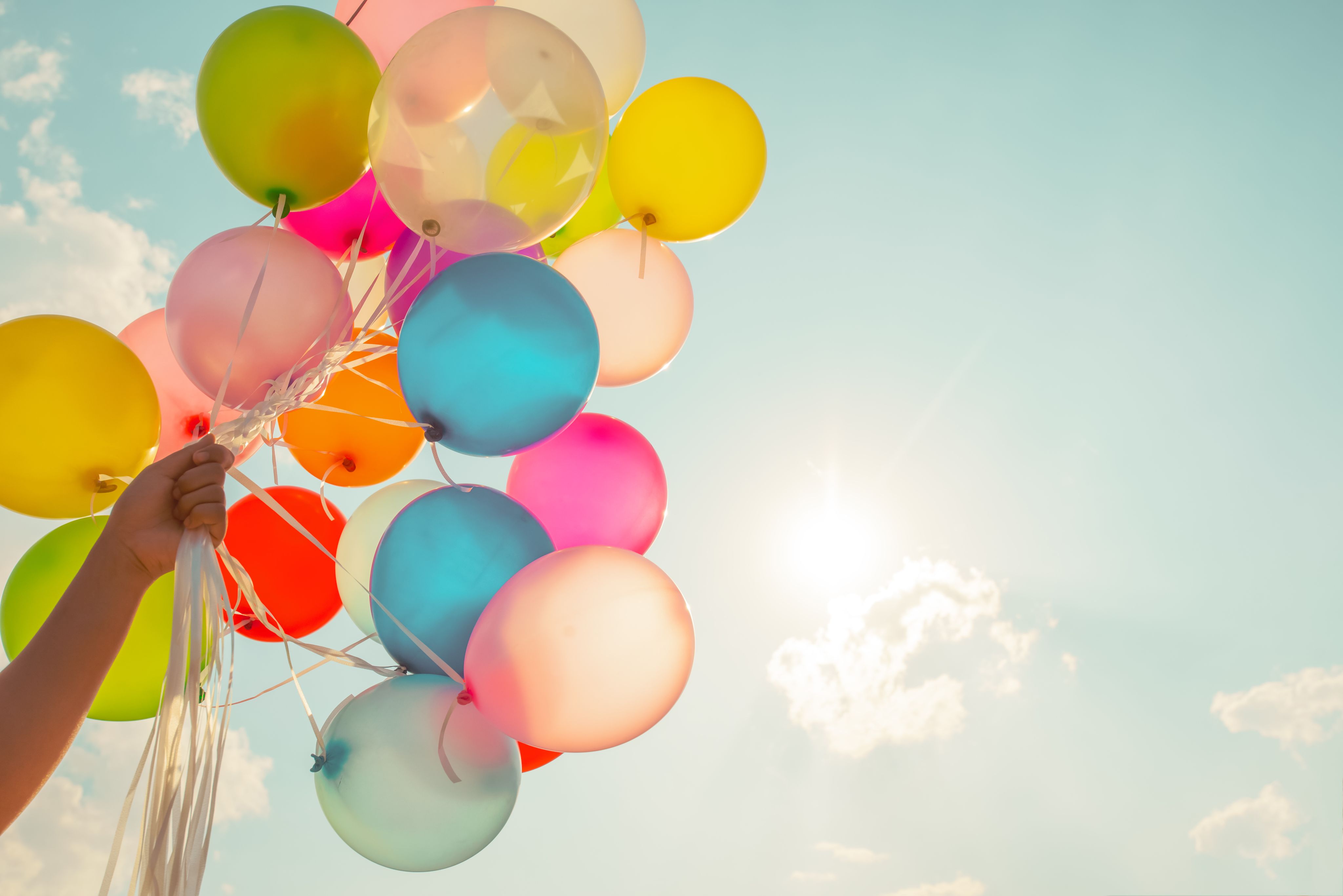 The recently ended Louisiana SPDG focused on improving reading skills. They demonstrated success in this project measure:
Target: By the end of year 6, 63% of school systems will exceed the state average (for student engagement in learning experiences) on the Curriculum Implementation Observation Tool. Actual: 65 out of 85 school systems (76%) exceeded the state average.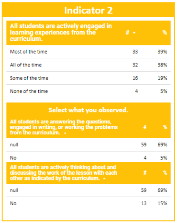 Explanation: In 2021, Louisiana continued to use the Curriculum Observation Tool and Common Planning Time Tool to support system and school leaders with curriculum implementation and effective common planning time. The field-based School Improvement Team, which deploys School Improvement Support Specialists (SISS) provide support to school system and school leadership teams to use these tools, including the SPDG school systems and schools. The Curriculum Based Observation Tool was used to observe ELA classrooms in grades 3-5 at 7 out of the 8 school systems and 27 out of the 30 SPDG schools. 85 observations were completed in the SPDG schools and 76% of the time students were actively engaged in learning experiences from the curriculum all or most of the time. Compared to statewide ELA observations which totaled 670, 425 or 63% of those indicated student engagement all or most of the time. The SPDG schools surpassed statewide engagement by 13% depicted in the data dashboard.
Improving Professional Learning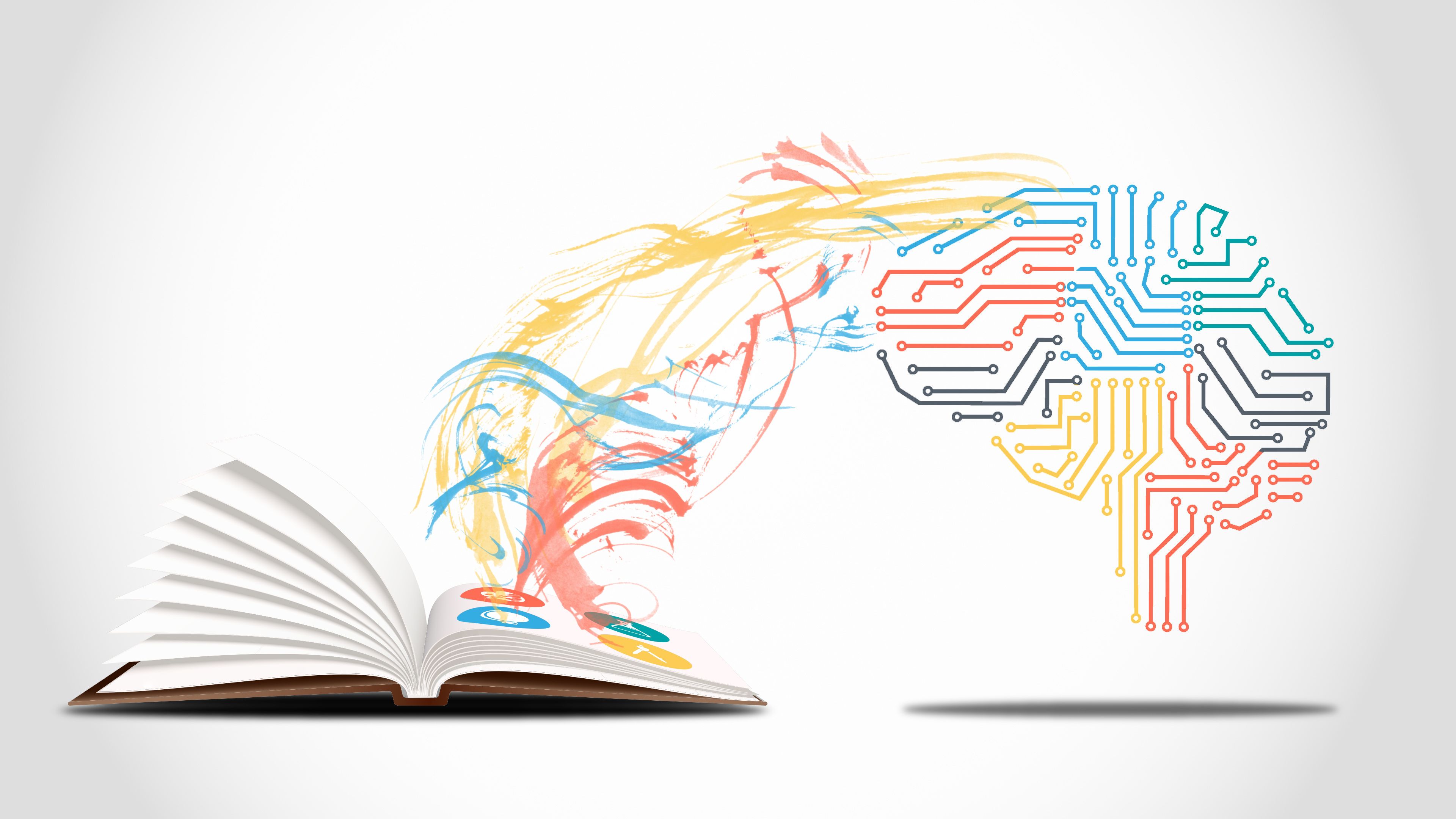 How Georgia Is Tackling Special Education Teacher Shortages
Wina Low, Georgia's State Director of Special Education Services (and former SPDG Project Director), described their teacher retention success in Georgia in a recent publication of ED Note. The Georgia Teacher/Provider Retention Program (TPRP), funded by an OSEP teacher retention grant, has seen initial success supporting and retaining special education teachers by providing the tools they need to be successful through induction and mentoring. The program focuses on keeping new special education teachers in the classroom and Low has high hopes for its continued growth and improvement.
For the Teacher Model Induction Program, the Georgia Learning Resource System (GLRS) staff were trained by the Georgia DoE, the Center on Great Teachers and Leaders, and Kennesaw State University and took what they learned about high-leverage practices back to their local communities. GLRS is a network of 18 regional programs that provide training and resources to school district personnel and other community members to support students with disabilities.
The program has seen promising results in its first few years of implementation. Thus far 84% of teachers were retained, which is significantly better than teachers not receiving this support (74%). Additionally, 89% of program participants who responded to the survey agreed or strongly agreed that the TPRP professional learning influenced their decision to continue teaching in special education.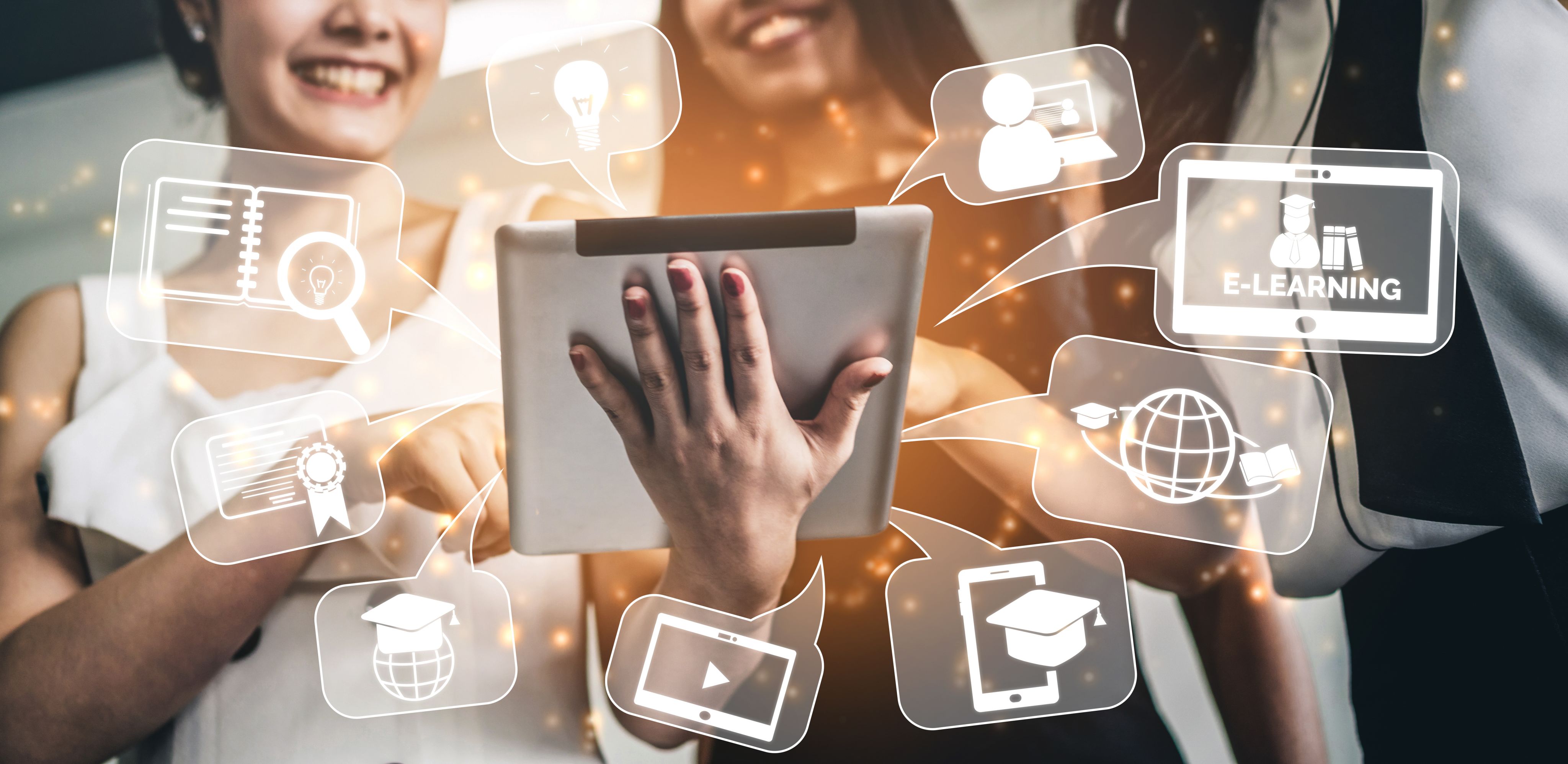 Family Engagement Done Well

La Sopa de la Abuela: Special Education Telenovela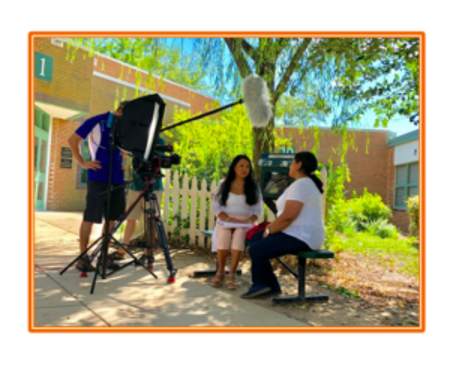 The referral and assessment process for services under IDEA can be confusing and overwhelming for families. This series of telenovela episodes portrays the process and the questions families have, providing considerations and answers for Spanish-speaking families.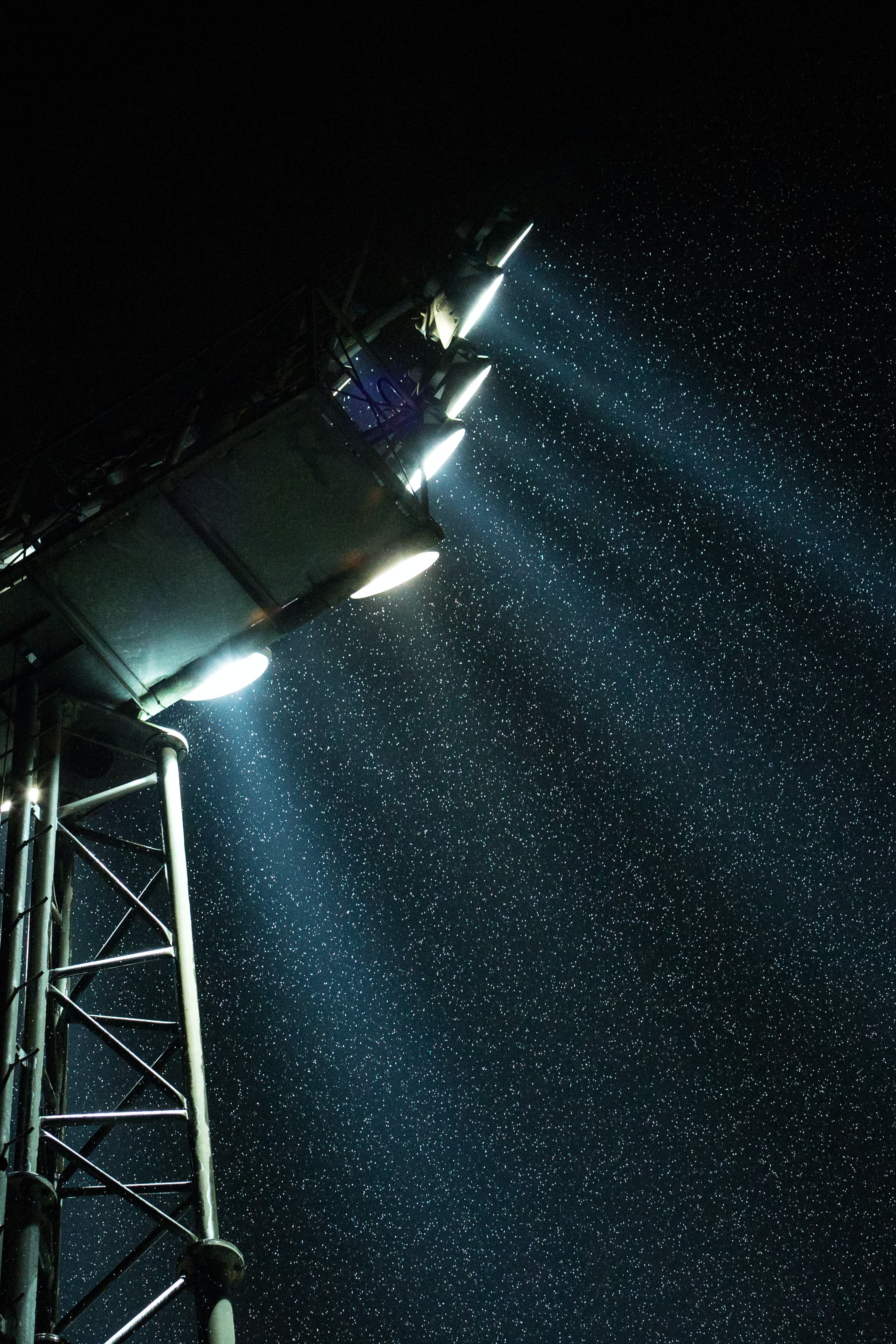 New Online Course!
NCII has a new online course module, Graphing and Analyzing Academic Progress Monitoring Data. The course is intended to help educators learn how to set goals, collect data, and make decisions using academic progress monitoring data. Interested in learning more about DBI over the summer? NCII has a number of other self-paced online courses available.
The ED GAMES EXPO
A Showcase of Game-Changing Education Technologies Developed Through Programs at the Institute of Education Sciences at the U.S. Department of Education and Across Government
The 9th ED GAMES EXPO will occur at the John F. Kennedy Center for the Performing Arts REACH in Washington, DC, on Wednesday September 20 and Thursday September 21, 2023.
Tweets, Podcasts, & Videos of the Month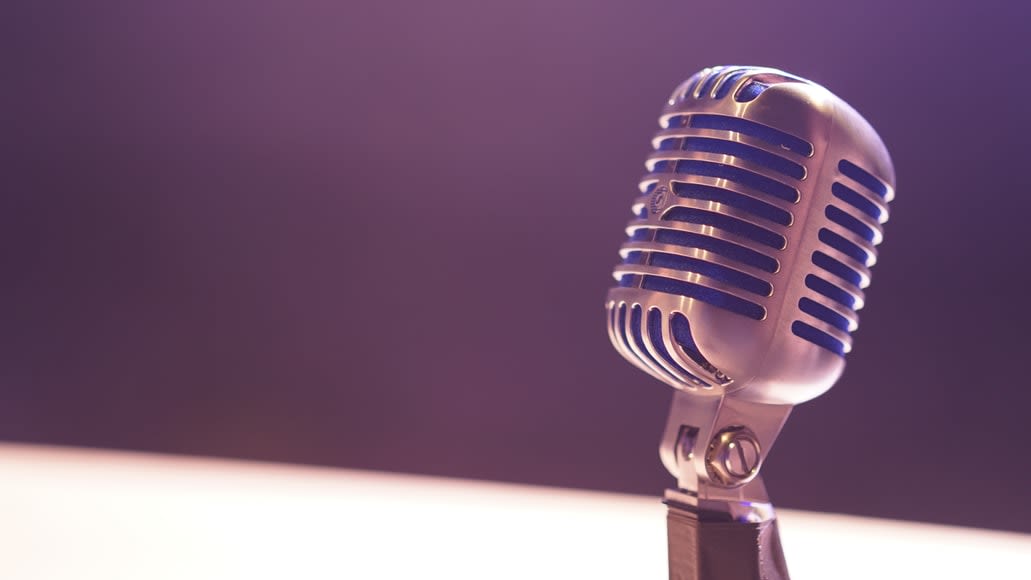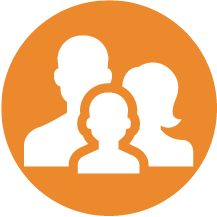 Watch "Advancing Family Engagement in Education Research to Promote Equity"
Learn about evidence-based family engagement practices from IES-funded researchers.
Selected Tweet
Kent McIntosh, @_kentmc

Check out these resources (whykindness.org/toolkit) and $$$ (whykindness.org/grants) to infuse kindness into #PBIS in your schools!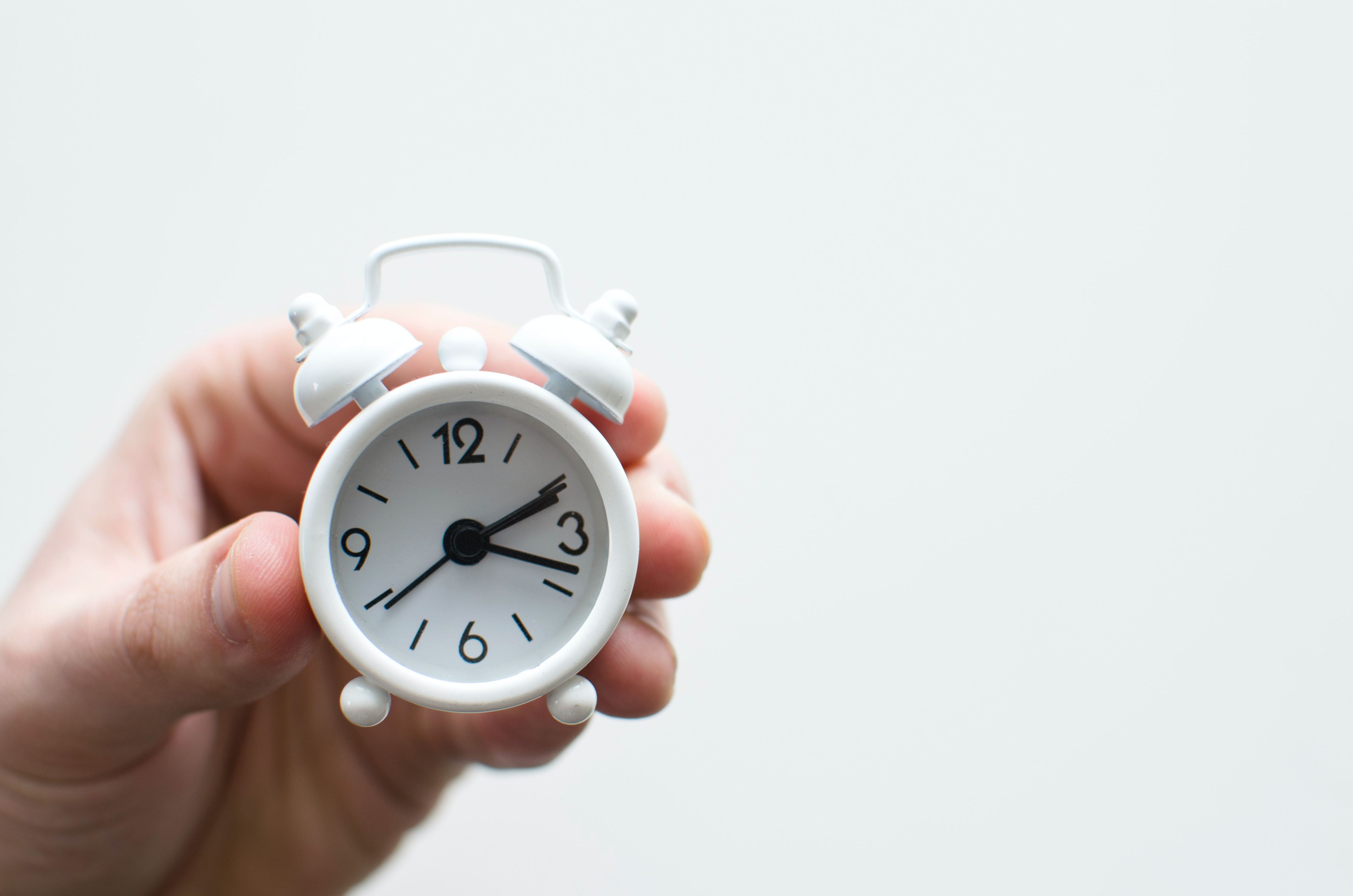 Teaching Programs Fall Short on Reading Instruction, Review Claims
Ed Week article
By Sarah Schwartz — June 13, 2023 (5 min read)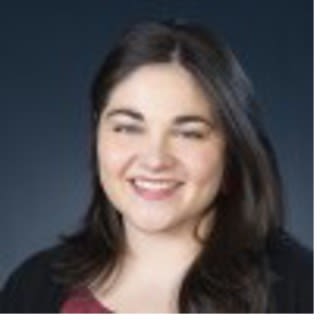 "3 of 4 elementary teacher-preparation programs don't adequately cover all the core components of reading instruction—and many still teach methods that run counter to evidence-based practice, a new review concludes.
The review, from the research and policy group the National Council on Teacher Quality (NCTQ), analyzed syllabi, textbooks, and other course materials from 693 teacher-preparation programs across the United States."
View of the Role of High-Performance Implementation Teams in Promoting Effective Use of Evidence-based Practices
Abstract
This article posits that high-performance implementation teams are a powerful resource for administrators when supporting the effective use of evidence-based practices (EBPs) among teachers. Yearly, administrators purchase EBPs with the expectation that positive results found in research will be reproduced in their school settings. Unfortunately, teachers' execution of these practices can fall short of the quality needed to effect substantive progress among all students. A common response is for administrators to convene implementation teams to extend help for teachers implementing EBPs. However, many of these teams are structured traditionally and lack sufficient communication, coordination, and synergy among members to produce substantive outcomes. Yet, when administrators employ a team-directed continuous improvement process that includes a protocol for building high-performance teams, they create conditions for team members to effectively support EBP implementation, analyze performance data, cross the research-to-practice bridge, and work together to close achievement gaps.